The Independent's journalism is supported by our readers. When you purchase through links on our site, we may earn commission.
Employees being overlooked for promotions and pay rises due to 'inappropriate attire', says new survey
Women reveal they have been reprimanded for not wearing enough make-up, dressing 'too old', and another was told her dress was 'too pink'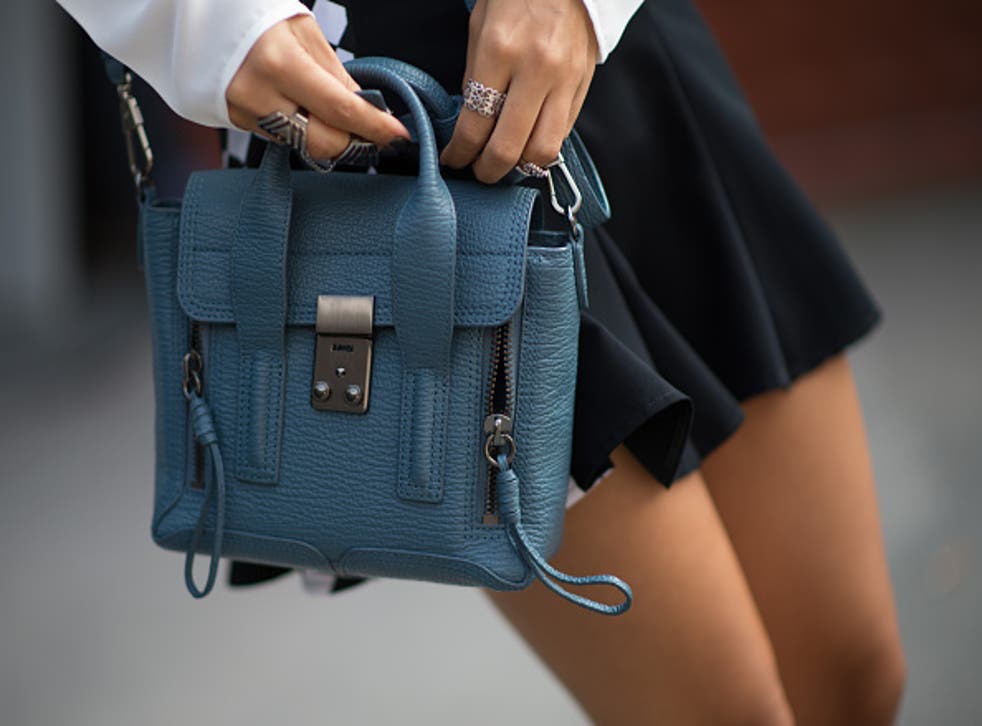 Have you been waiting on that next big step in work but still haven't heard anything? If so, you'd better take a look in the mirror, because almost four in ten employers have admitted to overlooking an employee for a pay rise or promotion for being dressed inappropriately, according to a recent study.
Female workers seemed to be in the firing line in corporate uniform provider Simon Jersey's survey of 2,000 workers, with one describing how she was hauled up in front of her boss because her dress was 'too pink'.
The study also highlighted how one manager told a female employee to wear more make-up, another to dress 'less young', and one even telling a woman to wear her hair up instead of down. Situations like these ones have caused workers to be reprimanded over their appearance.
Crop tops emerged as being the single most inappropriate garment to wear for work, followed by tops which 'show too much cleavage', mini-skirts, baseball caps, and flip-flops.
More than six in ten people believed the way they looked may have had an effect on their chances of getting a pay rise or promotion, while two thirds of managers said they would be less likely to give someone a job if there was something they didn't like about their appearance during the interview.
On the whole, both managers and employees recognised the importance of clothes choice, with managers admitting it was a factor in recruitment and employees regarding their attire as important to career progression.
A spokesman for Simon Jersey described how deciding on what to wear to work can be a controversial and confusing subject, depending on the job type and industry.
While some workplaces refuse to budge on their stance when it comes to tattoos, six in ten respondents said they think body ink is more acceptable than ever before, with 42 per cent believing the same for piercings.
The spokesman added how tattoos, bright hair colours, and even flashing skin might be fine in one job, yet can receive a completely different reaction in another.
He said: "Your appearance can be especially important if you deal with clients, customers or members of the public. Your boss will want you to be representing the company in what they consider to be the right way."
Results further revealed that while 42 per cent of bosses simply have a quiet word with someone they think needs to improve their appearance, one in five has had a formal conversation or warned them about it, with one in 50 resorting to firing an employee over the way they looked.
Register for free to continue reading
Registration is a free and easy way to support our truly independent journalism
By registering, you will also enjoy limited access to Premium articles, exclusive newsletters, commenting, and virtual events with our leading journalists
Already have an account? sign in
Join our new commenting forum
Join thought-provoking conversations, follow other Independent readers and see their replies