Employers 'must do more' to help workers understand pensions, says new research
Youngers workers and low earners are more likely to not take an interest in their pension, according to findings from the CBI and Aegon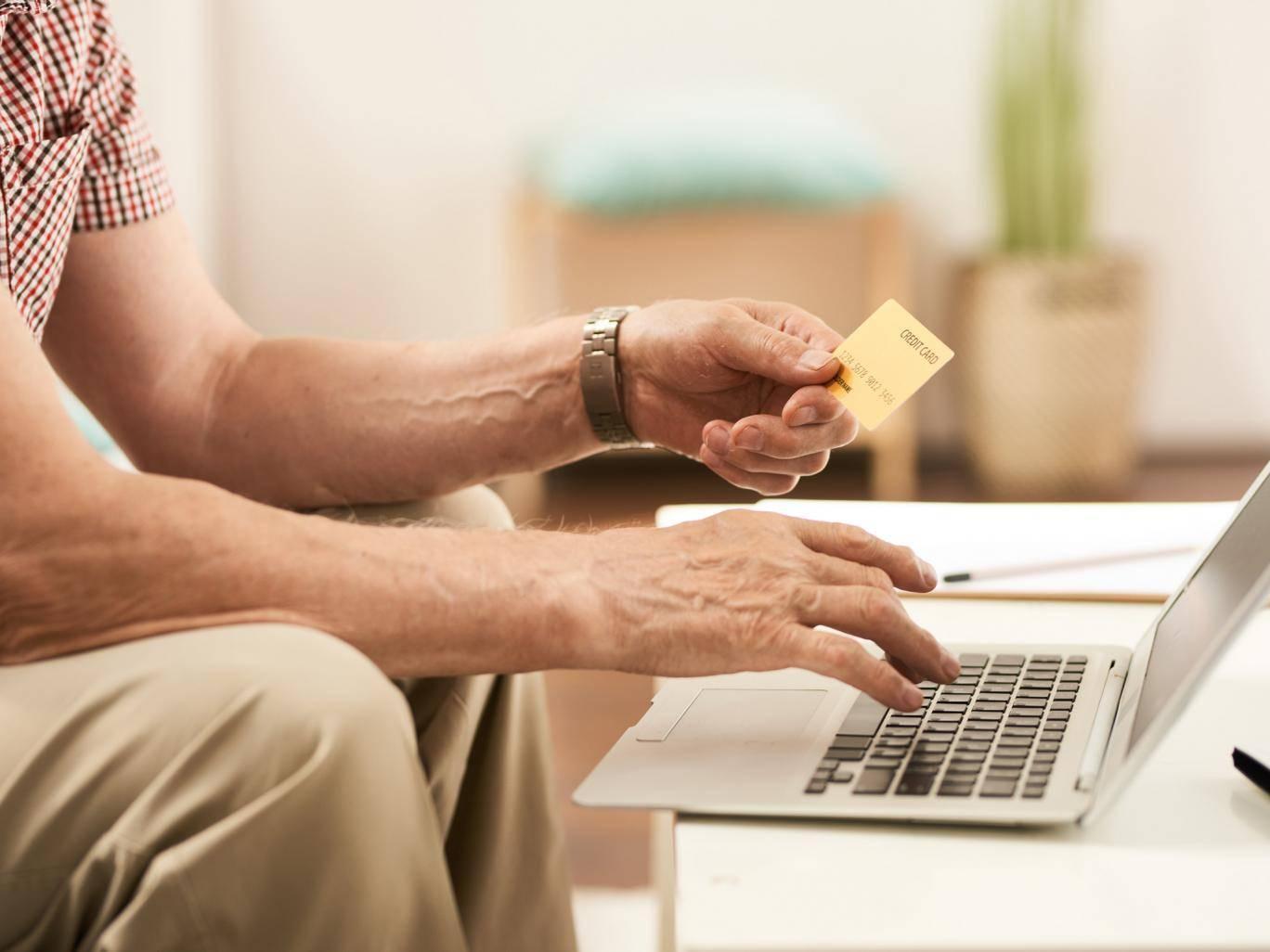 Only around one in eight firms, or just 12 per cent, are happy with their employees' levels of engagement with their pension, an industry survey has found.
According to the findings from the CBI and Aegon, workers who were older, earning higher wages and who had been working for their company for a longer period were significantly more likely to be engaged with their pension than younger workers and lower earners.
Firms recognised that improved employee engagement with pensions would benefit their business.
More than half (55 per cent) felt stronger engagement would improve their ability to retain or recruit staff or with planning.
Paul Bucksey, managing director of Aegon workplace investing, said: "Pensions are a big financial commitment for employers but this investment often goes underappreciated.
"A workplace pension is part of an employee pay package. The challenge is for businesses to help their employees recognise this."
The survey of businesses of all sizes found 92 per cent of firms were contributing above the statutory minimum level requirement into workplace pensions under automatic enrolment.
The current minimum contribution rate is 2 per cent, comprising 1 per cent from staff and 1 per cent from their employers.
From 6 April, minimum contribution rates rise to a combined 5 per cent, with a minimum of 2 per cent from the employer and the remaining 3 per cent from staff.
In April 2019, the rate will increase again, to 8 per cent, with a minimum of 3 per cent from the employer, leaving a 5 per cent minimum staff contribution.
Nearly half of businesses (47 per cent) felt that the pension freedoms, which give people more choice over how they use their pension pot, have led employees to become more engaged, the report found.
But a big barrier to engagement, reported by more than half (59 per cent) of firms, is employees diverting money away from their pensions due to other financial priorities, emphasising the need to support staff to manage saving alongside living costs and any debts they have.
Firms also highlighted challenges around insufficient resources within their business to communicate with employees about pensions, as well as uncertainty about where to find high-quality advice for staff.
Neil Carberry, CBI managing director, said: "Businesses are contributing billions to their workers' pensions each and every year, playing their part in a quiet pensions revolution with autoenrolment having a growing influence over workplace saving.
"While many businesses rightly recognise the positive effect that their investment in pensions can have on recruiting and retaining staff, others need to open their eyes to grasp the opportunities in front of them.
"Engaging better with your workforce on pensions is not a 'nice-to-have', but absolutely fundamental to the success of workplace pensions schemes and well-funded retirements for workers.
"Although many firms do a great job, there's an awful lot more that can be done to get staff engaged in their financial futures and to gain a better grasp of retirement planning.
"Many younger workers, those on lower incomes and employees who have been at a business for a short period are not getting the support they need to get to grips with issues that will help determine a successful path to when they retire."
The research included a survey of 189 firms, from small to large businesses, as well as further in-depth interviews with businesses from a range of sizes and sectors.
The report highlighted key steps that can help employee engagement:
Educating staff about the benefits of saving through workplace pensions and wider financial education.
 
Use simpler language and minimise jargon in pension communications.
 
If used appropriately, technology can be a valuable aid to communication and engagement.
 
Individualising pension communications as far as possible.
Join our commenting forum
Join thought-provoking conversations, follow other Independent readers and see their replies