Energy customers could save hundreds of pounds by switching from rip-off tarrifs, Ofgem says
Ofgem has created a comparison league table to name and shame the worst offenders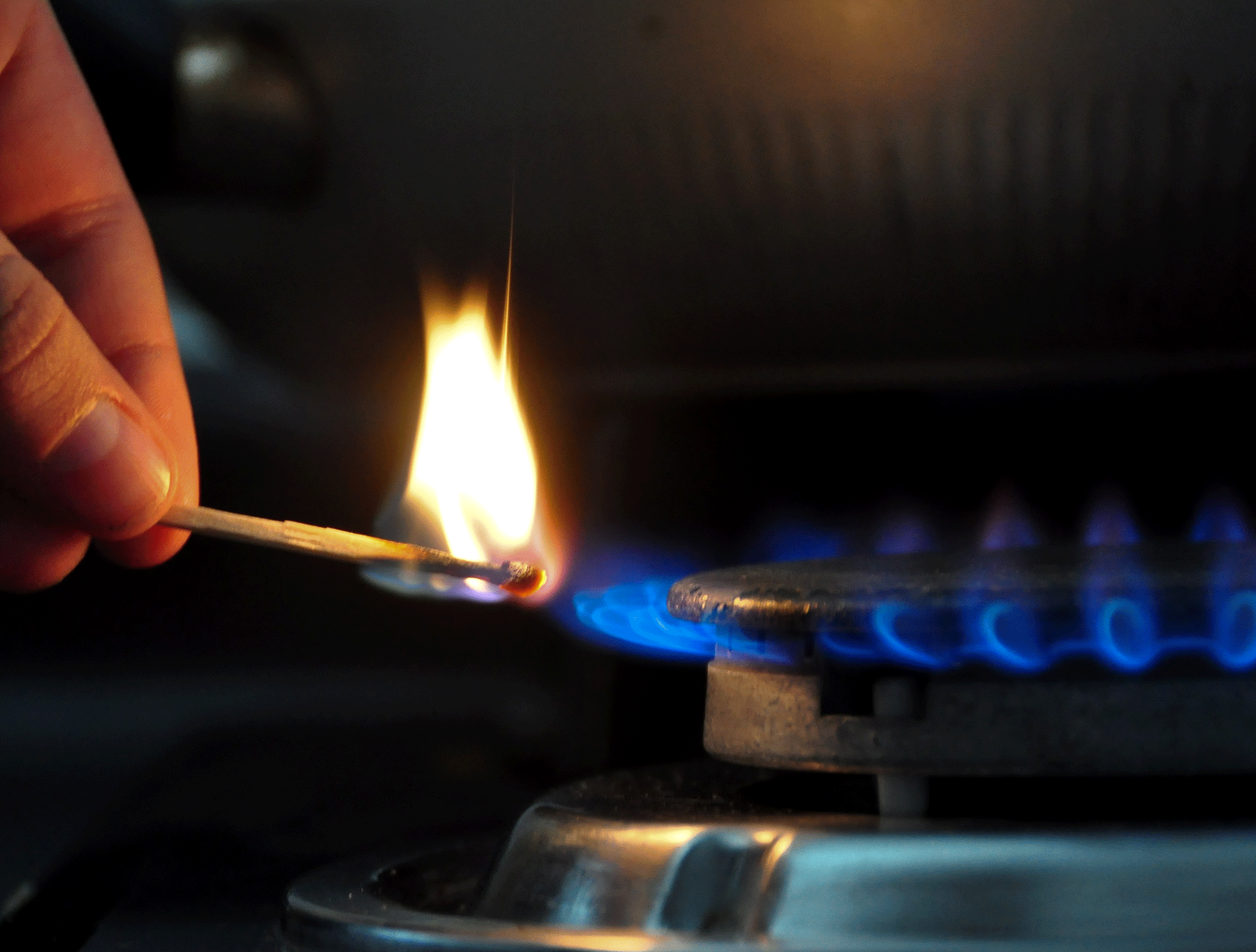 Millions of energy customers could save hundreds pounds by switching from their current energy plans with British Gas and SSE having the most customers on expensive 'standard variable' rate tariffs.
According to a league table created by government energy regulator Ofgem, a total of 6,639,056 households that use the UK's biggest energy supplier, British Gas, are on 'standard variable' rate tariffs. Almost three-quarters of its customers could be saving up to £129 a year by switching to one of the company's cheaper deals or £174 if they moved to a cheaper company.
The league table is the first time energy suppliers have been ranked by Ofgem on their 'standard variable' rate tariffs.
A 'standard variable' rate tariff is the tariff a customer will be put on if they don't choose a specific energy plan. Approximately 66 per cent of households in the UK are on these tariffs that are normally more expensive than fixed deals.
Npower customers could save the most, up to £261, by just switching to a better deal at the same company.
SSE had the worst proportion of customers on 'standard variable' rate tariffs amongst the major energy providers with 91 per cent of its customers losing out. SSE defended its tariff structure following Ofgem's release, saying that it only averaged a 5 per cent profit in its energy supply business.
Greg Clark, Business and Energy Secretary, said: "Millions of people across Britain continue to pay too much for their energy. The measures announced today are a positive step to help more people benefit from increased choice and competition."
The best performers were some of the smaller energy providers with only 9 per cent of First Utility customers and 14 per cent of Extra Energy on 'standard variable' rate tariffs.
Citizens Advice Chief Executive Gillian Guy said: "People can save hundreds of pounds by switching their gas and electricity. Anyone looking to save money on their energy bills now can use the Citizens Advice price comparison tool to look for a cheaper deal, or can contact their nearest Citizens Advice for help."
Register for free to continue reading
Registration is a free and easy way to support our truly independent journalism
By registering, you will also enjoy limited access to Premium articles, exclusive newsletters, commenting, and virtual events with our leading journalists
Already have an account? sign in
Join our new commenting forum
Join thought-provoking conversations, follow other Independent readers and see their replies