Energy firms face crackdown after string of suppliers go bust leaving customers in limbo
Gas and electricity companies to be subjected to independent audits in bid to boost customer service and prevent collapses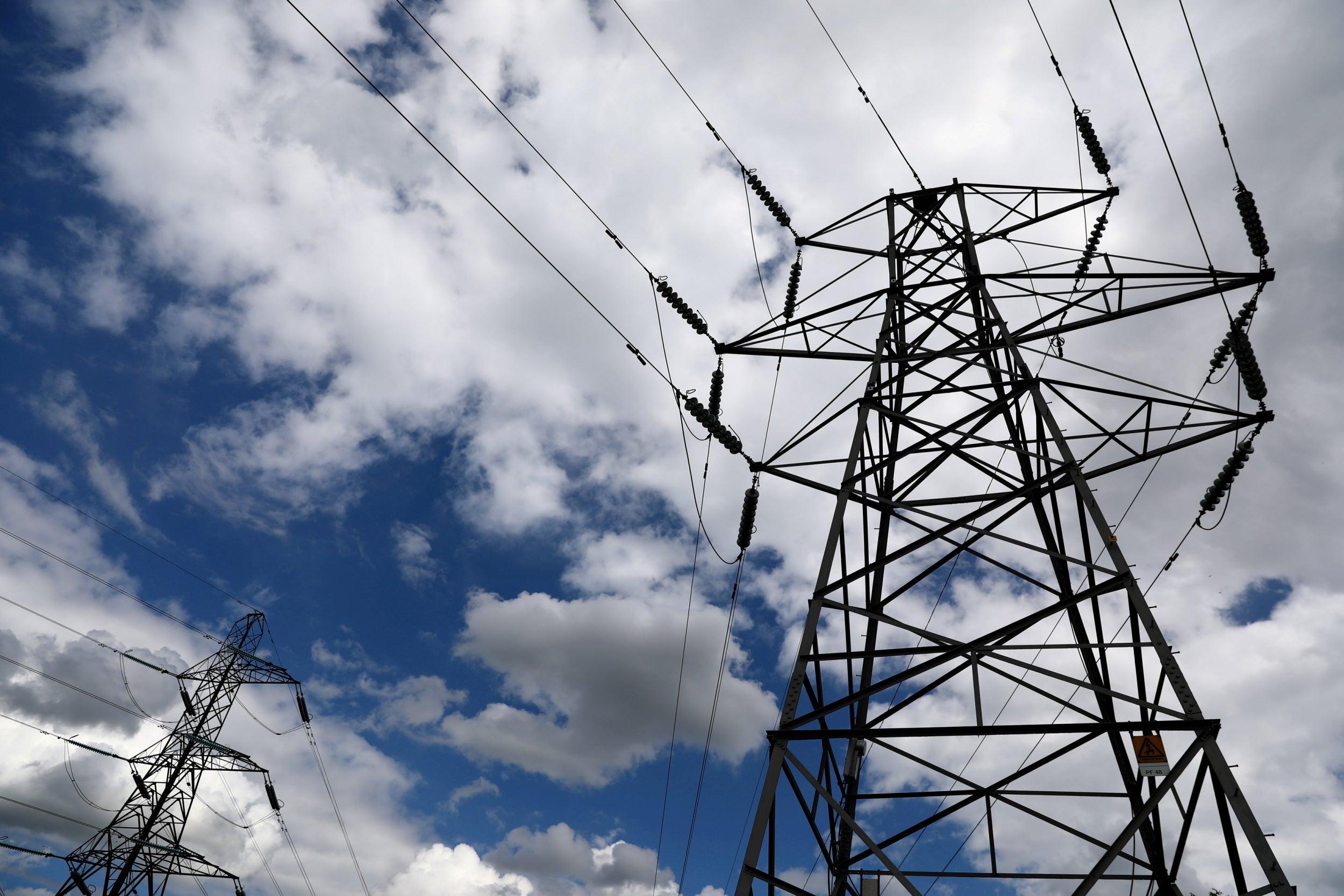 Energy firms face a new crackdown after a string of company failures this year have left hundreds of thousands of consumers in limbo while they are being switched to a new supplier.
Under plans put forward on Tuesday, energy regulator Ofgem would have the power to demand independent audits of suppliers to ensure their customer service is up to standard and their finances are robust,
Ofgem would also be allowed to stop fast-growing firms taking on more customers unless they can show they have the capability to serve them all to a decent standard.
The watchdog proposes introducing stricter, ongoing requirements for energy companies to ensure their senior managers are fit to carry out their duties, and a new principle for suppliers to be "open and cooperative" with the regulator.
All suppliers will also have to maintain 'living wills' that lay out how they would shut down in an orderly fashion in the event of failure, to minimise costs and disruption to customers.
Ofgem's plans extend rules introduced earlier this year for new suppliers to those that are all up and running.
Simon Wain, a partner at law firm Hewitsons, welcomed the changes.
"A number of energy suppliers have failed recently, including Extra Energy where 108,000 customers were left without a supplier," he said.
"It is the customer that bears the cost of supplier failure, and introducing checks to improve transparency was overdue."
Martin Lewis, founder of MoneySavingExpert, agreed that the proposals were long overdue.
"Too many small energy firms were able to launch on a wing and a prayer," he said.
"Many clearly didn't have the skills, financial backing or customer service support needed to run a firm providing a near-public good."
A record number of energy companies went bust last year and the trend has continued in 2019.
Mary Starks, executive director of consumers and markets at Ofgem, said: "The new proposals will create more accountability in the market, require more responsible and appropriate behaviour from suppliers in the market and reduce the risk and costs to consumers associated with supplier failure.
"In the event a supplier fails, the changes will also strengthen the 'safety net' and improve the experience of customers when they are transferred, so that consumers can be reassured that whatever happens they will be properly protected."
The consultation ends on 3 December, with an announcement on implementation of the new rules expected in 2020.
Join our commenting forum
Join thought-provoking conversations, follow other Independent readers and see their replies