Record number of people switch energy supplier in February as market competition ramps up
Consumer groups continue to raise concerns about high number of people still on standard variable tariffs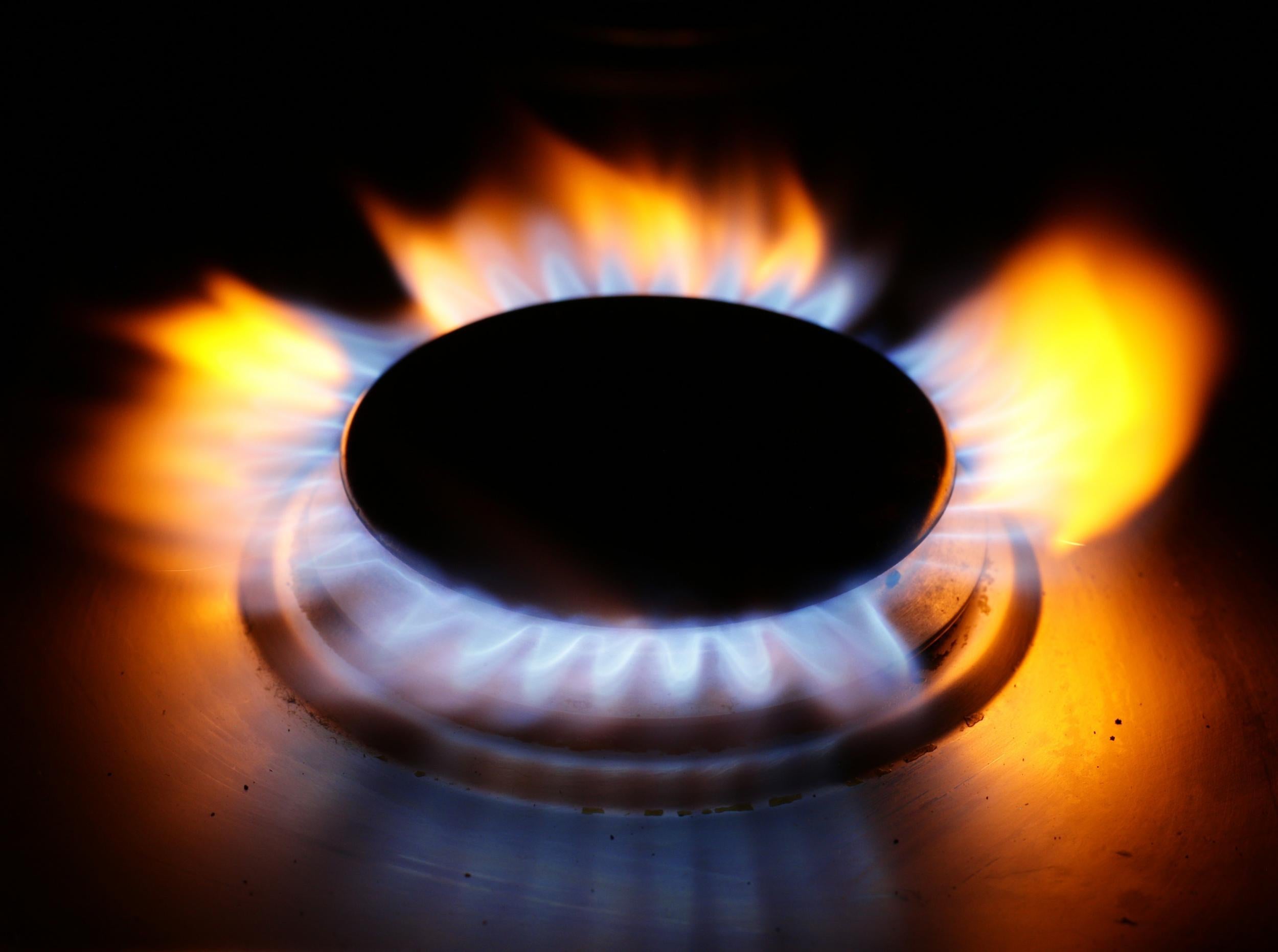 A total of 660,000 people switched energy suppliers across the UK in February, representing the highest monthly number ever recorded.
Taking February's figure into account, Energy UK – the industry's main trade body – said on Monday that more than a million customers had switched supplier so far in 2018.
Last month's number represents a 60 per cent increase on the total who switched during the same month in 2017 and, on average, almost 24,000 people switched each day during February.
"The energy market has never been so competitive and it's great to see record numbers of consumers engaging in the market to get a better deal," said Lawrence Slade, chief executive of Energy UK.
The data underscores the continuation of a trend.
In January, Energy UK said that more than 5.5 million energy customers had switched electricity supplier during 2017 – an all-time annual record.
There are now more 60 suppliers across the UK market and smaller companies are increasingly launching competitive offers to win over customers who have been loyal to some of their larger competitors for years.
Energy UK said on Monday that small and mid-tier suppliers accounted for more than 130,000 – or one fifth – of the total switches in February.
Despite the switching trend, however, consumer groups continue to raise concerns about the high number of people who are still on standard variable tariffs (SVTs), which are often the most expensive.
In a report published back in December, Ofgem said that SVTs are still around £300 more expensive on average than the cheapest deals on the market.
It said that a trend towards switching providers was accelerating, but that as of the end of September 2017, around 57 per cent of customers were still on SVTs.
Join our commenting forum
Join thought-provoking conversations, follow other Independent readers and see their replies