EU membership has added £1,800 to British pay packets, business lobby group London First claims
The figure in the capital could be as high as £3,100, the report suggested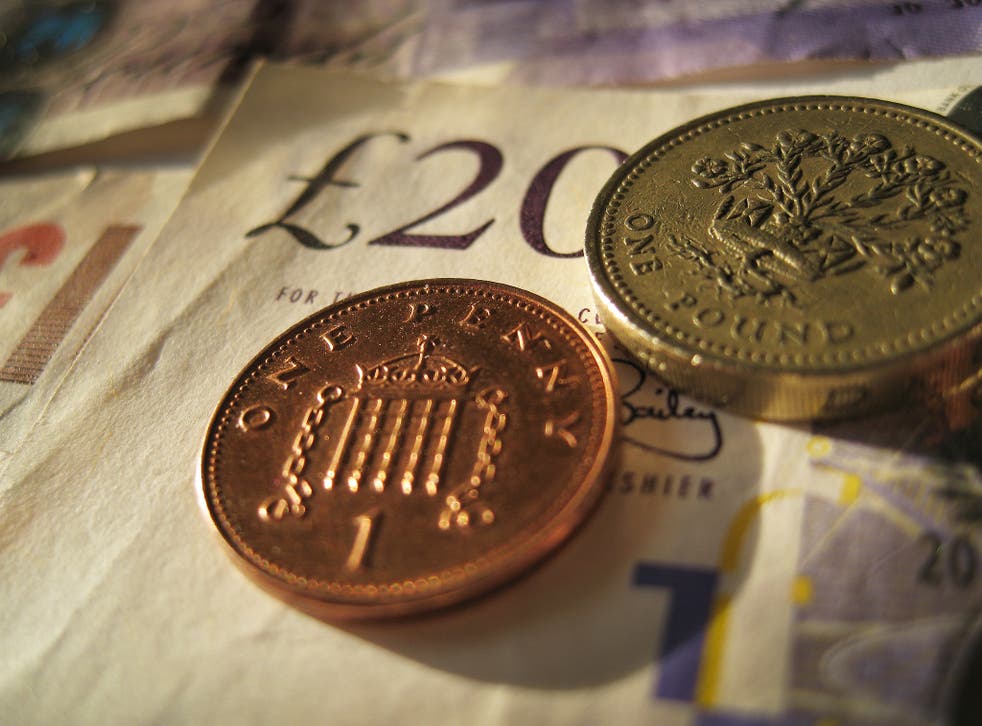 Membership of the European Union has added £1,800 to workers' salaries, researchers have claimed.
The research, by Frontier Economics for the business lobby group London First, concluded that EU membership had boosted trade which in turn led to higher productivity and pay rates.
The findings suggest that around 29% of real wage growth from 1986 to 2014 is associated with EU membership.
"This implies that average real wages across the UK were £1,800 higher than would otherwise have been if the UK had not been part of the EU," the report said.
The figure in the capital could be as high as £3,100, the report suggested.
"Conservatively assuming that the impact on trade creation from the EU has been similar for London as it has been across the UK, and the responsiveness of productivity to trade openness is the same in London as it is across the UK, the estimated impact of EU membership has been to raise London wages by £3,100 on average," the report said.
What's the European Parliament ever done for us?

Show all 5
Will Higham, campaign director at London First, said: "Our EU membership has helped Britain makes a real difference to the size of people's pay packets. Throwing away our EU membership could harm exporters and would certainly make us a less attractive to global companies seeking to invest in London.
"This would have a worrying knock-on effect on the rest of the country and there would be an inevitable downward effect on salaries."
Brexit campaigners have claimed that wages could rise if the UK quits the EU, because controls on immigration could stop workers from the EU competing with Britons for jobs.
Lord Rose, the head of Remain campaign Britain Stronger In Europe acknowledged to MPs that wages for low-skilled workers could go up if the UK left the EU.
He told the Treasury Select Committee in March: "If you are short of labour the price will ... go up, so yes. That's not necessarily a good thing."
PA
Register for free to continue reading
Registration is a free and easy way to support our truly independent journalism
By registering, you will also enjoy limited access to Premium articles, exclusive newsletters, commenting, and virtual events with our leading journalists
Already have an account? sign in
Register for free to continue reading
Registration is a free and easy way to support our truly independent journalism
By registering, you will also enjoy limited access to Premium articles, exclusive newsletters, commenting, and virtual events with our leading journalists
Already have an account? sign in
Join our new commenting forum
Join thought-provoking conversations, follow other Independent readers and see their replies