EU referendum jitters see London house prices fall
In London, property prices fell by 0.2% hit by the effects of a new property-tax regime and the upcoming EU vote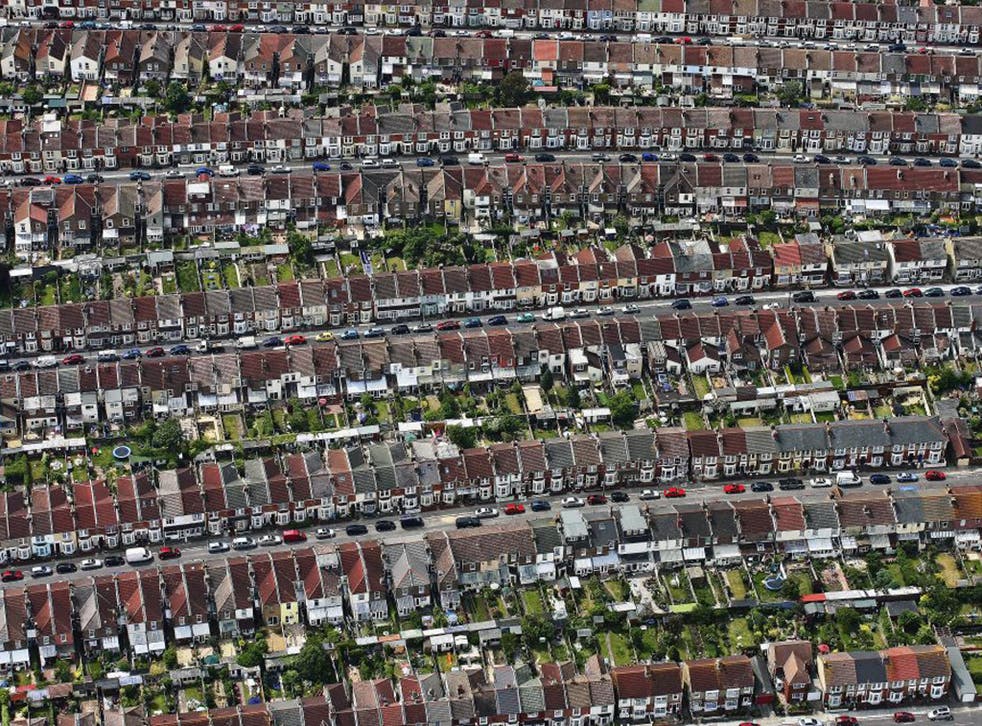 UK house prices continued to climb in June, with only the capital experiencing a decline ahead of this week's referendum on European Union membership.
Asking prices increased 0.8 per cent to an average £310,471, property website operator Rightmove said in report published Monday.
In London, they fell by 0.2 per cent, hit by the effects of a new property-tax regime and the upcoming EU vote.
The report adds to evidence that tax increases introduced by Chancellor of the Exchequer George Osborne to help first-time buyers compete with landlords for homes are subduing prices in the capital, where values have risen much faster than the national average since 2010.
A vote to leave the EU on June 23 would also hit London more than elsewhere, as it is the preferred area for international buyers, Rightmove said.
"Markets typically dislike uncertainty, and London's fall in prices seems to be in line with what one would expect," said Rightmove Director Miles Shipside. "Buyer momentum has been lost, and even those with access to considerable funds are still being deterred. This is also due to the tax regime."
Nationally, there is greater resilience in the property market to the jitters surrounding the referendum than there was at the time of the general election last year, Rightmove said, as supply is outstripping demand in many parts of the country. The average time to buy property is now at a record-low 57 days. House prices were 5.5 per cent higher in June than a year earlier.
Outrageous property deals in pictures

Show all 15
Referendum-related uncertainty is nonetheless showing in fewer new sellers coming to market, with June's numbers 5.3 per cent below the monthly average for this time of year.
"You naturally might hesitate before putting your property on the market just a few weeks before you know the vote outcome," Shipside said. "A vote to remain should mean that the housing market quickly returns to its previous norm, but a vote to leave would create political and economic uncertainty, which historically has had more serious repercussions."
© 2016 Bloomberg L.P
Join our new commenting forum
Join thought-provoking conversations, follow other Independent readers and see their replies