EU referendum leave vote could hit workers' rights including maximum 48 hour week, BIS committee hears
EU regulation costs the UK £33.3 billion per year in regulation, which is offset by benefits of £56.8 billion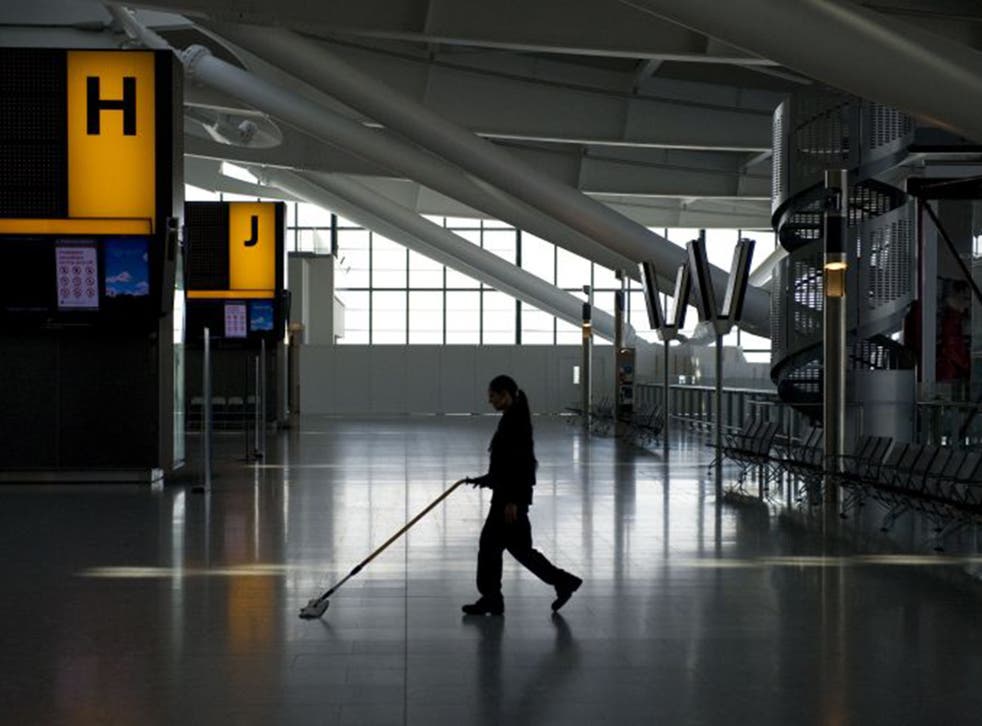 A vote to leave the EU could see workers' rights including the maximum 48 hour work week and equal pay for agency staff stripped away as the Government reasserted its sovereignty over employment law in the UK.
The Working Time Directive, which enshrines in EU law the maximum 48-hour workweek, would likely to be scrapped, Raoul Ruparel, co-director of Open Europe, told representatives from the TUC and the Confederation of British Industry at a Business Innovation and Skills Committee meeting on the EU referendum.
The Tories may also choose to repeal the Agency Workers Directive, removing the requirement for agency workers to be paid the same rate for jobs as permanent staff once they have been in the post 12 weeks.
"The agency workers directive hits the UK particularly hard because we have many European agency staff working in the UK," Ruparel said.
He added that other quick wins for the Government might include scrapping the renewables target and scaling back financial regulation like Solvency II, which has been designed to improve protections for consumers across the EU.
EU regulation costs the UK £33.3 billion per year in regulation, which is offset by benefits of £56.8 billion, according to calculations from Open Europe.
Business news: In pictures

Show all 13
The think tank said that UK GDP could be boosted 0.7 per cent by the scaling back of EU regulation. But the uncertainty over regulation if this happened would likely be far more costly.
"A 0.7 per cent of GDP boost is not insignificant but it's not huge. The other area of uncertainty is whether a post-Brexit Government would choose to scale back these regulations anyway," Ruparel said.
"If we left, the gains would have to come from political changes."
Register for free to continue reading
Registration is a free and easy way to support our truly independent journalism
By registering, you will also enjoy limited access to Premium articles, exclusive newsletters, commenting, and virtual events with our leading journalists
Already have an account? sign in
Register for free to continue reading
Registration is a free and easy way to support our truly independent journalism
By registering, you will also enjoy limited access to Premium articles, exclusive newsletters, commenting, and virtual events with our leading journalists
Already have an account? sign in
Join our new commenting forum
Join thought-provoking conversations, follow other Independent readers and see their replies