EU regulators open in-depth inquiry into Three's takeover of O2
UK competition regulators waved through BT's takeover of EE, which is currently the largest mobile operator in the country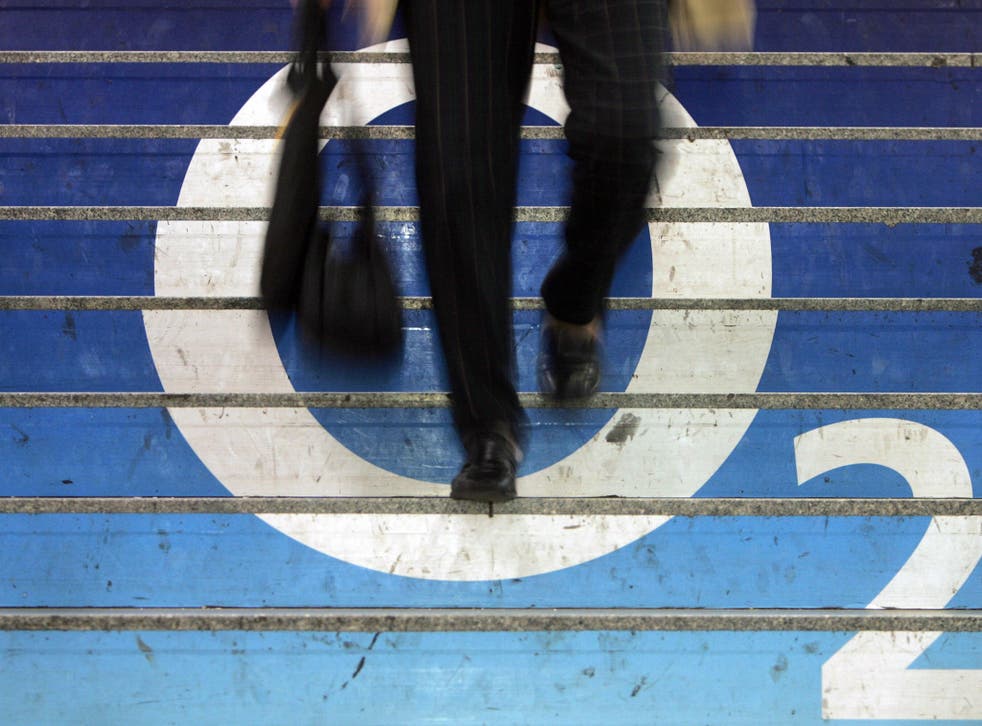 European competition regulators have opened a full inquiry into Three's £10.3bn takeover of rival mobile operator O2, amid concerns that the deal may push up prices in the UK.
The move means the European Commission now has three months – until 16 March – to decide whether to block the deal or to clear it with or without conditions.
This is in spite of a request earlier this month by British competition regulators to have the deal referred to the Competition and Markets Authority, because of its impact on the UK market.
Earlier this week, UK competition regulators waved through BT's takeover of EE, which is currently the largest mobile operator in the country. However, BT only has around 200,000 mobile customers, having only re-entered the market earlier this year. It was one of the UK's earliest mobile phone operators, but spun off the business, which was eventually rebranded as O2 in 2002.
In contrast, the planned acquisition of Telefonica's O2 by Three, owned by the Hong Kong conglomerate Hutchison, would bring together the UK's third and fourth-largest mobile operators, leaping over a combined BT-EE in the process to take the top spot.
"The commission has concerns that the transaction would remove an important competitive force and that the merged entity would have limited incentives to exercise significant competitive pressure on the remaining competitors," a spokesman said yesterday.
Hutchison stated: "We believe that the transaction will be good for both competition and consumers in the United Kingdom and are confident that the acquisition will be approved by the Commission."
Brussels has signalled recently that it will take a tougher line on telecoms mergers, despite the arguments of the operators that they need to consolidate to invest in faster networks.
The EU Competition Commissioner Margrethe Vestager has already scuppered a deal between TeliaSonera and Telenor in Denmark.
Join our new commenting forum
Join thought-provoking conversations, follow other Independent readers and see their replies