EU takes Ireland to court over $15bn Apple back taxes
Back in August 2016, the Commission ordered Apple to shell out the unpaid taxes. It ruled at the time that the company had received illegal state aid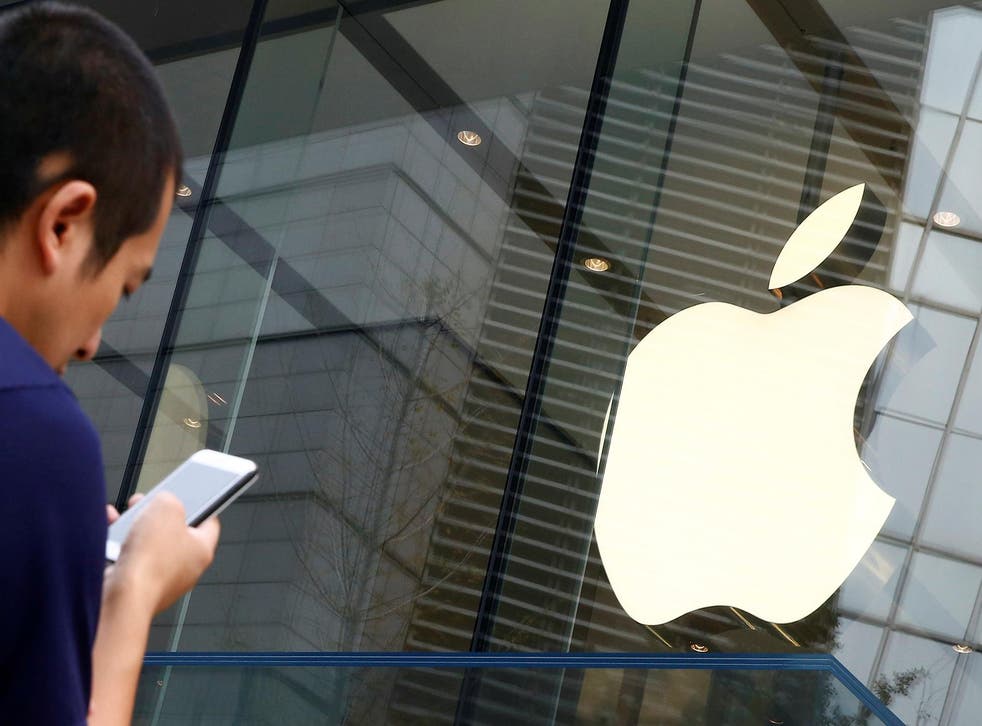 The European Commission has announced that it is taking Ireland to the European Court of Justice, its highest court, over the country's failure to recover up $15bn (£11.3bn) in back taxes from tech giant Apple.
Back in August 2016, the commission ordered Apple to shell out the unpaid taxes. It ruled at the time that the company had received illegal state aid.
"More than one year after the commission adopted this decision, Ireland has still not recovered the money, also not in part," EU competition commissioner Margrethe Vestager said on Wednesday.
"We of course understand that recovery in certain cases may be more complex than in others, and we are always ready to assist. But member states need to make sufficient progress to restore competition," she added.
The commission said that the deadline for Ireland to implement its decision on Apple's tax treatment was 3 January this year.
It said that until the illegal aid is recovered, Apple is benefiting from an "illegal advantage, which is why recovery must happen as quickly as possible".
The commission also noted that, although Ireland has made progress on the calculation of the exact amount of the illegal aid granted to Apple, it is only planning to conclude its work on the matter by March 2018 at the earliest.
The Irish government reacted to the decision by saying that it was disappointed and that the commission's action was "wholly unnecessary".
"We have always been clear that the government is fully committed to ensuring that recovery of the alleged Apple state aid takes place without delay and has committed significant resources to ensuring this is achieved," the Department of Finance in Dublin said.
"Ireland fully respects the rule of law in the European Union."
The move on Wednesday underscores the EU's ramping-up of efforts to crack down on the practices of massive technology companies that are dominating European markets.
In June the commission slapped Google with a record-breaking €2.4bn (£2.1bn) fine for abusing its dominant position in the fiercely competitive and rapidly expanding world of online shopping.
Google said that it "respectfully" disagreed with the decision and in September it said that it was appealing it.
Separately on Wednesday, the EU ordered Amazon to pay back about €250m in taxes stemming from an unfair tax break the company was given by Luxembourg in 2003.
"Luxembourg gave illegal tax benefits to Amazon. As a result, almost three quarters of Amazon's profits were not taxed," Ms Vestager said in a statement on that matter.
"In other words, Amazon was allowed to pay four times less tax than other local companies subject to the same national tax rules. This is illegal under EU state aid rules. Member states cannot give selective tax benefits to multinational groups that are not available to others," she added.
Join our new commenting forum
Join thought-provoking conversations, follow other Independent readers and see their replies