Euro zone economic confidence rebounds in October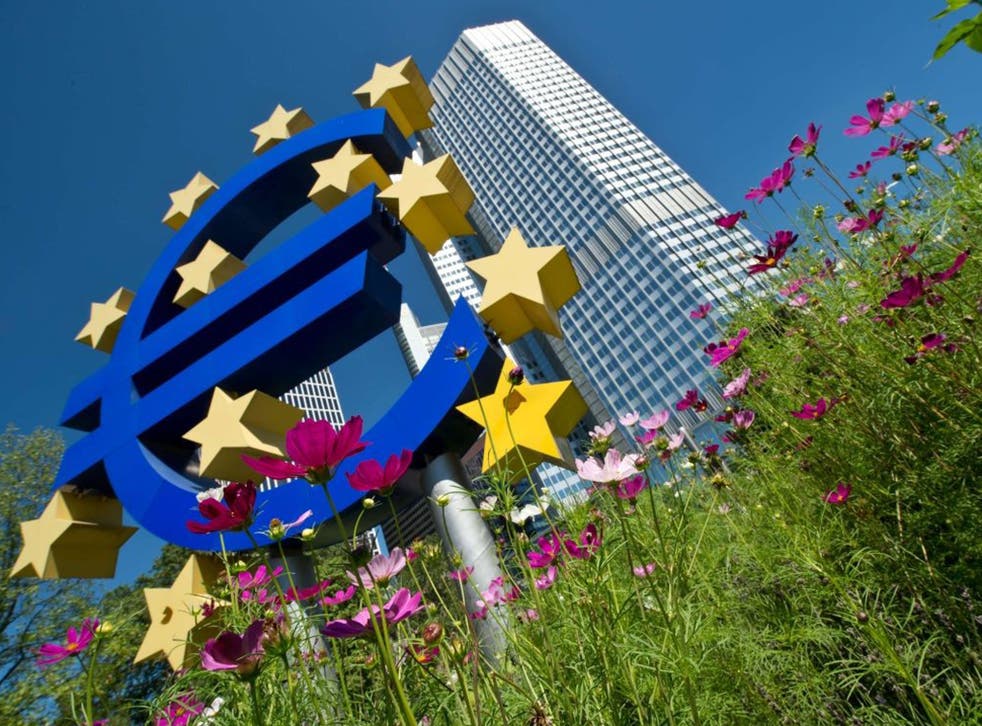 Economic confidence in the euro zone unexpectedly rose in October, reviving hopes that the 18-nation bloc may be back on the path to durable growth following a string of disappointing data.
Economic sentiment rose 0.8 points to 100.7 in October from 99.9 in September, according to data released by the European Commission on Thursday. Economists polled by Reuters expected a significantly lower reading of 99.7.
Fears that the euro zone could be slipping into recession had intensified in recent weeks after Germany slashed its growth forecast and reported a steep decline in exports earlier this month.
Today, the German Federal Statistical Office said unemployment fell to 6.3 per cent in October from 6.5 per cent in September. On a seasonally adjusted basis, the German jobless rate stood at 6.7 per cent for the eighth consecutive month.
In Spain, the National Statistics Institute said the economy expanded for the fifth quarter between July and September, but the pace of growth had slowed to 0.5 per cent from 0.6 per cent in the second quarter.
The slowdown cements fears that the Spanish economy remains vulnerable to external shocks from its European partners despite its strong exports and a recent pick up in internal demand as it emerges from a deep recession that saw unemployment hit a record high of 27 per cent.
In provisional estimates, the INE said the economy grew by 1.6 per cent over the past 12 months, up from the 1.3 per cent year-on-year increase in the second quarter.
Join our new commenting forum
Join thought-provoking conversations, follow other Independent readers and see their replies