Europe welcomes 'unprecedented' banking union agreement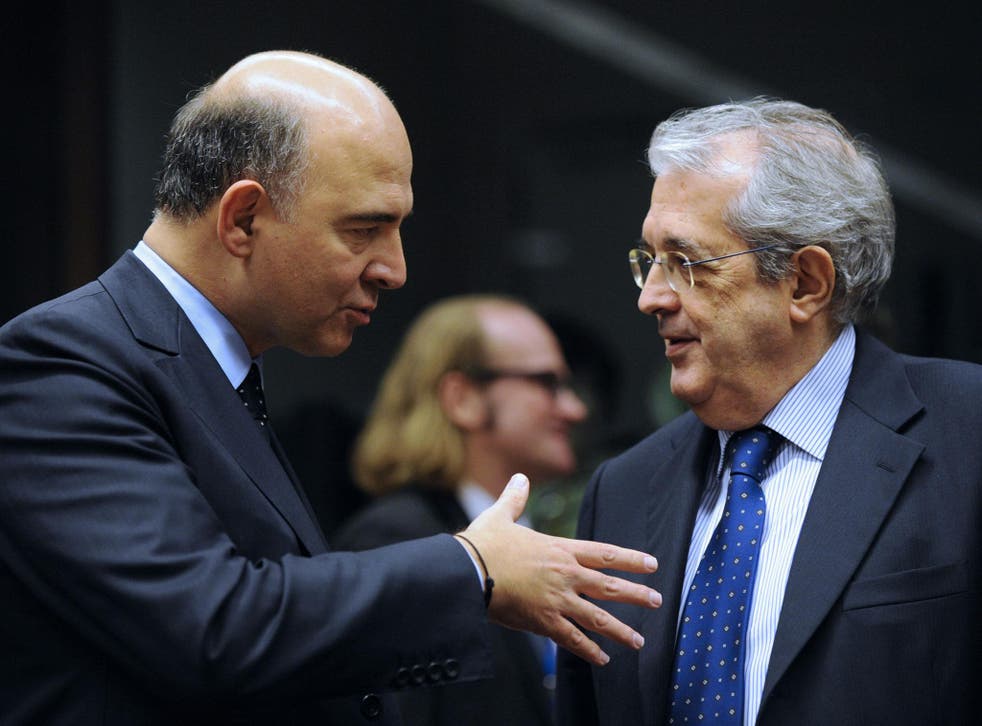 The European Commission hailed the overnight agreement by finance ministers for a new system to deal with failing banks as an "unprecedented" achievement.
 "Today is a momentous day for banking union," said Michel Barnier, EU commisioner for internal market and services.
"Progress made in recent days on the Single Resolution Mechanism and a whole host of financial files is unprecedented. We are introducing revolutionary changes to Europe's financial sector, finally learning all the lessons of the crisis," he added.
Finance ministers agreed to create a €55 billion (£45.9 billion) bailout fund by raising levies on eurozone banks over the next 10 years. That is equivalent to 1 per cent of all deposits held in eurozone banks.
Until the full amount is available, bank rescues will be paid for through a complex combination of funds from national backstops and the European fund.
Decisions would be taken by a new Single Resolution Board which would involve the Commission, the Council, the European Central Bank and the national resolution authorities. The UK will remain outside the mechanism and its banks will continue to be overseen by the Bank of England's Prudential Regulatory Authority.
Chancellor George Osborne who was at the talks said that the agreement ensured the UK would not have to bear any extra burden if a bank in the eurozone were to fail.
"We have consistently said we support the creation of a eurozone banking union but that the interests of British taxpayers must be protected," a Treasury spokesman said.
French finance minister Pierre Moscovici said: "I don't see a major problem that could be an obstacle. But as always, the devil lies in the detail. So we're fighting against the devil, finalising the details."
Barnier also admitted that there is still a long way to go. He said: "Negotiations will now start with the European Parliament in the New Year. Both sides are committed to banking union. So compromise is possible.
"But it is also true both sides are far apart on some key points. Flexibility will be needed on both sides to reach an agreement before the Easter break. We can't afford to fail. Citizens would not forgive us if another crisis hit and we remained unprepared."
Join our new commenting forum
Join thought-provoking conversations, follow other Independent readers and see their replies