European banking watchdog blasts Bitcoin over 'violent' fluctuations
EU banking watchdog warns of violent fluctuations and lack of protection
Gideon Spanier
Friday 13 December 2013 12:14 Comments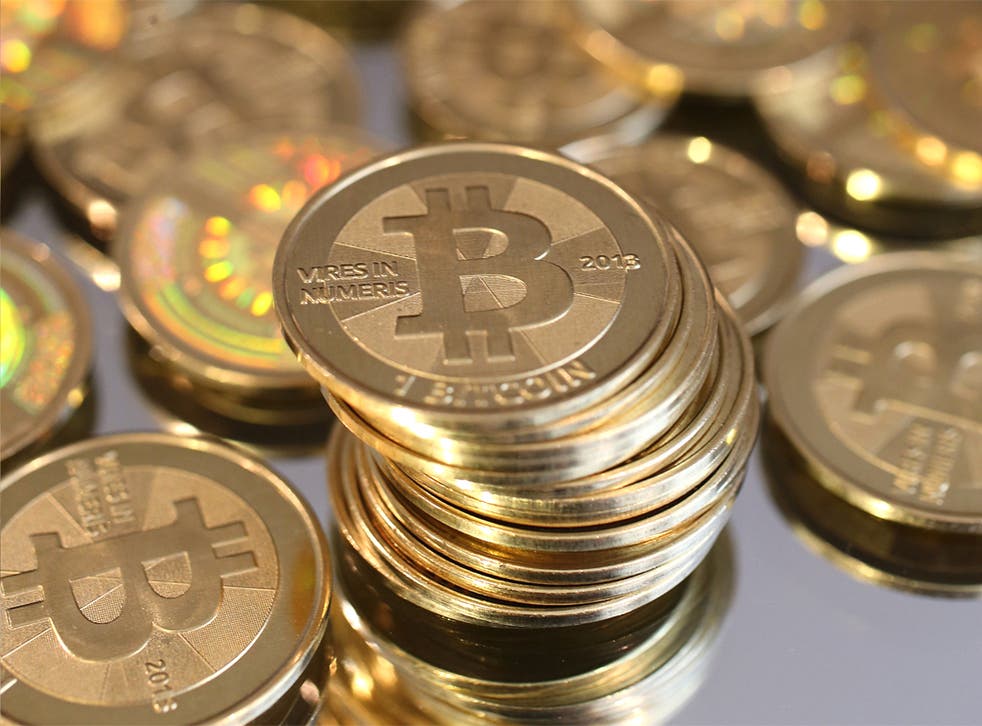 A European banking watchdog has raised further fears over Bitcoin warning of violent fluctuations in the digital currency's value.
It also told consumers that there would be no protection or compensation if they use virtual currencies.
However, even as the London-based European Banking Authority (EBA) spoke out, Coinbase — a US start-up that lets people trade Bitcoins — announced it has raised $25 million (£15.3 million) in venture capital funding and claimed the online currency was close to mainstream acceptance.
The EBA, an arm of the European Union tasked with maintaining financial stability, is just one of a string of global regulators alarmed by the rise of unofficial online currencies amid a frenzy of speculation.
"Currently, no specific regulatory protections exist in the EU that would protect consumers from financial losses if a platform that exchanges or holds virtual currencies fails," said the EBA.
"Some consumers have lost significant amounts and are not protected by any refund rights."
Bitcoin has quadrupled in value to above $1000 in a month.
Register for free to continue reading
Registration is a free and easy way to support our truly independent journalism
By registering, you will also enjoy limited access to Premium articles, exclusive newsletters, commenting, and virtual events with our leading journalists
Already have an account? sign in
Join our new commenting forum
Join thought-provoking conversations, follow other Independent readers and see their replies