Eurostar hits 10m passenger target... But the train arrives 15 years late
Channel Tunnel rail link hits 10m milestone coinciding with 20th anniversary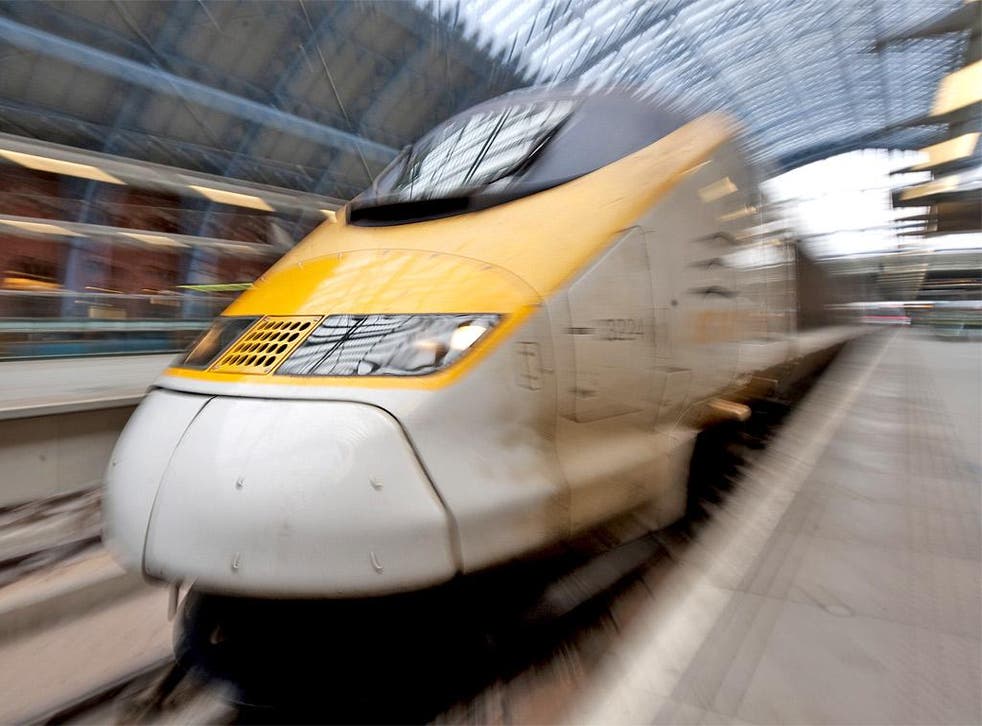 Eurostar has achieved its longstanding goal to carry 10 million passengers a year... Only it's 15 years later than expected.
The Channel Tunnel rail link connecting the UK to continental Europe was originally expected to reach the 10 million passengers milestone by 1998, but failed to do so as it encountered stiff competition from budget airlines and poor weather conditions. The global crisis and the London bombings in 2005 also took a toll on operations.
"2013 has been a record breaking year for Eurostar," said Nick Mercer, commercial director for Eurostar, "With a leap in passenger numbers as well as the introduction of new routes and new destinations, we are seeing growing demand from customers across Europe and indeed around the world."
Last year, the rail service narrowly missed its ambitious target after carrying 9.9 million passengers boosted by the London Olympics and the Queen's Diamond Jubilee celebrations, which prompted a surge in tourist arrivals. It also saw operating profit more than double to £52.3 million.
Eurostar has carried 140 million passengers since the service connecting Britain, France and Belgium was first introduced in 1994. It turned a profit for the first time ever in 2011 after making a loss for more than 17 years.
The Government is expected to sell its 40 per cent stake in the rail service as part of a new infrastructure spending plan hoping to raise £20 billion from state asset sales by 2020.
France's national railway operator, SNCF, currently owns 55 per cent of the Channel Tunnel rail service, while Britain has 40 per cent via the state-owned London & Continental Railways business, and 5 per cent is managed by the Belgian state rail operator.
City analysts have valued the UK's stake at £200 million, but warned that institutional investors are unlikely to be interested with SNCF expected to come forward as the sole bidder.
Register for free to continue reading
Registration is a free and easy way to support our truly independent journalism
By registering, you will also enjoy limited access to Premium articles, exclusive newsletters, commenting, and virtual events with our leading journalists
Already have an account? sign in
Register for free to continue reading
Registration is a free and easy way to support our truly independent journalism
By registering, you will also enjoy limited access to Premium articles, exclusive newsletters, commenting, and virtual events with our leading journalists
Already have an account? sign in
Join our new commenting forum
Join thought-provoking conversations, follow other Independent readers and see their replies