Ex-Tesco boss Philip Clarke faces move to claw back pay-off cash
Britain's largest supermarket retailer is expected to claim a small group of employees deliberately misled auditors and accountants in order to boost its financial results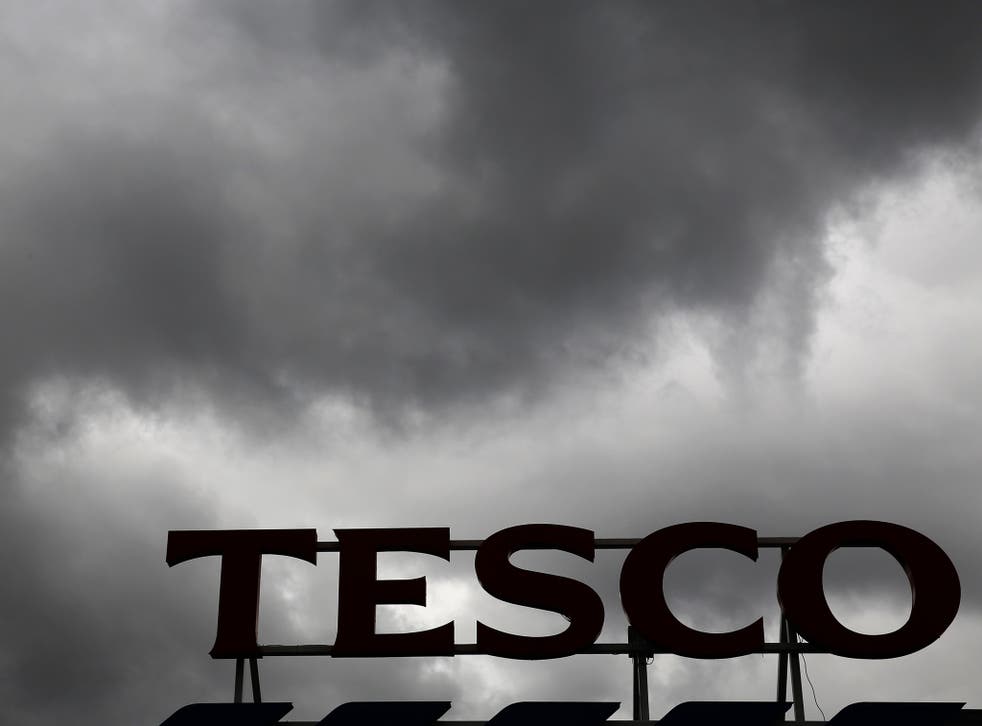 Former Tesco chief executive Philip Clarke will this week face calls to give up part of the estimated £10m pay-off he received from the company when further details of its £250m accounting scandal are revealed.
Britain's largest supermarket retailer is expected to claim on Thursday that a small group of employees deliberately misled auditors and accountants in order to boost its financial results.
Executives are believed to have come under intense pressure to meet targets in the final months of Mr Clarke's reign, which came to an end last month when he was replaced by Dave Lewis.
A pattern of "inappropriate behaviour" is thought to have led to payments from suppliers being brought forward and costs pushed back.
Eight senior employees, including the head of Tesco's UK business, Chris Bush, have been suspended and the accountancy firm Deloitte and law firm Freshfields are poring over its books to establish what went wrong.
"It's inconceivable that Clarke's pay-off will not be discussed with the board," one major City investor told The Independent. "It will depend on the terms of any contracts drawn up between him and the company but we're certainly expecting this to be looked at."
Tesco's problems have been compounded by tough conditions in the supermarket sector, with budget rivals such as Aldi and Lidl eating away at its revenues and hitting its shares, which are down about 50 per cent over the past year.
The company's profits are also expected to have almost halved to about £850m in the six months ending 31 August, compared to £1.6bn last year, when it reports delayed results later this week. No rights issue is expected.
Shareholders are also likely to raise question the role played by the chairman, Sir Richard Broadbent, during the period in question.
Tesco has already begun to freshen up its board with the appointment of Compass boss Richard Cousins and former Ikea chief executive Mikael Ohlsson as non-executive directors.
Last week, the legendary investor Warren Buffett sold a chunk of his Tesco shares having admitted that he had made a "huge mistake" buying them.
Short sellers have also begun to circle the sector amid expectations that shares will fall further. According to the data provider Markit, 17.8 per cent of rival Sainsbury's shares are currently out on loan, although just 1.5 per cent of Tesco's are in the hands of short-sellers.
Savvas Savouri, a partner at the hedge fund Toscafund Asset Management, said: "Those writing off Tesco might like to reflect on what happened to Kwik Save, as a lesson for the new wave of discounters hitting Britain, and what happened to Next, as a lesson on not only survival post a crisis, but a retailer enjoying a new lease of life after a seemingly near death experience [in the 1980s]."
Kwik Save collapsed in 2007 having expanded aggressively across the country.
Join our new commenting forum
Join thought-provoking conversations, follow other Independent readers and see their replies