Expensive fashion brands Abercrombie & Fitch and Hollister dumped by teens in favour of H&M and Zara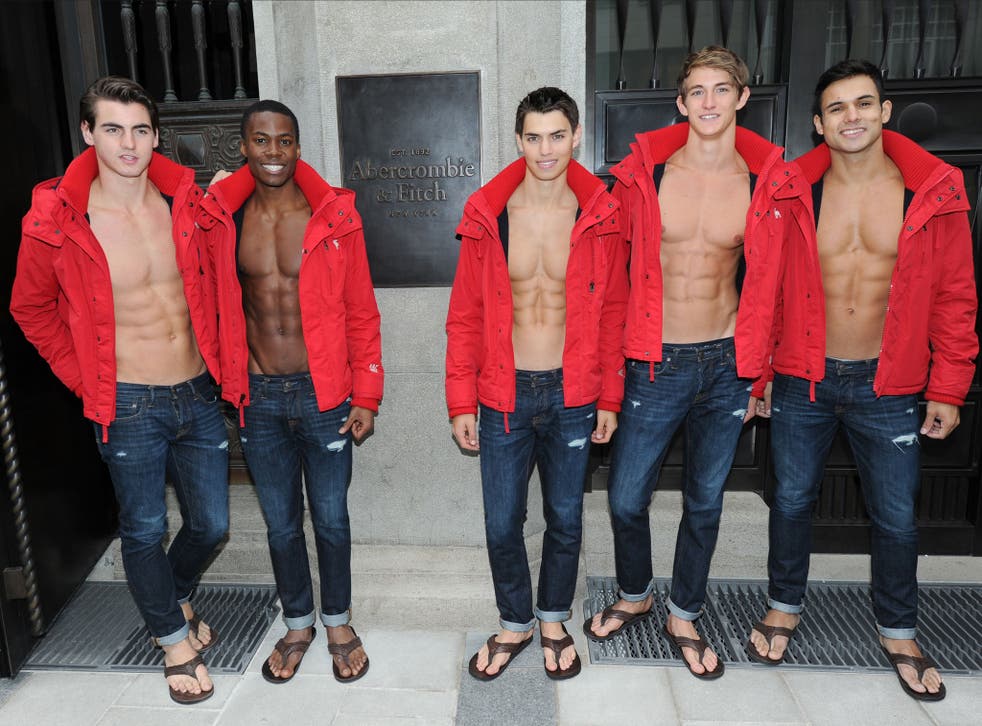 Parents can breathe a sigh of relief. The pricey casual fashion brand Abercrombie & Fitch, and its stablemate Hollister, have been dumped from the teen wishlist.
Sales have collapsed for the preppy American style once so beloved of youngsters, particularly in private schools, in the face of cheaper, "fast fashion" retailers such as H&M and Zara.
Figures for the second quarter showed overall sales down by 7 per cent, with the revenues for the California-flavoured Hollister brand crashing by 10 per cent. The core Abercrombie & Fitch label was down 1 per cent.
Famed for its nightclub-dark stores and, in London, for having a stripped-to-the-waist male model greeting shoppers on the door, Abercrombie & Fitch's sweatshirts and T-shirts, sporting big logos and a scruffy sportsfield feel, became an overnight hit in the Noughties. And that despite the eye-watering prices of £80 and more for a hoodie.
But as teens have found better things to spend their money on – mobile phone apps and games – so they've moved on to cheaper, smarter- looking clobber copied from the catwalks by the cheaper, faster-moving chains.
Yesterday's figures were accompanied by a 10 per cent slide in the share price and speculation the brand was going the same way as so many other casual fashion labels on the turn, from Juicy Couture to American Apparel.
Perhaps taking a line from the playbook of Superdry and French Connection, the British labels that found themselves falling out of favour a few years ago, Abercrombie & Fitch told Wall Street investors yesterday that it would scale back on the heavy use of logos on its clothes to "practically nothing" by next spring in the US and go for more fashionable looks.
"In a continued challenging environment, our sales for the second quarter were somewhat below plan," said the chief executive Mike Jeffries, who is set to close 60 stores this financial year.
Last year, he was accused of promoting an unhealthy body image when defended the company's sizing policy in a controversial interview in which he argued that its clothes were designed for "cool" and "attractive kids".
He had to backtrack on the "no plus size" policy, offering larger sizes and more colours, in an effort to win back shoppers considered too "big" for Abercrombie & Fitch.
Join our new commenting forum
Join thought-provoking conversations, follow other Independent readers and see their replies