Experts surprised at HS2's use of public-sector staff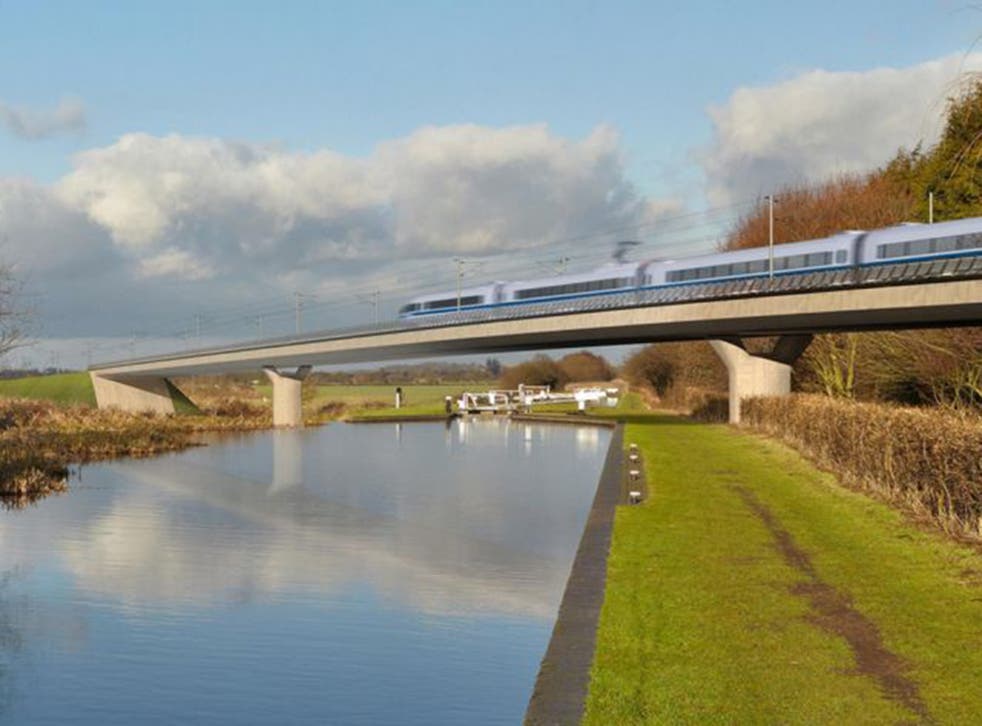 There will be nearly 1,000 civil servants working on the £50bn High Speed Two railway, a number that has staggered project management experts.
HS2 Ltd, the state-backed company behind the project, has decided it will need in the late hundreds of publicly paid employees to build the railway, which will cut journey times from London to Birmingham to just 49 minutes by 2026. The second phase will reach Leeds and Manchester and create an overall shape that resembles a "y" running through the heart of England.
A transport industry source pointed out that other large projects, such as the £9.3bn 2012 Olympics and HS1 – better known as the Channel Tunnel Rail Link – have been built with only a few hundred civil servants during periods of peak workload. But a source close to the project insisted that HS2 is of far greater scale and is likely to have a unique organisational structure.
It is understood that HS2 is likely to have several large delivery partners, whereas conventional thinking sees only one private sector consortium brought in to oversee large, complicated projects.
The sheer number of civil servants necessary will prompt concerns that HS2 is draining resources from other major projects and government departments. Anti-HS2 campaigners argue that the railway will cause blight on the English countryside, while others would rather see money spent on improving existing major routes, particularly railways in the South-west that suffered storm damage last year.
HS2 Ltd has also concluded that there is "no business case" to extend the railway to Glasgow or Edinburgh. When the then Transport Secretary, Lord Adonis, launched the project in 2009, HS2 was envisaged as a "union railway" that would speed up journeys from Scotland to London.
Jonathan Edwards, Plaid Cymru's leader in Westminster, believes that Wales should be given £2bn to £4bn in extra funding for its railways as the country will not benefit from HS2. Under the Barnett formula that calculates how public money is distributed to the UK's member countries, Mr Edwards believes that Scotland would also be entitled to extra funding as it too will not benefit from HS2.
He has written to the first ministers of Wales, Scotland and Northern Ireland suggesting they team up to demand extra money.
A spokesman for HS2 Ltd declined to comment.
Register for free to continue reading
Registration is a free and easy way to support our truly independent journalism
By registering, you will also enjoy limited access to Premium articles, exclusive newsletters, commenting, and virtual events with our leading journalists
Already have an account? sign in
Register for free to continue reading
Registration is a free and easy way to support our truly independent journalism
By registering, you will also enjoy limited access to Premium articles, exclusive newsletters, commenting, and virtual events with our leading journalists
Already have an account? sign in
Join our new commenting forum
Join thought-provoking conversations, follow other Independent readers and see their replies