Facebook, Google and Twitter respond to calls to do more in wake of terror attacks
Facebook said that it already implements the measures that Ms May is demanding, and that stringent policies against terrorism are in place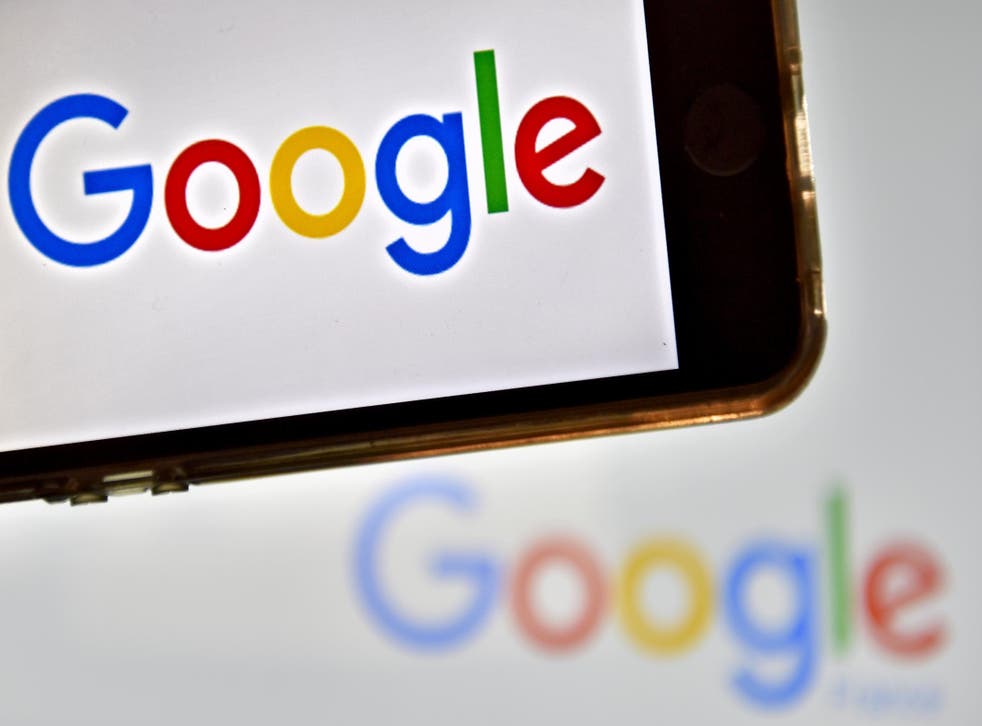 Technology companies have responded to accusations that they are not doing enough to stamp out extremist content online, in the wake of the weekend's brutal terror attacks in London that left seven people dead and several dozen more injured.
Speaking after the attacks, Theresa May said that new international agreements should be introduced to regulate the internet and "deprive the extremists of their safe spaces online". The Prime Minister also said that technology firms were currently not doing enough.
But some of the biggest firms in the sector were quick to defend their efforts.
"Using a combination of technology and human review, we work aggressively to remove terrorist content from our platform as soon as we become aware of it — and if we become aware of an emergency involving imminent harm to someone's safety, we notify law enforcement," said Simon Milner, director of policy at Facebook.
The company said that it already implements the measures that Ms May is demanding, and that stringent policies against terrorism are in place.
A spokesperson for Google also said that the company is "already working with industry colleagues on an international forum to accelerate and strengthen our existing work in this area".
"We employ thousands of people and invest hundreds of millions of pounds to fight abuse on our platforms and ensure we are part of the solution to addressing these challenges," the spokesperson added.
Twitter's UK head of public policy, Nick Pickles, said that the platform continues "to expand the use of technology as part of a systematic approach to removing this type of content".
"We will never stop working to stay one step ahead and will continue to engage with our partners across industry, Government, civil society and academia," he said.
Twitter published a transparency report in March which showed that between July and December 2016 a total of 376,890 accounts were suspended for violations related to promotion of terrorism.
Twitter said that of those suspensions, 74 per cent were accounts "surfaced by internal, proprietary spam-fighting tools". Government terms of service requests led to less than 2 per cent of all suspensions during that period, the company said.
The Conservative manifesto pledges regulation of the internet, which includes forcing providers to participate in counter-extremism drives, but Ms May's speech on Sunday is thought to be the first time she has publicly called for international cooperation in bringing forward more red tape to cyberspace.
Her intervention comes after the introduction of the Investigatory Powers Act 2016 – dubbed the "Snooper's Charter" – which expands the powers of spying agencies and the Government over the internet.
That Act requires internet service providers to keep a list of visited websites for all internet users for a year. It also gives intelligence agencies more powers to intercept online communications. Police can also access that stored browsing history without any warrant or court order.
Join our new commenting forum
Join thought-provoking conversations, follow other Independent readers and see their replies