Facebook pays £4m corporation tax following pressure from campaigners
The firm had been criticised for contributing just £4,327 in 2014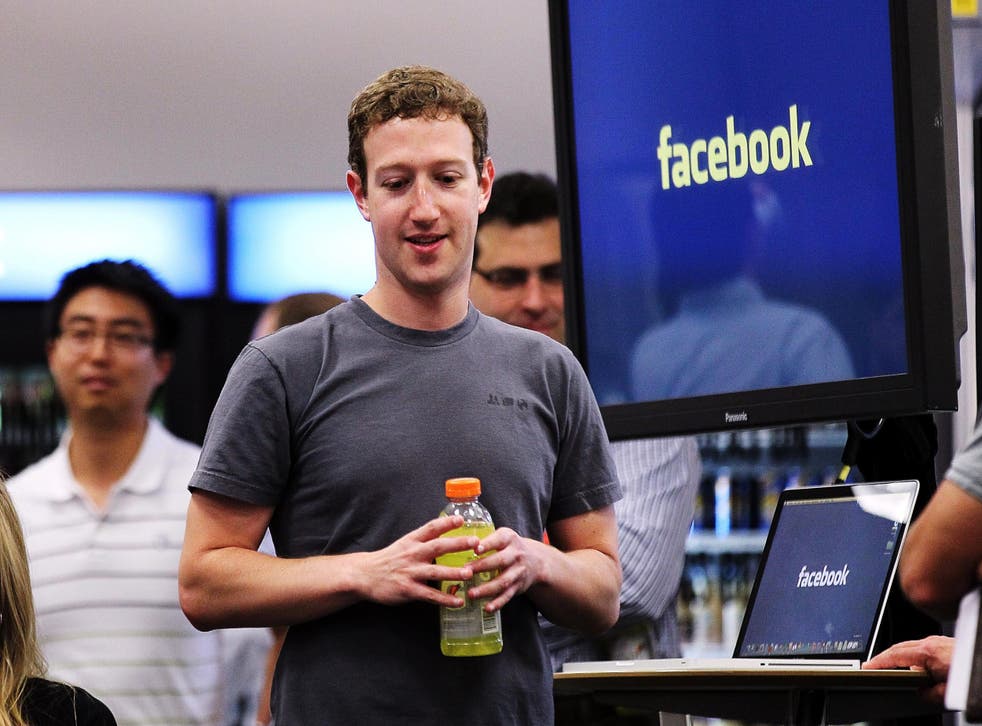 Facebook paid £4.1m in corporation tax last year after being publicly criticised for contributing just £4,327 in 2014.
But the latest figure – £4,168,609 to be exact – is still a fraction of the £210m revenues the firm reported in the UK in 2015.
Facebook posts global profits of more than £1bn every three months but its corporation tax payment in 2014 was less than a worker on an average wage would have paid in income tax and national insurance. The firm has since made voluntary changes to how much tax it pays after mounting pressure from campaigners.
Corporation tax is charged at 20 per cent on taxable profits, but the company's accounts previously showed a loss in Britain, under an arrangement that treated the UK operation's revenues as a payment from Facebook Ireland for services. Routing sales through Ireland meant the social media giant was liable to corporation tax at a lower rate, but the firm announced in April it would end the practice.
Facebook employed 682 people in the UK in 2015, an increase from 362 in the previous year. A spokesman for the company said: "We are proud that in 2015 we have continued to grow our business in the UK and created over 300 new high-skilled jobs.
"The UK is now home to some of the most innovative technologies in the world, including our investment in a high-tech solar-powered plane centre in Somerset that will help bring the internet to remote areas of the world. We pay all the taxes that we are required to under UK law."
Register for free to continue reading
Registration is a free and easy way to support our truly independent journalism
By registering, you will also enjoy limited access to Premium articles, exclusive newsletters, commenting, and virtual events with our leading journalists
Already have an account? sign in
Register for free to continue reading
Registration is a free and easy way to support our truly independent journalism
By registering, you will also enjoy limited access to Premium articles, exclusive newsletters, commenting, and virtual events with our leading journalists
Already have an account? sign in
Join our new commenting forum
Join thought-provoking conversations, follow other Independent readers and see their replies