Facebook pays record-breaking $5bn fine over privacy breaches
'Despite repeated promises to billions of users that they could control how their personal information is shared, Facebook undermined consumers' choices,' says federal agency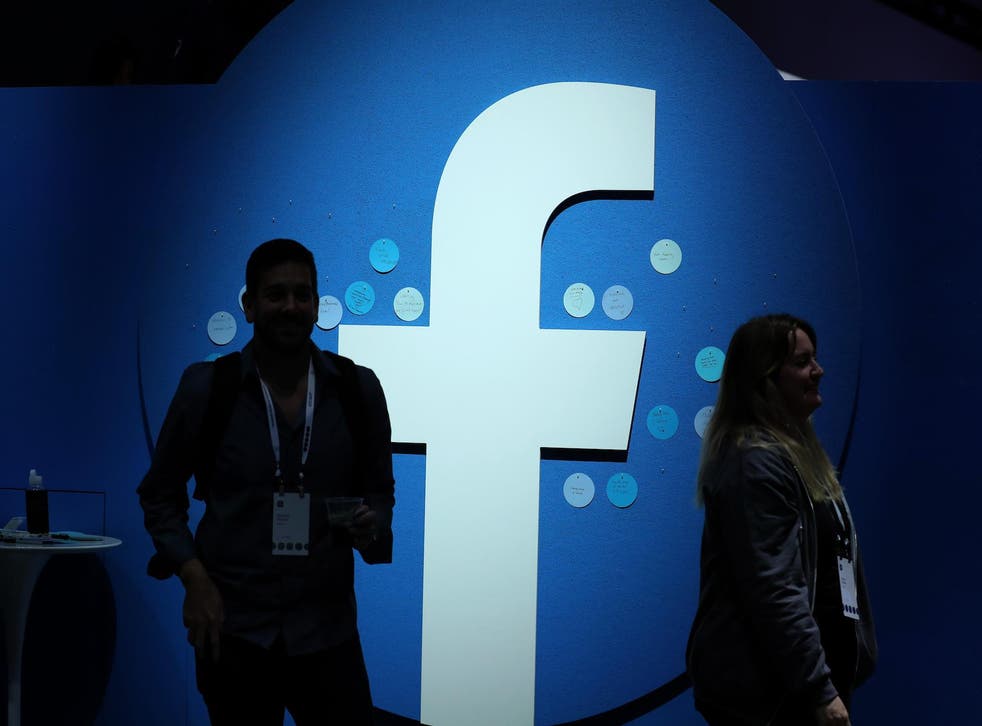 Facebook will pay a record-breaking $5bn fine for violating the privacy of millions of its users, the US Federal Trade Commission announced on Wednesday.
The social network will also be subject to what the FTC called "unprecedented new restrictions" designed to ensure executives are held accountable for privacy decisions.
The agency opened an investigation into the social network last year after the Cambridge Analytica harvested details of 87 million profiles the company and used to target.
Facebook violated a 2012 FTC order by deceiving users about the effects of its privacy settings on the security of their personal data.
"Despite repeated promises to its billions of users worldwide that they could control how their personal information is shared, Facebook undermined consumers' choices," said FTC Chairman Joe Simons.
Facebook birthday: 15 defining moments for the social network

Show all 15
"The magnitude of the $5 billion penalty and sweeping conduct relief are unprecedented in the history of the FTC.
He said the terms of the settlement were designed not only to punish future violations but to change Facebook's entire culture around privacy to prevent similar harm to its users in future.
As part of the settlement, Facebook founder and chief executive Mark Zuckerberg must personally certify the company's privacy compliance and could face criminal or civil action if Facebook falls foul of the rules.
In a statement posted to his Facebook page, Mr Zuckerberg said: "We've formally reached a settlement with the Federal Trade Commission about privacy.
"We've agreed to pay a historic fine, but even more important, we're going to make some major structural changes to how we build products and run this company.
"Our executives, including me, will have to certify that all of the work we oversee meets our privacy commitments. Just as we have an audit committee of our board to oversee our financial controls, we'll set up a new privacy committee of our board that will oversee our privacy programme.
"We've also asked one of our most experienced product leaders to take on the role of chief privacy officer for products."
Join our new commenting forum
Join thought-provoking conversations, follow other Independent readers and see their replies