Mark Zuckerberg announces $2.3bn Facebook share sale
Facebook shares fall as much as 5 per cent in pre-market trading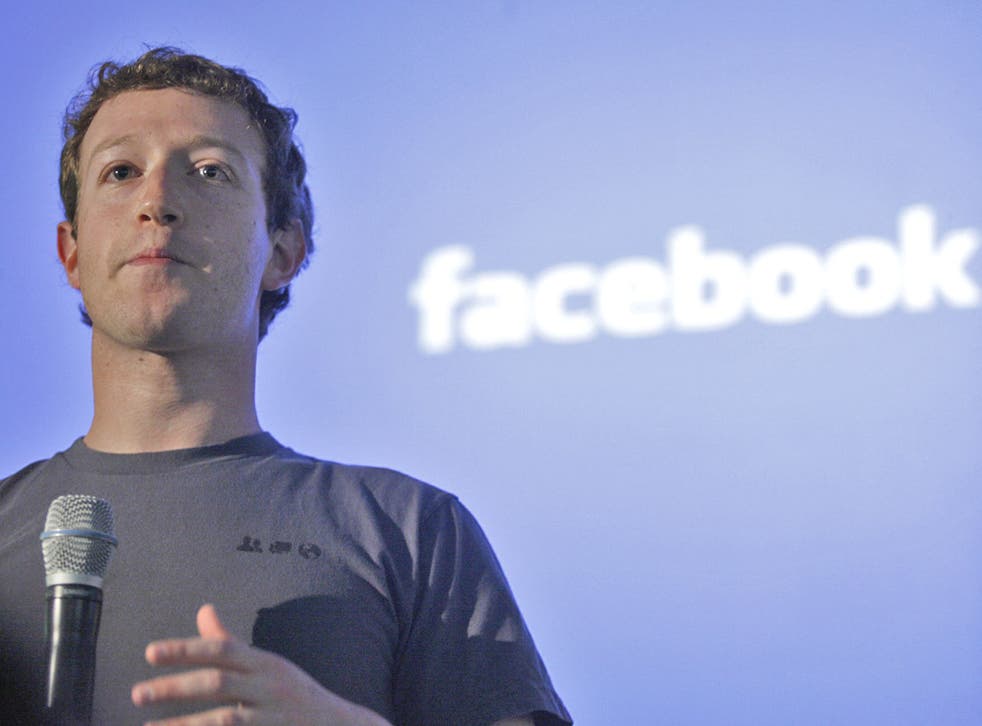 Facebook founder and chief executive Mark Zuckerberg is set to sell $2.3bn worth of shares in the social network to pay a tax bill
His sale of 41.4 million shares in the social network is part of a broader follow-on public offering of 70 million Class A common shares, that will also see Facebook sell another 27 million shares.
The stock, which has doubled in value this year after a bumpy initial public offering in 2012, fell close to 5 per cent in pre-market trading as investors reacted to the news ahead of the US opening bell.
"Facebook intends to use the net proceeds of the offering for working capital and other general corporate purposes," the company said in a statement.
"Facebook will not receive any proceeds from the sale of shares by the selling stockholders"
The company said, however, that most of the proceeds of Zuckerberg's sale will be used to pay taxes he is incurring in connection with the exercise of an option to buy another 60 million shares.
The sale will reduce Zuckerberg's voting power to 56.1 per cent from 58.8 per cent.
JP Morgan, BofA Merrill Lynch, Morgan Stanley and Barclays will serve as joint bookrunners for the offering.
Join our new commenting forum
Join thought-provoking conversations, follow other Independent readers and see their replies