Brexit latest: Fastest services growth in 17 months in December
The latest Purchasing Managers' Index from Markit/CIPS shows strongest reading since July 2015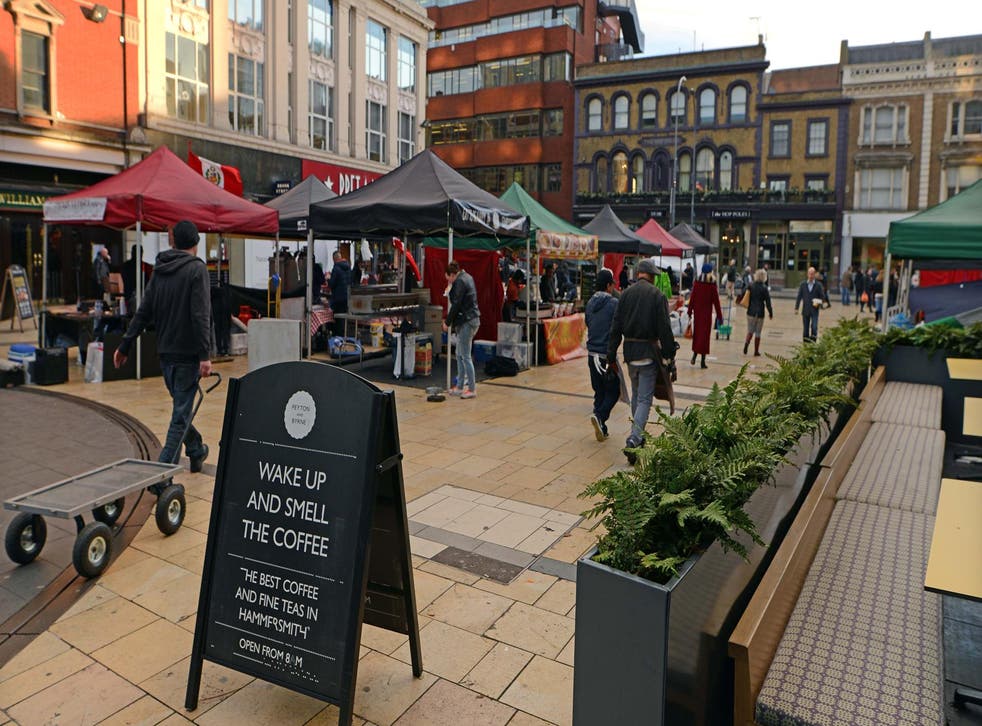 Activity in Britain's dominant services sector surged unexpectedly in December to its highest level in 17 months, according to the latest survey snapshot of the sector.
The latest Purchasing Managers' Index showed a reading for December of 56.2, up from 55.2 in November. Any figure above 50 signals growth.
The consensus of City of London analysts had been for the gauge to moderate to 54.7 in the month.
The services PMI, compiled by IHS Markit/CIPS plunged in the immediate aftermath of the Brexit referendum vote last June but bounced back strongly and is now back to the levels last seen in the middle of 2015.
Services account for just under 80 per cent of UK GDP.
Similar PMI surveys of manufacturing and construction earlier this week also pointed to decent growth in December.
"A buoyant service sector adds to signs that the UK economy continues to defy widely held expectations of a Brexit-driven slowdown," said Chris Williamson of IHS Markit.
The economy grew by 0.6 per cent in the third quarter of the year, according to the Office for National Statistics.
Service sector output increased by 1 per cent in the three months to September, accounting for all the GDP growth since construction and industrial production both contracted.
But most forecasters, including the Bank of England, are anticipating a sharp moderation in GDP growth in 2017 as higher inflation bites into household disposable incomes and businesses postpone investment due to uncertainty over Brexit.
What does the falling pound mean for you?
James Knightley of ING said the latest services survey was "clearly a very positive story".
But he added "we do worry that sentiment surveys have weakened and the situation is likely to deteriorate further as household incomes are squeezed by rising inflation".
"Furthermore, with Article 50 set to be triggered in the next three months the Brexit process will soon start in earnest and the uncertainty that this generates may see businesses choose to sit on their hands rather than look to expand and invest and hire new workers."
The survey did report still elevated cost pressures facing services firms, a consequence of the sharp drop in the value of sterling since the EU referendum.
Input prices rose at their second-fastest rate since April 2011, it said.
Register for free to continue reading
Registration is a free and easy way to support our truly independent journalism
By registering, you will also enjoy limited access to Premium articles, exclusive newsletters, commenting, and virtual events with our leading journalists
Already have an account? sign in
Join our new commenting forum
Join thought-provoking conversations, follow other Independent readers and see their replies