FCA: City watchdog secures just 12 insider trading convictions in five years
Almost a fifth of takeovers are preceded by suspicious share price movements, regulators own figures show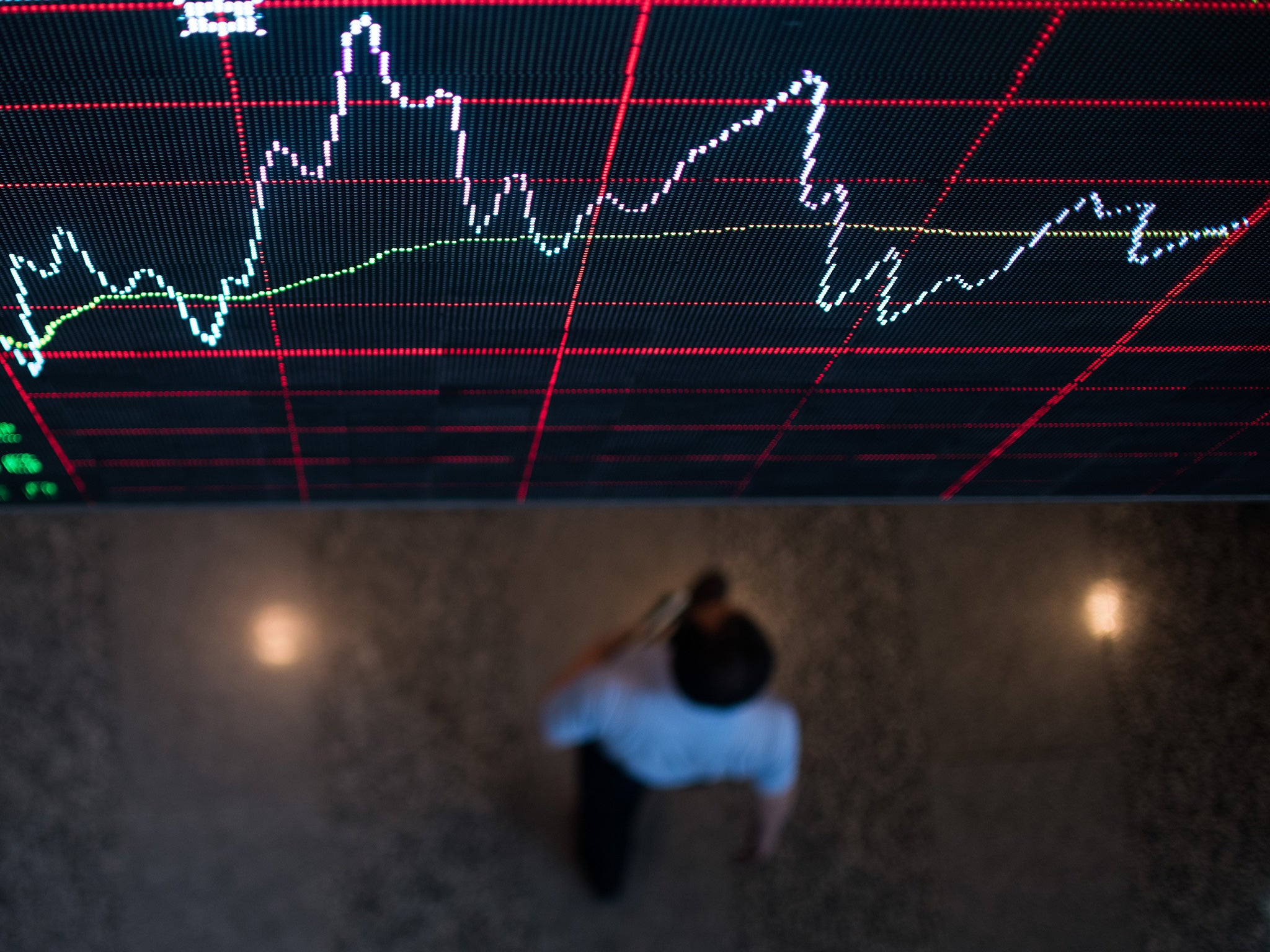 The Financial Conduct Authority has prosecuted just eight cases of insider trading in the past five years, securing 12 convictions, despite its own research suggesting that the crime remains commonplace, newly released figures show.
The data, revealed in response to a freedom of information request by The Times, suggests the City watchdog has been ineffective in combating white-collar crime.
Insider trading – where investors buy or sell shares or other financial assets based on information that is not known to the wider market – potentially makes perpetrators millions of pounds in profit or allows them to avoid big losses.
Ordinary investors who do not have access to confidential market-sensitive information can lose substantial sums as others pull their money out and share prices fall.
According to the watchdog's published statistics, stock prices of the 350 biggest companies listed in the UK moved suspiciously during the two days before a takeover announcement in 30 per cent of cases prior to 2010. That figure fell to a low of 15 per cent in 2014 before rising to 19 per cent in 2016, the most recent year for which figures are available.
The data does not include suspicious movements that take place prior to other announcements, most notably profit warnings.
According to The Times' analysis of FTSE 100 companies, the share price of a firm that issued a major profit warning dropped the day before the announcement in 67 per cent of cases, also suggesting that shareholders may be trading on inside information.
An FCA spokesperson said: "We do investigate all suspicious activity, and we are committed to ensuring that we're always improving our ability to detect, investigate and take action using our criminal, civil, and administrative powers."
The regulator opened up 84 insider trading cases in 2017, a record that surpassed its previous best of 70 in 2016, but conviction rates remain low due to the difficulty and expense of building up the required evidence and bringing cases against suspects who are often wealthy and have access to expensive legal teams.
Business news: In pictures
Show all 13
The FCA secured its biggest insider trading conviction in 2016 after partnering with the National Crime Agency on "Operation Tabernula", an eight-year, £14m investigation that resulted in two of the five men accused being found guilty.
Martyn Dodgson, a former managing director at Deutsche Bank, and Andrew Hind, ex-finance director at Topshop, were sentenced to four-and-a-half and three-and-a-half years respectively for conspiring to insider deal between November 2006 and March 2010.
The trial was told the men used military-grade encryption devices, "burner" mobile phones of the kind used by drug dealers and Panamanian bank accounts to conceal their conspiracy.
Join our commenting forum
Join thought-provoking conversations, follow other Independent readers and see their replies