FCA Libor probe closes in on six banks
Taxpayer-owned Royal Bank of Scotland, Barclays, HSBC, UBS, JPMorgan and Citigroup are believed to have received letters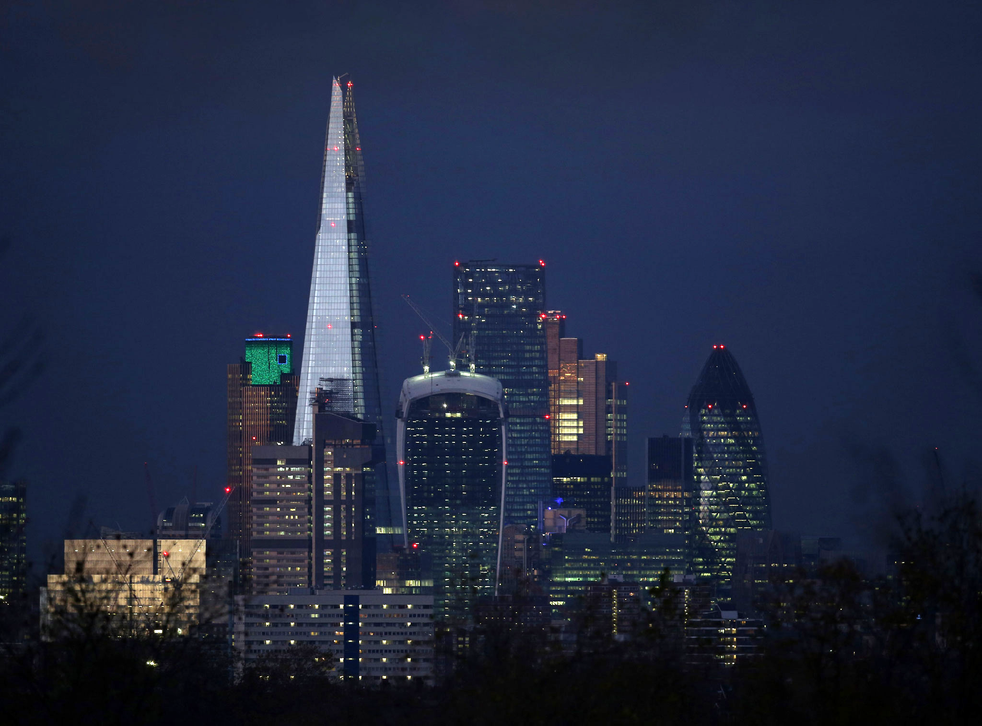 The City regulator is closing in on six banks at the centre of alleged rigging of the foreign exchange market in London, which could face fines totalling up to £2 billion.
The Financial Conduct Authority has written detailed letters in the past week to each of the six banks at the highest level setting out detailed allegations about their role in manipulating key forex benchmarks and the scale of the fines it plans to impose on each of them.
Taxpayer-owned Royal Bank of Scotland, Barclays, HSBC, UBS, JPMorgan and Citigroup are believed to have received letters.
The letters have been sent alleging that the banks have committed breaches of the regulator's systems and controls rules.
This is a "catch-all" offence which enables the FCA to deal with firms which it regulates when they commit offences in unregulated areas of the financial markets.
The same criteria have been used in the Libor scandal, which has seen the FCA fine banks and institutions including Lloyds, Rabobank, RBS, Barclays and Icap more than £360 million for rigging the key interest rate benchmark.
With US and other overseas fines and settlements, global banks have paid out more than $6 billion (£3.7 billion) over Libor. The FCA, headed by Martin Wheatley, has informed the London-regulated banks accused of forex manipulation that it will give them until November to reach a settlement with it.
Firms which choose to accept FCA rulings and fines normally receive a 30 per cent discount on the financial penalty they pay.
Wheatley has said that he believes that the forex affair is "every bit as bad" as the Libor scandal and pushed for the banks to settle quickly.
But the race to reach a deal could still be thrown off course by overseas regulators such as the US Department of Justice, which is targeting slightly different offences and individuals as well as firms in the scandal.
Some 20 regulators across the globe are investigating up to 15 different banks over their roles in the alleged manipulation of key benchmarks in the $5 trillion-a-day foreign exchange market.
Several dozen forex traders have been suspended or fired by banks this year and many more have quit.
None of the six banks would confirm that they have received the letters and the FCA also declined to comment.
Join our new commenting forum
Join thought-provoking conversations, follow other Independent readers and see their replies