FCA criticised by court for failing to sanction top UBS bankers over interest rate rigging
Senior managers bear ultimate responsibility for 'widespread' wrongdoing, says judge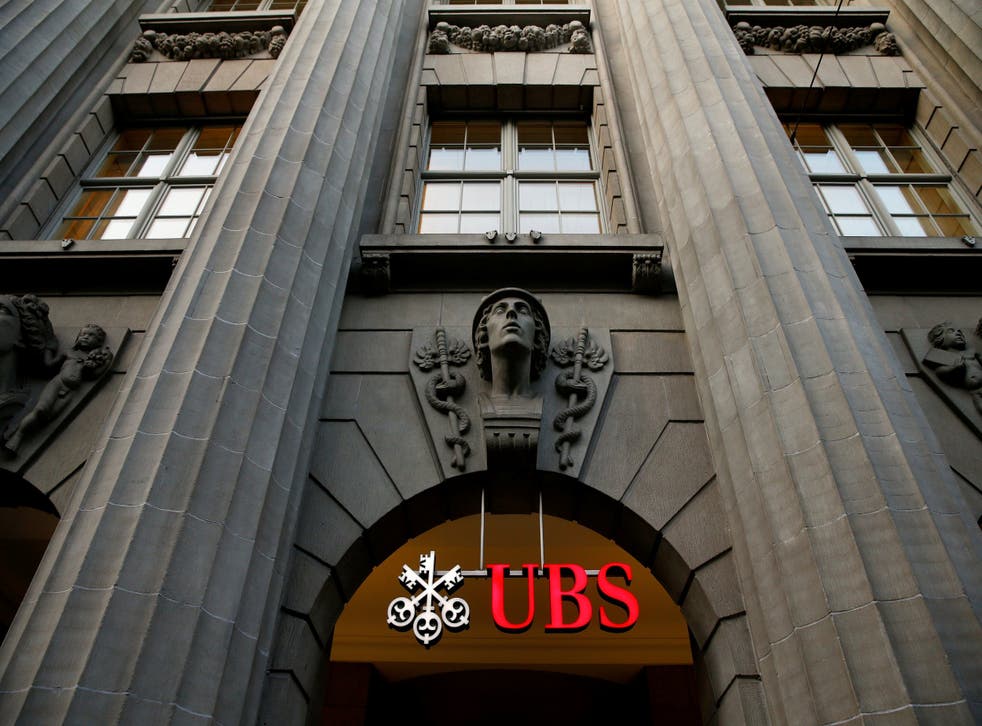 A court has criticised a probe by the City regulator which failed to pursue senior bankers over "widespread" interest rate rigging at UBS.
The Upper Tribunal, which hears challenges against Financial Conduct Authority decisions, dismissed an appeal by a junior trader against a ban imposed by the regulator but described the investigation that led to the ban as "troubling".
The FCA barred former UBS derivatives trader Arif Hussein from working in financial services after finding that he had manipulated the Libor interest rate to assist his own trading positions in 2009, a finding that tribunal rejected.
Judge Timothy Herrington said: "Mr Hussein was a relatively junior trader at UBS and he was put under investigation in relation to a limited number of chats which took place over a very short period."
"This was against a background of widespread manipulation of Libor within UBS for which senior managers bear ultimate responsibility and which… was widely condoned. "
Libor - or the London interbank offered rate - is used to price trillions of pounds worth of mortgages, corporate loans, government bonds, credit cards, student loans and contracts.
The judge expressed concern over the FCA's failure to sanction senior UBS staff and the regulator's reasons for not doing so.
FCA lawyer Benjamin Strong said that "the senior people somehow manage to keep their fingerprints off the relevant documents sometimes".
The judge did not find that Mr Hussein had manipulated the bank's Libor submissions for his own gain but said he had not been "candid and truthful" when later questioned under oath by the FCA.
Mr Hussein, who resigned from UBS in 2009, said in a statement: "The FCA wanted to impose an enormous financial penalty on me, which would have put me under dire financial pressure and most likely resulted in my young family losing their home," he said in a statement.
"This financial penalty was to be imposed for conduct – which the judge agreed – I did not commit."
A spokesperson for the FCA said: "The FCA carefully considered the available evidence in relation to individuals potentially engaged in Libor misconduct at UBS. The extent of the evidence, the responsibilities of the individual, where they were based, the action of other agencies and whether they were FCA approved persons were all factors in the nature and timing of any action taken."
Register for free to continue reading
Registration is a free and easy way to support our truly independent journalism
By registering, you will also enjoy limited access to Premium articles, exclusive newsletters, commenting, and virtual events with our leading journalists
Already have an account? sign in
Register for free to continue reading
Registration is a free and easy way to support our truly independent journalism
By registering, you will also enjoy limited access to Premium articles, exclusive newsletters, commenting, and virtual events with our leading journalists
Already have an account? sign in
Join our new commenting forum
Join thought-provoking conversations, follow other Independent readers and see their replies