People's feelings about their finances were a key predictor of whether they would vote Brexit
A University of Warwick study has found the EU referendum result was not forced on the UK by older voters, but that how people would vote could be predicted by how well off they considered themselves to be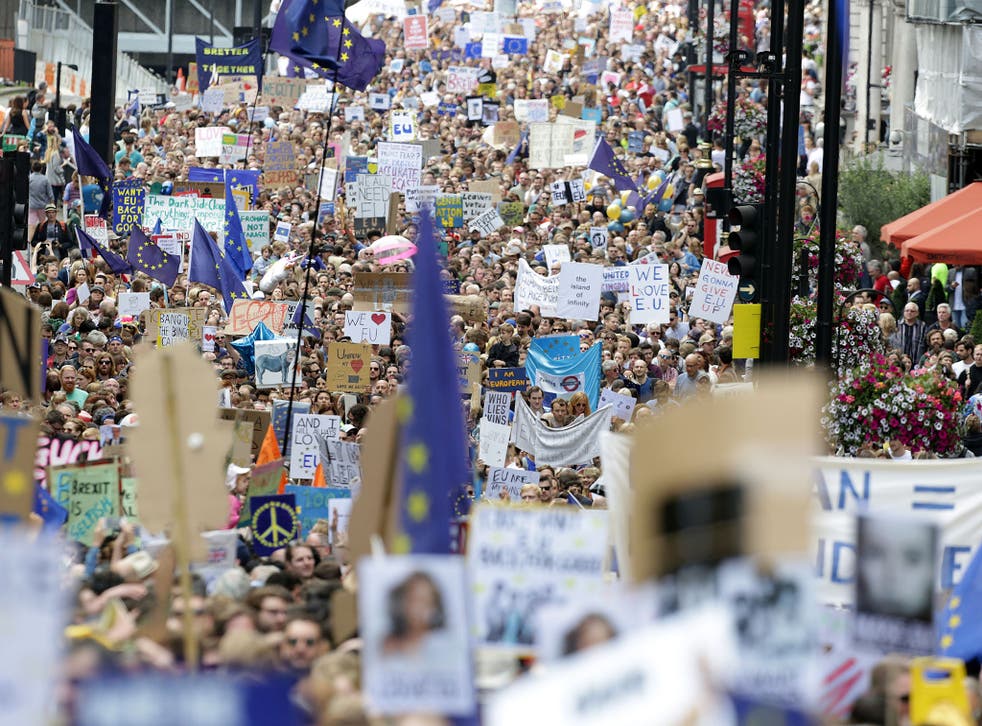 People's feeling about the state of their own finances were a key predictor of whether they would vote for Britain to leave the EU, according to new research.
A study by academics at the University of Warwick has found that the EU referendum result was not – as some have suggested – forced on the UK by older voters, but a function of how well off consumers considered themselves to be.
Using information from 8,000 voters, the research found little difference between the views on Brexit of 35-year olds, 55-year olds and 75-year in the run up to the referendum. Only the very young, particularly those under the age of 25, were substantially pro-remain.
Professor Andrew Oswald, one of the study's authors, said that he's not sure "Brexit was greatly about principle".
"It was more a cry of financial pain," he said. "People's feelings -- about how their own wallet had been performing -- determined how they voted."
The data was taken from the Understanding Society survey, which interviews randomly selected citizens throughout the year.
Participants were asked how they felt about their personal finances. Responses included managing comfortably, doing ok, just about getting by or having some, or extreme, difficulties with money.
Business news: In pictures

Show all 13
The researchers also found that the leave vote was not down to a general unhappiness with the country and that there was no significant influence on voting attitude from being unemployed, married, having children or living in a rural area.
"White British" voters, according to the survey, were just 6 per cent more likely to vote leave than other UK citizens
People who had a university degree were 16 per cent more likely to vote to remain than those who did not. Women were 6 per cent more likely to vote to stay than men.
Register for free to continue reading
Registration is a free and easy way to support our truly independent journalism
By registering, you will also enjoy limited access to Premium articles, exclusive newsletters, commenting, and virtual events with our leading journalists
Already have an account? sign in
Register for free to continue reading
Registration is a free and easy way to support our truly independent journalism
By registering, you will also enjoy limited access to Premium articles, exclusive newsletters, commenting, and virtual events with our leading journalists
Already have an account? sign in
Join our new commenting forum
Join thought-provoking conversations, follow other Independent readers and see their replies