Financial watchdog urges credit card companies to do more to help customers in persistent debt
Around 3.3 million people are in persistent debt, according to the FCA, and over half of those have been for two consecutive periods of eighteen months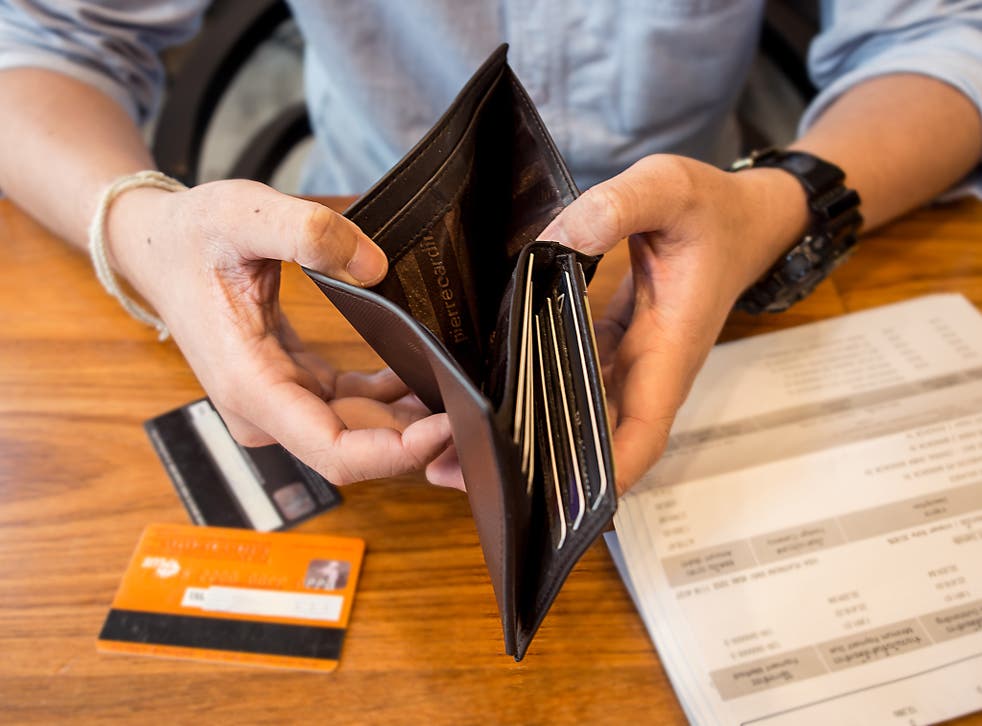 Credit card companies will be obliged to provide more support to customers who are in persistent debt under new plans presented by the City's financial watchdog.
The Financial Conduct Authority on Monday said that under a new proposal, firms will have to help customers who have paid more in interest and charges than they have repaid of their borrowing over an eighteen month period—defined as being in persistent debt— by providing a repayment plan.
Around 3.3 million people are in persistent debt, according to the FCA, and over half of those have been for two consecutive periods of eighteen months.
"Credit cards can be a very effective product for consumers, but a significant minority of customers experience real difficulties," said Andrew Bailey, chief executive of the FCA.
"We expect our proposals to reduce the number of customers in problem credit card debt, as well as putting customers in greater control of their borrowing," he added.
Mr Bailey said that under the current system, customers in persistent debt are actually profitable for credit card firms, meaning that there are few incentives for them to intervene and help.
"We want to change this situation so that firms and customers will deal with outstanding debt more quickly, and avoid persistent debt in the first place."
Under the proposed rules, when a customer has been in persistent debt for eighteen months, firms will be required to prompt them to make faster repayments, providing they can afford to do so.
If a customer is still in persistent debt after a further consecutive eighteen-month period, firms will have to propose a repayment plan, to help them to repay their outstanding balances more quickly.
The FCA said that customers who do not respond, or who confirm that they can afford to repay faster but don't do so, would have their ability to use the credit card suspended.
Also under the FCA's proposed rules, if a customer cannot afford any of the options proposed to repay their balance faster, companies will have to take further steps, like reduce, waive or cancel interest or charges.
Student debt: are you on top of what you owe?

Show all 2
"It is expected that firms would normally suspend use of the customer's card during this period," the FCA said.
The watchdog said that if the rules are implemented, it would expect that the savings to customers would reach a total of between £3bn and £13bn by 2030, "depending on how firms and customers respond".
Join our new commenting forum
Join thought-provoking conversations, follow other Independent readers and see their replies