Ford to consider closing UK factories in Leave towns after Brexit
Ford makes engines at plants in Dagenham and Bridgend that are exported to the EU where the cars are assembled
Hazel Sheffield
Saturday 30 July 2016 09:29 Comments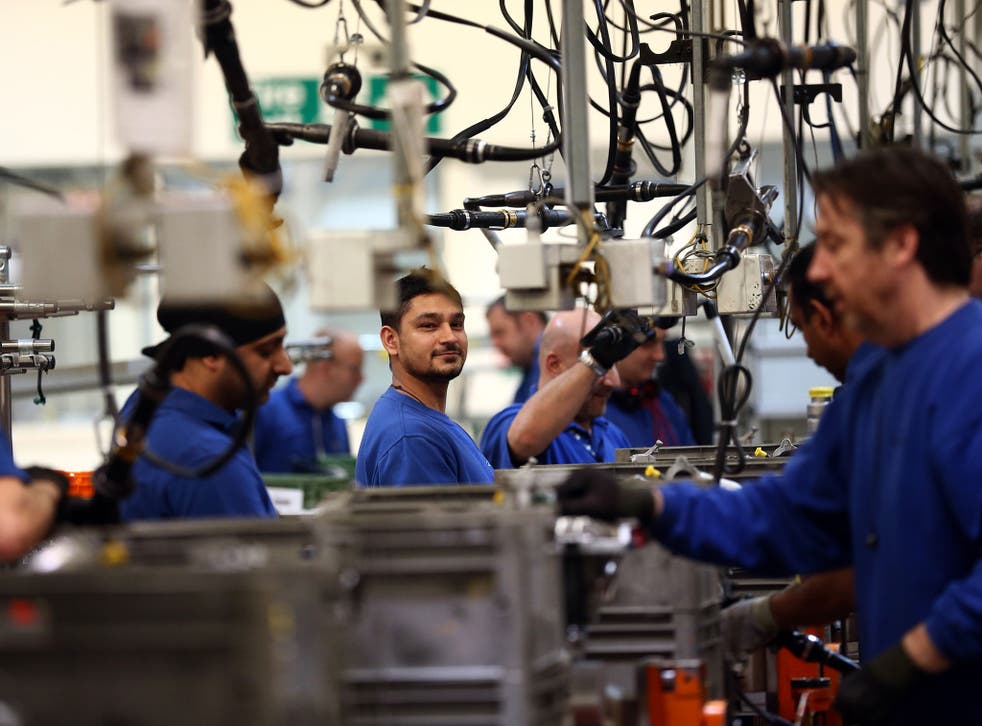 Ford has said it will consider closing its two remaining UK automobile factories, both of which are in towns where the majority of people voted to leave the EU, to cover costs of $1 billion over the next two years.
Ford stopped making passenger cars in the UK in 2002. But it still makes engines at plants in Dagenham and Bridgend that are exported to the EU where the cars are assembled.
Many cars are then shipped back to the UK to be sold.
McLoughlin says Article 50 will be triggered before next general election
The two UK plants employ around 3,800 people in towns where the majority of people voted to Leave the EU.
In Dagenham, 62 per cent of people voted to leave while in Bridgend 55 per cent said they wanted out.
Ford has already slashed some 5,700 EU jobs in the last five years after closing two of its UK plants and one in Belgium.
The price of Ford cars in the UK will also rise, according to Bob Shanks, chief financial officer, who blamed the changes on the tanking value of the pound against the dollar since the referendum. That has made Ford, a US brand, more expensive in the UK.
Carlos Tavares, the CEO of PSA Peugeot Citroen, warned on Wednesday that prices would have to rise in the UK.
"Everybody is now waiting for somebody to make the first step," he said.
Shanks said that Brexit had already cost Ford about $60 million in the second quarter with the cost for the year to run to $200 million. Each year until Britain leaves the EU would cost it $400 million to $500 million, the company said.
Almost a third of Ford's European sales are in the UK.
Business news: In pictures

Show all 13
Ford shares fell by 9.5 per cent in New York after it reported quarterly net income down 9 per cent at $1.97 billion, from $2.16 billion a year earlier.
The company said sales in the US and China were lower than expected in the second quarter.
The Society of Motor Manufacturers and Traders has warned that car manufacturers and retailers will be affected if the UK government does not maintain unrestricted access to the single market.
The UK made 158,641 cars last month, 10.4 per cent more than in June 2015, SMMT figures show. Demand from the EU, because of access to the single market, drove growth, according to Mike Hawes, SMMT chief executive.
"These decisions were based on many factors but, primarily, on tariff-free access to the single market, economic stability and record levels of productivity from a highly skilled workforce," he said.
Register for free to continue reading
Registration is a free and easy way to support our truly independent journalism
By registering, you will also enjoy limited access to Premium articles, exclusive newsletters, commenting, and virtual events with our leading journalists
Already have an account? sign in
Join our new commenting forum
Join thought-provoking conversations, follow other Independent readers and see their replies