The four charts that show McDonald's is in crisis after hundreds of store closures announced
Unlike its indestructible burger, McDonald's fast food dominance is more fragile than it looks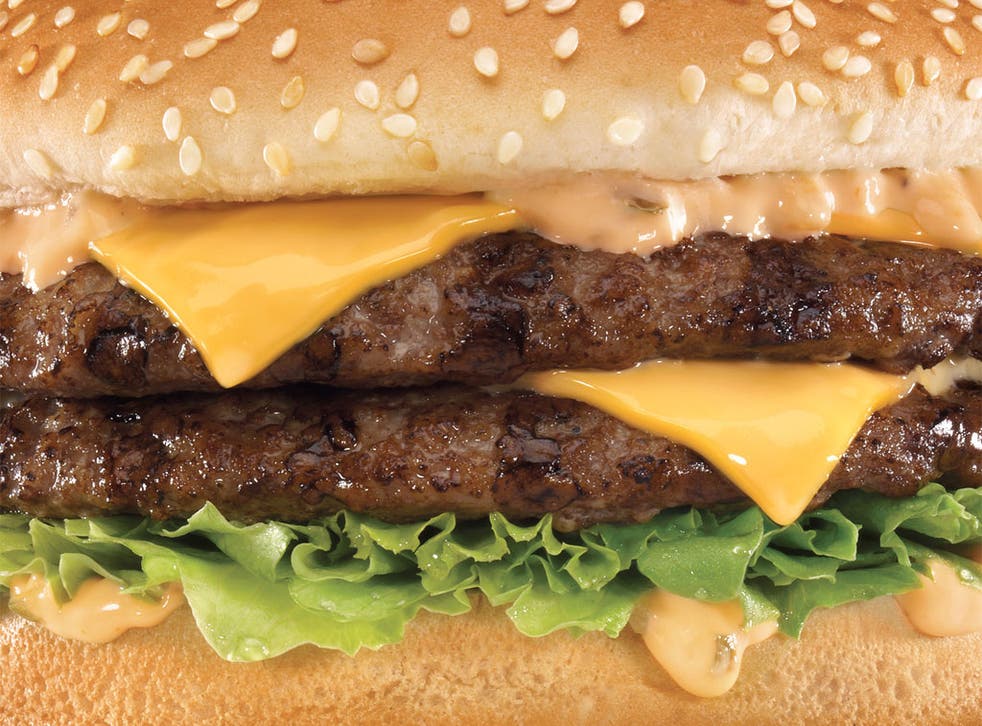 McDonald's is planning on closing hundreds of stores to combat a nosedive in profits as competition heats up in the burger sector.
Kevin Orzan, McDonald's chief financial officer, said underperforming branches would be shut. It closed 220 restaurants in the first three months of 2015, mostly in the US and China, and another 130 in Japan. This was on top of 350 planned closures. McDonald's has 36,000 stores around the globe.
Why? McDonald's is struggling to compete with smaller, more agile fast food chains like Shake Shack and Chipotle. It's sales were down $5.9 billion in the first quarter, down 11 per cent on the same quarter last year.
2. They're selling fewer Big Macs
Sales of McDonald's in store are fell this year everywhere but Europe. Global sales were down 2.3 per cent, with big losses in Asia, the Middle East and Africa and in the US.
Even the closures and management reshuffles that go with them are costly, adding up to $200 million in charges.
McDonald's is still by far the biggest burger chain in the US, as the graph shows.
But continuing decline in profits is taking its toll.
The company is trying to combat an image problem with sentimental advertising and healthier food, including a promise to stop serving chicken raised on human antibiotics.
It is still seeing diners abandon its golden arches - not for the traditional rivals in the graph above - but for pricier options that is believed to be more wholesome. Shake Shack, for example, said it will soon serve hamburger and hot dog buns with non-genetically modified ingredients.
McDonald's also announced a pay rise - usually a good way to improve staff morale. But even that got accused of being a PR stunt when it turned out only 90,000 staff in company owned stores would benefit. The majority of workers at franchised McDonald's will still get the state and federal minimum wage.
It remains to be seen what else McDonald's plans to throw on the grill as it attempts to cook up a reversal of fortunes.
Unlike its indestructible burger, McDonald's fast food dominance is more fragile than it looks.
Join our new commenting forum
Join thought-provoking conversations, follow other Independent readers and see their replies