Four charts that show the richest bankers complain the most
Crowdsourced data from thousands of bankers in London reveal most want more cash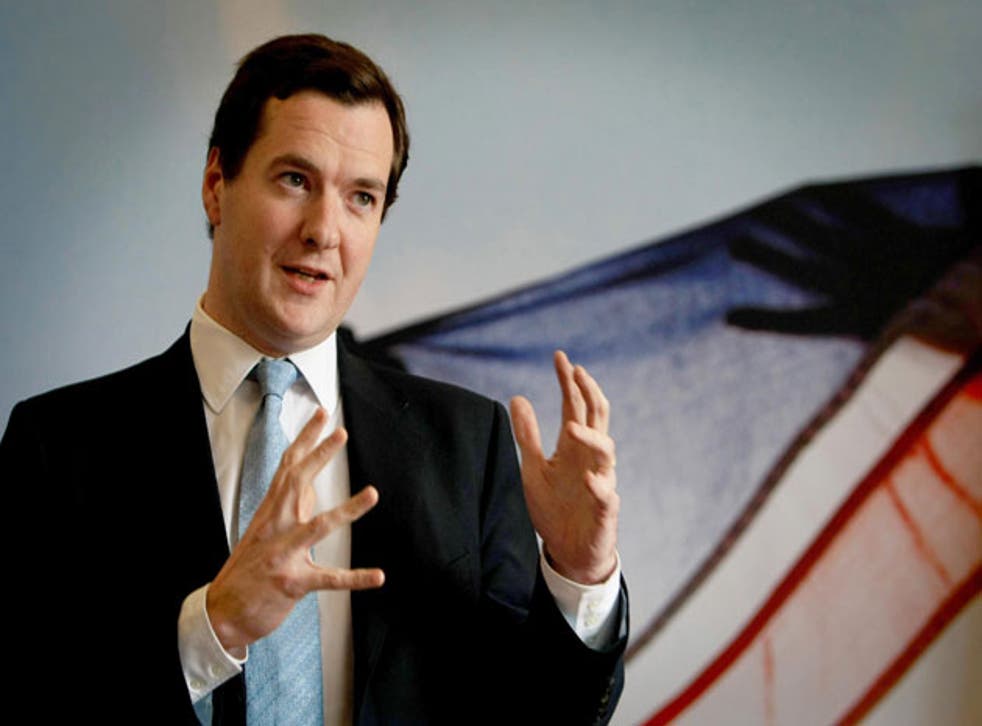 Bankers aren't the first to shout about the extra pay they get in bonus season. But promise them an inside look at their peers' paypackets and they'll reveal a few secrets of their own, including the fact that most are unhappy with the bonus pay they receive.
A survey of 5000 London-based bankers conducted by Emolument, a salary benchmarking site, has shown that up to 73 per cent of City bankers are dissatisfied or unsure about their latest bonus and that those highest up the payscale are least likely to approve.
Among the banks, BNP Paribas has the highest number of dissatisfied employees. Some 85 per cent believe their average bonus of £60,000 – more than twice the average UK salary of £26,000 – is not enough.
BNP Paribas staff come in last on the list of bonus pay. They are followed by HSBC, where the average bonus is £66,000 and 72 per cent say they are not happy with their lot.
At the other end of the table, employees at Swiss bank UBS and JPMorgan, the largest bank in the US, each receive £215,000 and £213,000 in bonuses a year. Still 72 per cent of UBS employees and 68 per cent of JPMorgan bankers want more.
Bank bonuses in the UK are governed by an EU cap restricting them to 100 per cent of pay or up to 200 per cent of pay if shareholders approve. Chancellor George Osborne tried unsuccessfully to veto that cap last year, arguing it might inflate basic pay.
A Labour government might look to restrict the practice further. Ed Miliband has said any discretionary bonus or similar allowance above £25,000 would be hit with a 50 per cent tax to be paid by the bank, with bankers subject to a further income tax on the amount they receive.
If the £11 million bonus received by the chief executive of taxpayer-owned Lloyds is anything to go by, banks can usually find their way around the red tape. It's no wonder they get the jitters when employees talk numbers with those outside their walls.
A culture of secrecy, where disclosing a sum might get you sacked, means most would rather express displeasure in the hope of forcing their bosses to pay more in future, according to Emolument. "With no visibility (apart from the odd conversation after a few drinks), bankers develop a high level of paranoia, spending time, and energy attempting to figure out where they stand," said Thomas Drewry, ceo of Emolument.
So how did Emolument get bankers to spill? The firm asked people to contribute anonymously, on the condition they would be able to see where they ranked afterwards.
Join our new commenting forum
Join thought-provoking conversations, follow other Independent readers and see their replies