Foxtons' profit slumps as London house market lingers 'near historic lows'
Sales revenue plunge by 23 per cent during 2017 to £42.6m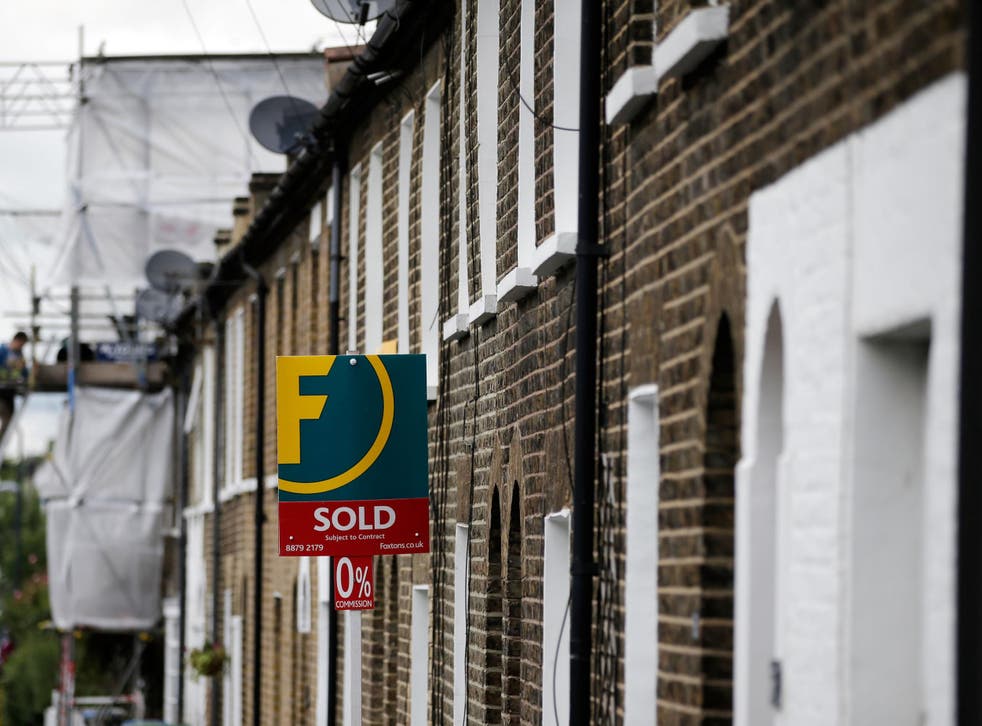 Foxtons has reported a slump in annual results, citing sales activity in London being "near historic lows".
The estate agent reported overall group revenue for the 2017 calendar year of £117.6m, down from £132.7m in 2016. Profit before tax tumbled to £6.5m from £18.8m while its basic earnings per share slipped from 5.7p to just 1.9p last year.
"We are pleased to have delivered a performance in line with market expectations. However, sales activity in the London property market is near historic lows and this had a significant impact on our overall performance in 2017," said chief executive Nic Budden.
"Looking ahead, we expect trading conditions to remain challenging during 2018, and our current sales pipeline is below where it was this time last year," he added.
Foxton's letting business performed better than its sales arm. Letting revenue fell by just 3 per cent to £66.3m but sales revenue plunge by 23 per cent to £42.6m.
Nonetheless, the company said that London "has attractive long-term characteristics". Mr Budden added "brand strength, coverage and approach, position us well to manage through the current market uncertainties and take advantage of any future market recovery".
Earlier this month Rightmove said that London's property market had moved out of its boom phase and that home-sellers now need to be more realistic about their price demands.
The real estate company's February report showed that asking prices were down 1 per cent from a year earlier, representing a sixth consecutive fall.
Join our new commenting forum
Join thought-provoking conversations, follow other Independent readers and see their replies