Free Cadbury's Freddos for chocolate-lovers irked by 'new 30p price'
According to reports, the recommended retail price of a Freddo is scheduled to jump from 25p to 30p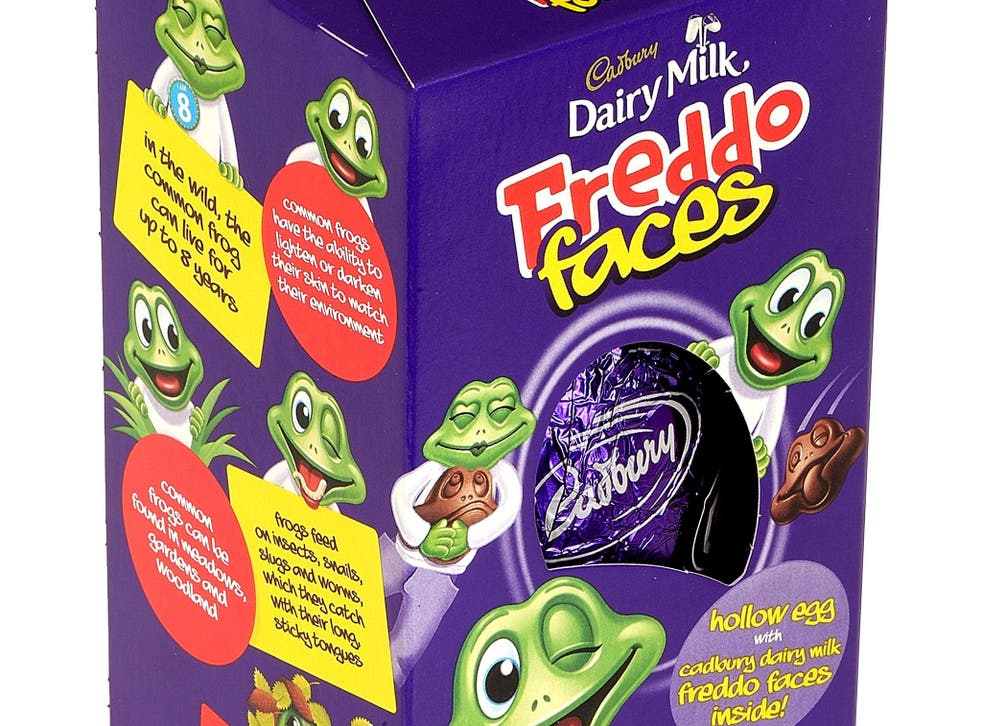 After yet more headlines threatening that Britons may soon have to fork out more to buy their favourite chocolate, one company is offering to foot the rising bill of some consumer's snacking habits.
Cashback site Quidco's grocery service ClickSnap on Friday said that it would reimburse buyers of Cadbury's Freddo bars, after reports that the frog-shaped treat could become more expensive.
Mondelez international, the company which last year cut the weight of Toblerone bars by widening the gaps between the chocolate peaks, on Friday morning confirmed that there would be "selective" price increases across its range, but declined to say which products would be affected.
Earlier, various newspapers reported that the recommended retail price of a Freddo is scheduled to jump from 25p to 30p in the spring.
"For anyone who needs a Freddo after the bad news, [...] ClickSnap will give the full cost of the […] bar back to the first 20,000 consumers who upload a receipt to their ClickSnap app – or the first 20,000 single bars uploaded if people are buying in bulk, whichever happens first," Quidco wrote in an emailed press release. "Yes, that means free comfort chocolate for up to 20,000 people," it added.
It said that the offer is available for chocolate-lovers buying at Tesco, Sainsbury's and Asda.
Scores of Freddo fans took to Twitter on Friday to bemoan the reported price rise.
The confectionery industry has a history of "shrinkflation", where prices remain the same as portion sizes get smaller, but conditions this year – exacerbated by the slump in the pound — have put particular pressure on chocolatiers.
Brexit Concerns

Show all 26
Several companies including Premier Foods, the maker of Mr Kipling cakes and Bisto gravy, clothing retailer Next and Mars, which owns the Maltesers brand said products will either go up in price or become smaller in 2017 due to rising commodity costs coupled with foreign exchange pressures.
Join our new commenting forum
Join thought-provoking conversations, follow other Independent readers and see their replies