French demand tax trial in fresh blow for HSBC
Talks over a potential plea deal appear to have collapsed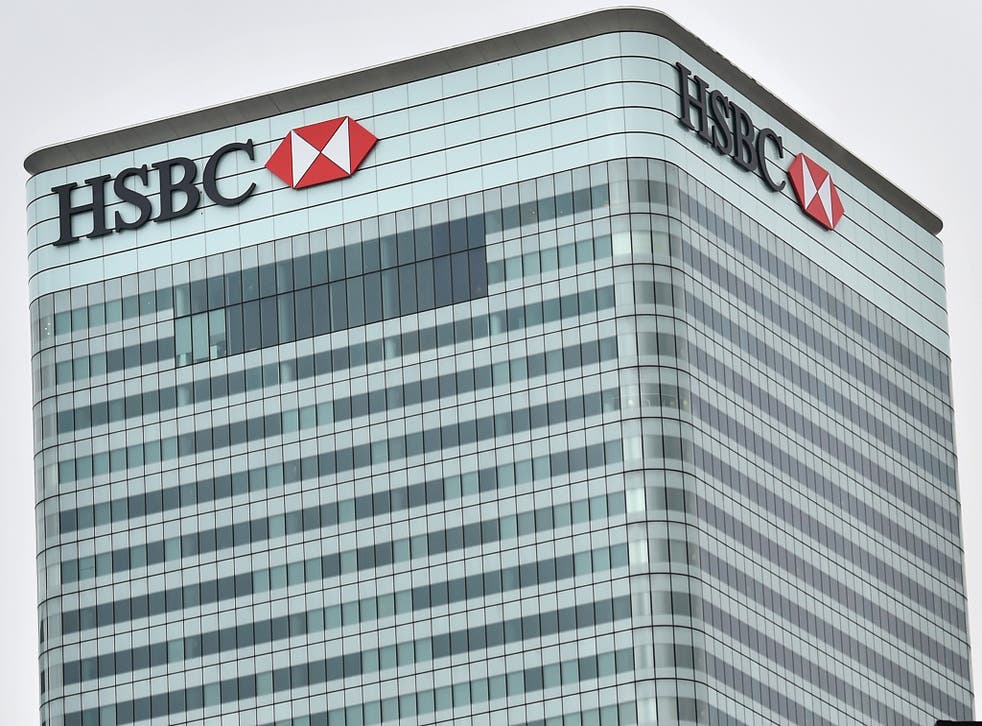 French prosecutors have heaped further woe on HSBC, having formally requested that its Swiss private bank be sent to trial on charges that it helped wealthy clients to duck tax.
Last month investigating magistrates wrapped up an inquiry into an alleged fraud involving thousands of French citizens.
The bank sought to play down the latest move, saying it was "a normal step in the judicial procedure and the outcome of the matter is not determined as of today".
But the request nonetheless brings HSBC's Swiss unit a step closer to what could be an explosive trial.
Talks over a potential plea deal – which could have involved the bank handing over a penalty approaching €1.4bn (£1bn) – appear to have collapsed. Prosecutors are said to want the Swiss operation tried on suspicion of money laundering related to tax fraud and unlawful soliciting of clients.
The case arises from details of Swiss accounts spirited out of Switzerland by the whistle- blower Hervé Falciani, who obtained them while working on an IT upgrade. His information was supplied to the French authorities, who shared it with others, including HM Revenue & Customs.
While HSBC has apologised, none of its executives have been prepared to accept anything other than "group responsibility" as board members for what went on.
The bank faces investigations in multiple jurisdictions including the US.
HSBC executives have also appeared before MPs on the Treasury and House of Commons public accounts committees, which are both investigating the affair.
Margaret Hodge, who chairs the public accounts committee, called on the HSBC non-executive director Rona Fairhead to resign as chair of the BBC Trust over the scandal.
Further embarrassment was heaped on the business after it emerged that chief executive Stuart Gulliver had his pay routed through a Panamanian company into a Swiss account while working in Hong Kong. He said this had been done for reasons of privacy but admitted that it might look "strange".
Its chairman, Douglas Flint, has described the revelations as "deeply humbling" and admitted that they had dealt a devastating blow to the bank's reputation.
That had already been battered by a huge US fine after its Mexican unit was used to launder dirty cash for drug syndicates. The bank was also accused of sanctions busting.
Switzerland's banking sector faced further controversy after it emerged that Sergio Ermotti, the boss of UBS, was paid more than Sfr11m (£7m) last year despite the bank revising down its fourth-quarter profits by Sfr105m in the wake of the forex-rigging scandal.
Join our new commenting forum
Join thought-provoking conversations, follow other Independent readers and see their replies