FTSE 100 falls to 27-month low as fears grow for global economy
Market jitters come after US federal reserve raised interest rates despite weakening outlook 
Ben Chapman
Thursday 20 December 2018 11:30 Comments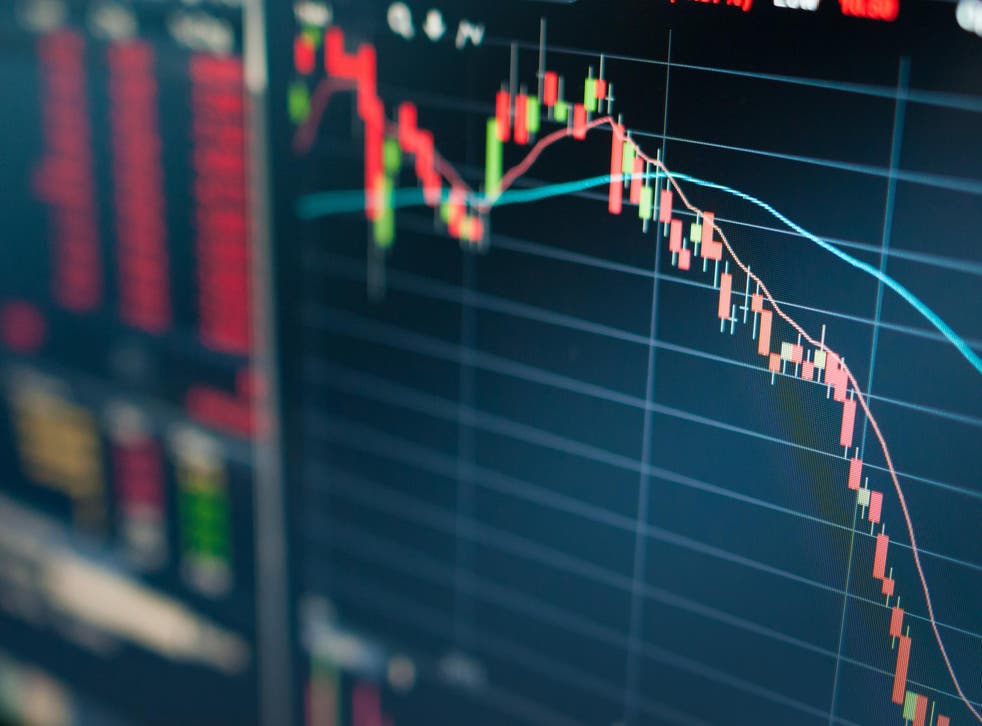 The FTSE 100 fell to a 27-month low on Thursday, following bid falls on Wall Street and Asian markets as fears grew about the future of the global economy.
The blue-chip index of leading shares slumped to 6,646.45 before recovering to close down 0.8 per cent at 6,711.93.
A broad-ranging sell-off hit mining and commodities stocks hardest, with traders believing they will bear the brunt of a worldwide slowdown.
Glencore fell 3.3 per cent while Anglo American was down 2 per cent. BHP and Antofagasta also lost ground.
The jitters came after the US Federal Reserve chose to raise interest rates by 0.25 per cent on Wednesday and said it would broadly keep to its plan for further increases in 2019.
Some analysts had been hoping the Fed would signal a loosening of monetary policy as further signs of weakness in economy emerge.
European shares fell 1.2 per cent, with markets in Germany and France hitting their lowest since December 2016 while MSCI's global index of fell to its lowest since May 2017.
In New York, both the Dow Jones Industrial Average and the S&P 500 are on target for their worst December performance since the Great Depression in 1931.
Commenting on the global sell-off, Spreadex analyst Connor Campbell said: "The markets were stuck in the first act of A Christmas Carol on Thursday, with 'Ebenezer Powell' and the Federal Reserve ruining any hopes of a pre-Christmas turnaround.
"Raising interest rates for a fourth time this year as expected, the wording of Jerome Powell's statement suggested the central bank was on track for two more hikes in 2019, down from the previously hinted-at three increases.
"However, that was still two too many for investors, with the maintenance of the 'gradual' rate rise phrasing sending the Dow Jones doolally, especially since the Fed also cut its growth outlook for next year to 2.3 per cent, a steep drop-off from 2018's estimated 3 per cent."
Register for free to continue reading
Registration is a free and easy way to support our truly independent journalism
By registering, you will also enjoy limited access to Premium articles, exclusive newsletters, commenting, and virtual events with our leading journalists
Already have an account? sign in
Join our new commenting forum
Join thought-provoking conversations, follow other Independent readers and see their replies