Gap between Big Six energy tariffs and cheapest deals 'has increased,' figures show
The average price has risen from £182 in 2014 to £329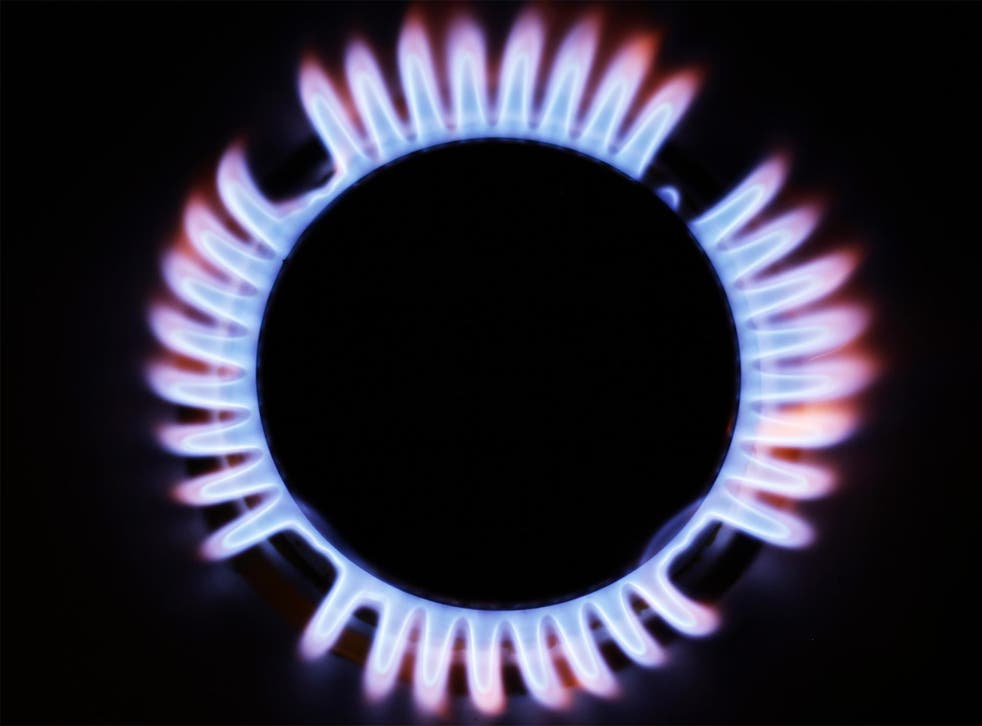 The gap between average Big Six energy tariffs and the cheapest deals on the market has increased significantly since the competition watchdog began its investigation into the sector, figures show.
Which? has called on the Competition and Markets Authority (CMA) to set out how it will judge the success of its proposals to improve the market for consumers after finding that the gap between the average Big Six standard dual fuel tariffs and their cheapest equivalents has increased from £182 in 2014 to £329.
Despite the significant savings available, there had only been a 1.6 percentage point increase in the proportion of electricity customers and two percentage point increase in gas customers switching suppliers in that time.
The CMA is due to release the final report of its two-year investigation into the energy market later this month.
It has already found that there is "widespread consumer disengagement" and that British households could have been overpaying by around £1.7 billion a year, adding that the Big Six providers have been taking existing customers - 70 per cent of whom are stuck on standard variable rate deals - for granted.
Which? said it remained concerned that the CMA's proposals would not lead to improvements for consumers.
It wants the CMA to outline in its final report how its proposals will help vulnerable customers who have never switched and are overpaying by hundreds of pounds, and commit to a review of the market after two years.
Alex Neill, Which? director of policy and campaigns, said: "It is right that the energy market has been investigated but during this time prices have continued to soar.
"If consumer trust is to be restored in this market then the CMA proposals must bring about real change in the energy market to benefit consumers who have been paying over the odds for gas and electricity.
"The regulator must set out how it will measure the success of its reforms and ensure they will be effectively reviewed, so that action can be taken if competition and consumer outcomes don't improve."
The CMA said it does look back at past remedies to assess their effectiveness, and did so recently in relation to airports operator BAA.
A spokesman said: "Our focus is on completing the investigation and working to ensure that our measures will change this market for the better."
A Department of Energy and Climate Change spokeswoman said: "Our top priority is to keep costs down for British bill payers. We look forward to the CMA report, as we recognise how important this investigation is for ensuring that we have a competitive and effective energy market that works for consumers.
"Millions of people are already switching supplier and saving money on their energy bills. Due to government action, there are more deals to choose from than ever before and we would encourage people who do not feel they are receiving a good deal to switch now."
Energy saving options in pictures

Show all 4
Energy UK, which represents the industry, disputed the Which? findings.
Chief executive Lawrence Slade said: "Prices have not and are not rising. Energy companies are consistently bringing down their prices every day both on fixed and variable tariffs. Deals now start at £734, which is more than £200 cheaper than two years ago, with 53 deals under £900 being offered by over 40 suppliers operating in the market.
"People should take advantage of the fantastic deals out there. Suppliers have made it even easier for customers to switch to benefit from the best offers. This week saw the launch of Energy Switch Guarantee, which companies are signing up to, giving consumers even more confidence to switch provider without any hiccups.
"Almost two million people have switched in 2016 so far which is testimony to industry efforts to engage more with their customers."
PA
Join our new commenting forum
Join thought-provoking conversations, follow other Independent readers and see their replies