Gatti House sets property price record in Central London: in pictures
The four flats have sold for a collective £16.5 million at Gatti House on London's Strand.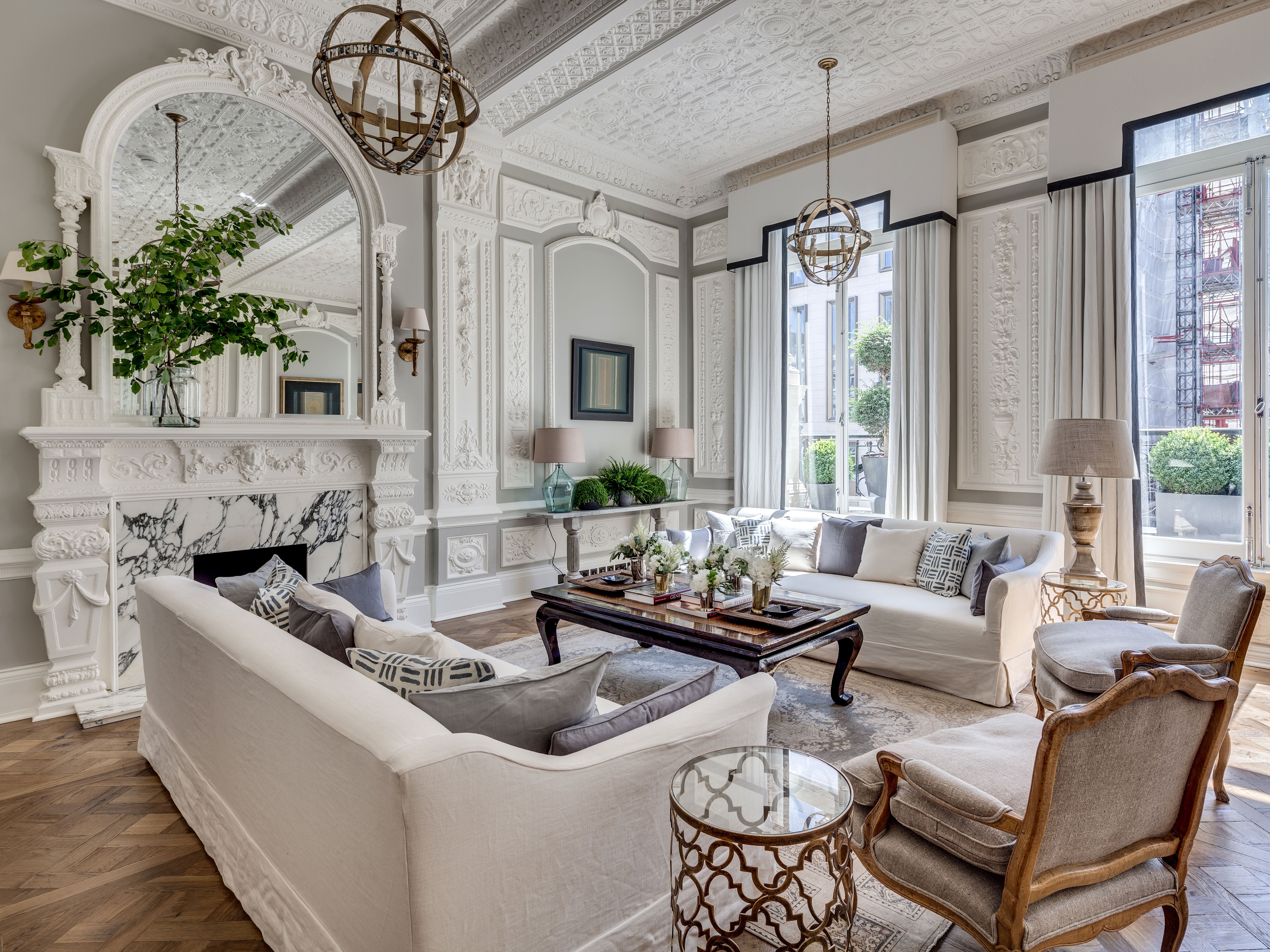 Celebrity links, a famous history and a private "pizza lift" has helped set a new record for price per square foot for a block of flats in central London.
The four flats have sold for a collective £16.5 million at Gatti House on London's Strand.
Gatti House, a magnificent grade II building built in 1867, was sold as four separate apartments priced from £2.95 million to £5.95 million by CBRE Residential and Beauchamp, which has completed the last remaining sale.
The agents sold two apartments each, hitting new price benchmarks for the local area.
The penthouse achieved approximately £2,260 per sq ft. whilst the first floor apartment was sold for £2,100 per sq ft., hitting new price benchmarks for the cost of square footage in the Covent Garden and the Strand area.
"The local area has experienced approximately 20 per cent growth year-on-year and with its central location and price appealing to national and international buyers, there is clearly room for further growth." Gary Hersham, Director at Beauchamp Estates said.
Originally served as the Adelphi Theatre Restaurant, its regulars included the likes of Oscar Wilde, French film actress Sarah Bernhardt and Noel Coward.
Each flat has a special lift which can deliver food - ranging from pizzas to full three course meals directly into the apartments to the adjacent Nell Gwynne Tavern.
Luxury apartments in Gatti House
Show all 9
While the ornate ceilings and interiors of the building inspired the design of the first class dining rooms of the Titanic and Olympic Ocean Liners.
The new apartment scheme was developed by London real estate investment and regeneration specialist Enstar Capital who acquired the building in 2010. Architects Peek Architecture & Design and interior design house Barlow & Barlow Design carried out the restoration work, which took four years to complete.
The four buyers of the apartments are young singles and couples in their thirties and forties from the Middle East and Asia and City of London executives.
Join our commenting forum
Join thought-provoking conversations, follow other Independent readers and see their replies