UK economy grows faster than expected in three months to August
The economy expanded by 0.7 per cent over the three months, according to the latest estimate from the Office for National Statistics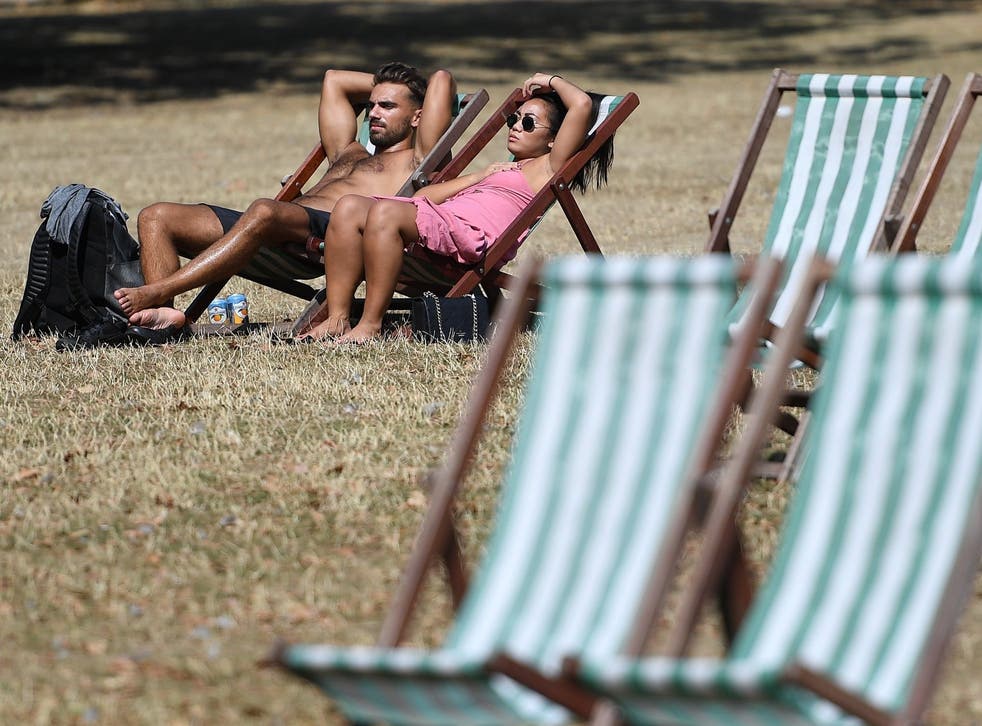 UK GDP growth was stronger than expected in the three months to August thanks to the summer heatwave, official data on Wednesday showed.
The economy expanded by 0.7 per cent over the three months, according to the latest estimate from the Office for National Statistics.
That was higher than the 0.6 per cent consensus among City analysts.
The three month growth rate for July was also revised up to 0.7 per cent, from 0.6 per cent previously.
"The economy continued to rebound strongly after a weak spring with retail, food and drink production, and housebuilding all performing particularly well during the hot summer months," said Rob Kent-Smith of the statistics agency.
However, he also pointed out that UK GDP growth continues to be subdued relative to its long term trend.
"While the strength of GDP growth does reflect some underlying improvement, it has been flattered by a rebound in construction as the sector made up for time lost to poor weather at the start of the year," said Andrew Wishart of Capital Economics.
"Even if the economy did record a 0.6 per cent quarterly expansion in Q3 as we expect, it would still be on course for a weak performance in 2018 as a whole. Our forecast is for growth of 1.3 per cent, which would be the weakest annual expansion since the financial crisis."
The ONS reported that year-on-year, UK GDP growth slowed to 1.5 per cent in August, down from 1.7 per cent in July.
In August itself the ONS estimates that manufacturing output fell 0.2 per cent and that construction slipped back by 0.7 per cent.
Separately, it reported that the goods trade deficit was larger than expected by City analysts, at £11.2bn up from £10.4bn in July.
Join our new commenting forum
Join thought-provoking conversations, follow other Independent readers and see their replies