Gender equality: Women less likely to get bonuses than men, study shows
Women have less confidence than men that their hard work will be rewarded
Hazel Sheffield
Friday 16 October 2015 16:25 Comments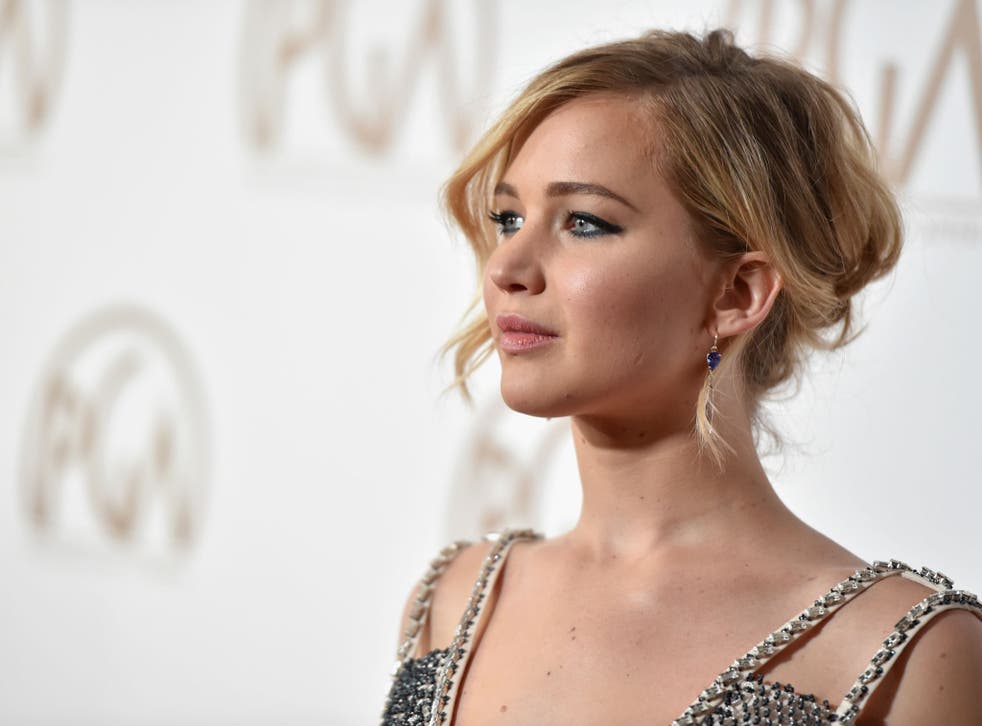 Under a third of women receive a company bonus compared to 44 per cent of men, according to a survey by the jobs website Glassdoor.
Women are also less likely to get a bonus irrespective of company performance. Some 37 per cent of women said that their bonus was reliant on company performance, compared to just 27 per cent of men.
The report shows that all employees are somewhat pessimistic about their chances of a pay increase in the next 12 months. Only 37 per cent believe they will get a payrise, while a third of employees are worried that they will get made redundant.
Women have less confidence than men that their hard work will be rewarded. Only 75 per cent of men still think they will receive a bonus this year, compared to 61 per cent of women.
Jennifer Lawrence, the world's highest earning actress, put unequal pay back on the agenda earlier this week with an essay in Lena Dunham's feminist mailout, Lenny, titled, "Why do I make less than my male co-stars?"
Research has shown that gender equality will drain as much as $28 trillion from the global economy by 2025.
Register for free to continue reading
Registration is a free and easy way to support our truly independent journalism
By registering, you will also enjoy limited access to Premium articles, exclusive newsletters, commenting, and virtual events with our leading journalists
Already have an account? sign in
Join our new commenting forum
Join thought-provoking conversations, follow other Independent readers and see their replies