Vast majority of firms have a gender pay gap, show company reports
More than 1,000 companies have so far made their gender pay gap reports public. Around 8,000 are still required to do so before an April deadline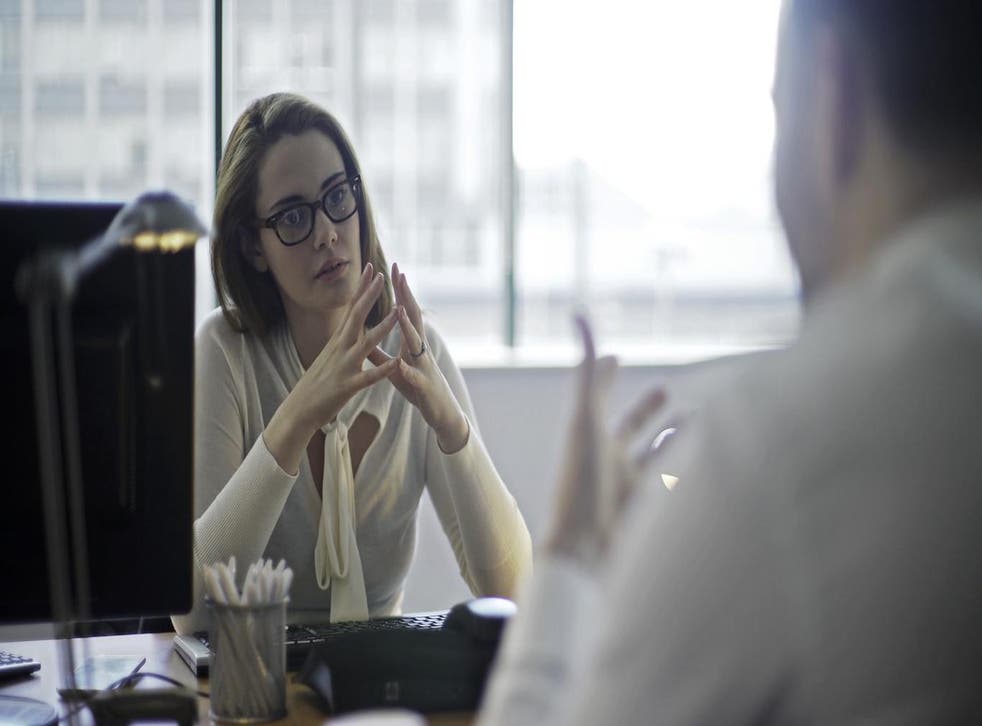 More than 80 per cent of UK companies that have published a breakdown of how much they pay their staff by gender have so far admitted to awarding men, on average, higher salaries than women.
With just over a month to go until a deadline for all UK companies employing at least 250 people to publish their gender pay gap figures, data shows that of those that have already published, 84 per cent are on average compensating male staff members more generously than female.
More than 1,000 companies have so far made their gender pay gap reports public. Around 8,000 are still required to do so.
When considering mean hourly earnings, the numbers from the Equalities Office show that of those that have reported, 908 firms are paying men more than women, compared to 143 that are paying female employees more. A total of 30 companies say that there is no difference at all in pay between genders.
Clothing chain Phase Eight is one of the companies that has so far posted the greatest gender pay gap, with an hourly rate for women on average 64.8 per cent lower than that of male staff.
In a statement on the company's website, chief executive Benjamin Barnett said that he is "confident that women and men are paid equally for doing the equivalent jobs" at Phase Eight.
"Whilst on first glance, our published gender pay gap figures suggest the average man has a higher hourly rate of pay, than the average female, this is misleading and does not reflect the true story and culture within the Phase Eight business," he said.
"The figures result from the fact that, as a women's fashion retailer, the staff in our stores are overwhelmingly female, whilst our corporate head office staff (whose pay rates are typically higher) are more evenly split between men and women. This will cause significant disparity across our results where this imbalance is not taken into consideration. Similar issues will apply to other organisations in the women's fashion retail sector," Mr Barnett added.
Late last year, the Bank of England said that its male staff were paid 24 per cent more than its female employees on average, also citing a lack of women in senior positions as the main reason for the divide.
Oil giant Shell revealed a 22 per cent pay gap in November, and easyJet has said that it awards its average UK-based female employee a salary that is more than 50 per cent lower than what it pays its average male employee.
Generally, pilots are paid much more than cabin crew and easyJet said at the time that it only employs 86 female pilots compared to 1,407 male pilots across the UK.
According to the Office for National Statistics, the median gender pay gap national is currently around 9.1 per cent – which is the lowest since records began.
Additional reporting by news wires
Join our new commenting forum
Join thought-provoking conversations, follow other Independent readers and see their replies