Gender Pay Gap: Women bankers earn up to 40% less than men
On average women across the workforce are still earning 19.1 per cent per hour less than men
Zlata Rodionova
Tuesday 17 November 2015 12:27 Comments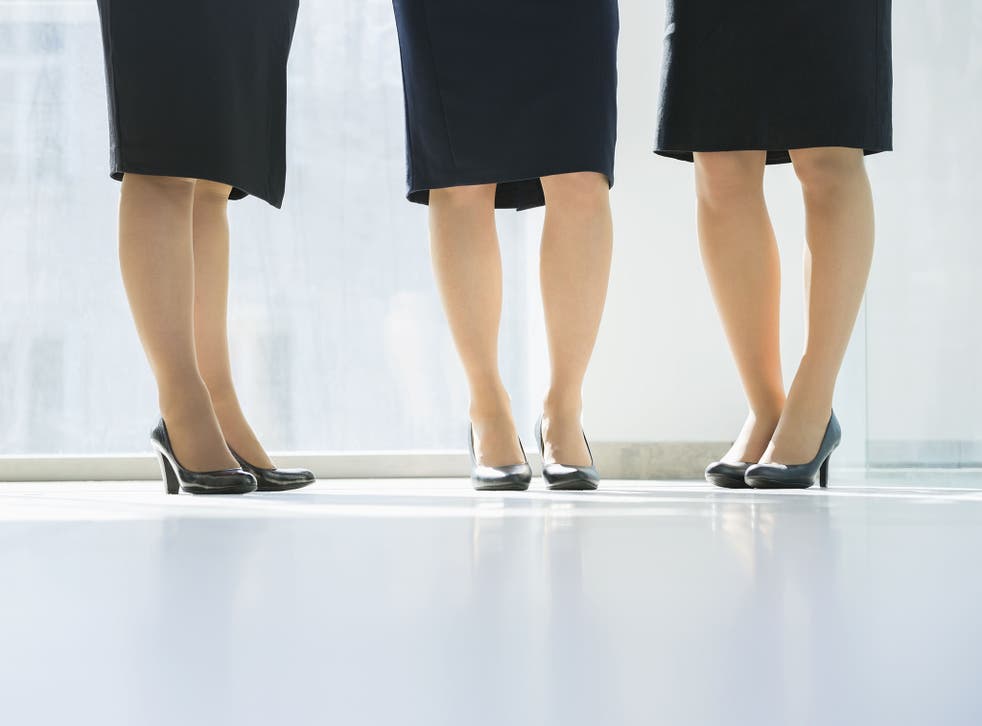 Women bankers are earning up to 40 per cent less than their male counterparts, according to a new Government survey.
A new study from the UK Commission from Employment and Skills (UKCES) found that women earn less than men in 9 out of 10 industries but those in the financial and insurance sectors are the worst affected.
The research highlighted large pay gaps within the energy sectors as well as scientific and technical occupations where women are also under-represented.
Generally, the highest gaps are found in highly skilled jobs like finance, insurance and banking, where women in senior positions suffer from a salary difference of over 15 per cent. Women are more likely to be paid equally in admin or secretarial jobs, as well as sales and customer service roles (6 per cent and 3 per cent respectively).
The study found that on average women across the workforce are still earning 19.1 per cent per hour less than men in 2014.
UKCES put these findings together with a research that show female student outperform their male counterparts at all levels of education from GCSE to postgraduate degrees.
"This research brings home the bleak reality of gender inequality at work in the UK. In spite of women's real achievements in education, the gender pay gap stubbornly remains.
"Our research shows that occupational segregation is a key factor at play here. Women are under-represented in a range of sectors and occupations that offer higher paying roles – for example fewer than 10 per cent of British engineers are female," said Dr Vicki Belt, assistant director of UKCES.
Register for free to continue reading
Registration is a free and easy way to support our truly independent journalism
By registering, you will also enjoy limited access to Premium articles, exclusive newsletters, commenting, and virtual events with our leading journalists
Already have an account? sign in
Join our new commenting forum
Join thought-provoking conversations, follow other Independent readers and see their replies