General Sir Richard Shirreff and Peter Hain join forces as consultants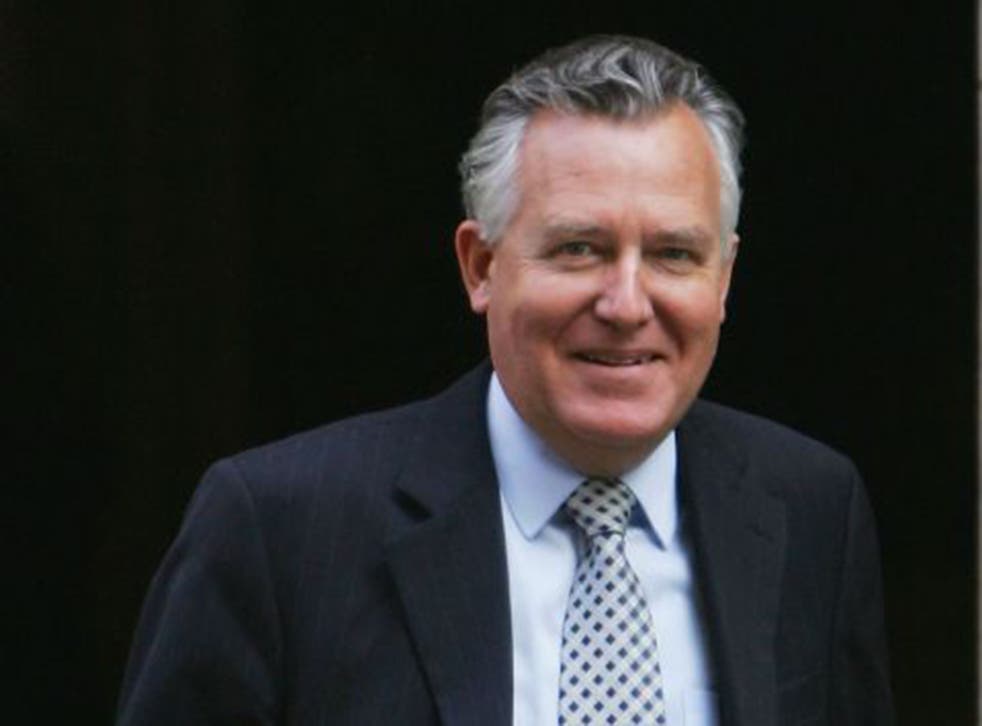 General Sir Richard Shirreff and Peter Hain have joined forces to form a management consultancy, which will be launched today.
Strategia Worldwide puts companies through a risk test used by the Army, where "red teams" test a management's response to any form of risk. "You have to assume everything that can go wrong, will go wrong to reach your goal. You start from there and work backwards," Sir Richard said. He oversaw the British Army's operations in Iraq, while Lord Hain is a former Secretary of State for Northern Ireland and Foreign Office minister. Strategia Worldwide is working with McKinsey, the management consultants, and a leading insurance broker.
The consultancy expects to focus on companies operating in dangerous and complex environments. Sir Richard said: "A big mining company can appear to local communities like an occupying army. Companies need to take care not to disrupt local relationships. They do that by identifying what representatives of communities want."
Business news: In pictures

Show all 13
The miners Vedanta Resources and Barrick Gold have already hired Sir Richard and his team to assist management in handling local protest groups. They advised Barrick Gold on how to work with indigenous groups in Chile who were protesting over fears the miner was using local drinking water to operate a gold mine. Kelvin Dushnisky, Barrick's president, said: "They were able to work with local communities and see all the risks we were facing, like security and environment."
Vedanta's chief executive Tom Albanese, said Sir Richard "has seen it, been there and done it. He has helped us see risks before they hit us. The demands of the military and mining are similar. You always need to plan for the unexpected."
Register for free to continue reading
Registration is a free and easy way to support our truly independent journalism
By registering, you will also enjoy limited access to Premium articles, exclusive newsletters, commenting, and virtual events with our leading journalists
Already have an account? sign in
Register for free to continue reading
Registration is a free and easy way to support our truly independent journalism
By registering, you will also enjoy limited access to Premium articles, exclusive newsletters, commenting, and virtual events with our leading journalists
Already have an account? sign in
Join our new commenting forum
Join thought-provoking conversations, follow other Independent readers and see their replies