Generation Rent: London to become a city of renters by 2025, says PwC
 The situation has flipped since 2000, when 60 per cent of London's population owned a house
Zlata Rodionova
Tuesday 16 February 2016 16:25 Comments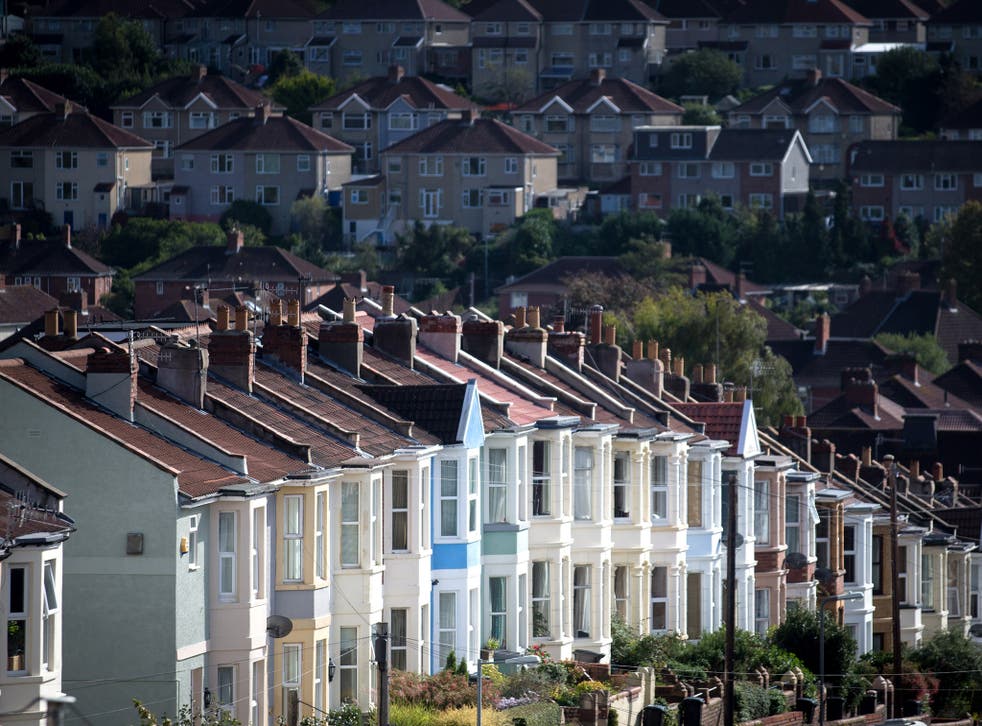 London will become a city of renters by 2025, when only 40 per cent of Londoners will own a home, new research claims.
Only 26 per cent of "generation rent", classified as young people from the age of 20 to 39, will own their house by 2025, according to the research by PricewaterhouseCoopers (PWC).
It shows that the situation has flipped since 2000, when 60 per cent of London's population owned a house.
Richard Snook, senior economist at PwC, said people are increasingly being locked out of owning a home in London as demonstrated by a sharp rise in private rental and a drop in home ownership.
"High prices are making homes in the capital unaffordable to most and could undo a century long trend towards rising home ownership rates - in just 25 years the city has been transformed to one where rental is becoming the norm – especially for younger people," he said.
London will be the worst affected, with a predicted rise of 24.4 per cent from 2000 to 2025 but renting will increase across the UK over the next ten years.
Scotland and the Northern regions of England are expected to see faster growth in private rentals than the South, excluding London.
The number of renters in the UK as a whole will increase by 14.5 per cent, according to the research.
Further research from the Association of Residential Lettings Agents found that first-time buyers who buy a house this year will have spent an average of £52,900 on rent.
Outrageous property deals in pictures

Show all 15
"Demand for housing in the UK has outstripped supply for more than two decades. Changing the outlook for generation rent will require us to build more houses than needed just to match population growth in order to make up the past shortfall between housing supply and growth in demand," said David Snell, partner, PwC.
The findings fly in the face of the Government's Help to Buy Scheme, which intended to increase the numbers of homeowners in the UK.
Register for free to continue reading
Registration is a free and easy way to support our truly independent journalism
By registering, you will also enjoy limited access to Premium articles, exclusive newsletters, commenting, and virtual events with our leading journalists
Already have an account? sign in
Join our new commenting forum
Join thought-provoking conversations, follow other Independent readers and see their replies