George Osborne is crowdsourcing ideas for the 2016 Budget
The website is open until January 29, 2016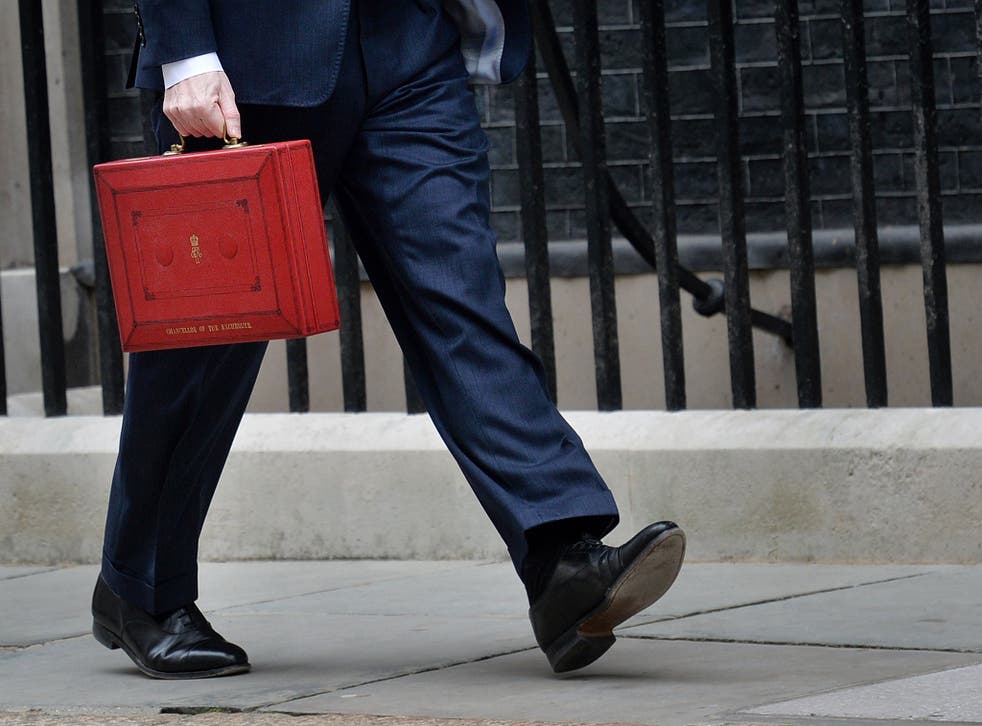 Chancellor George Osborne is crowdsourcing ideas for the next Budget.
Yes, you read that right. The Treasury wants people to submit their own ideas about how they should be taxed and how Government money should be spent.
A Survey Monkey site asks users to send one or two issues that are important to them and an explanation of why the proposal should be considered in a short, concise format.
The website is open until January 29, 2016. The proposals are then considered ahead of the Budget announcement on March 16, 2016.
It's not the first time the Treasury has asked people to submit their own ideas. In October 2010, over 100,000 members of the public submitted suggestions on how the Government could save money for the Spending Review. One suggestion to stop making National Insurance cards reportedly saved the Government £1 million a year.
The Treasury's tweet prompted an outpouring of replies calling for an end to the HS2 project. "Stop wasting billions on HS2," one read.
Others called for a crackdown on tax loopholes for big corporations. One suggested that commuting expenses should be deductible from income tax.
Some were simply bemused: "Is this lot running out of ideas?"
Details on the contents of the Budget are so far scant, but pension tax relief is expected to take a hit, especially for higher earners.
The Chancellor is said to be working towards a flat rate plan to set a single pension tax relief incentive of between 25 per cent and 33 per cent for all.
Join our new commenting forum
Join thought-provoking conversations, follow other Independent readers and see their replies