George Soros says Brexit has made the disintegration of the EU practically irreversible
The billionaire went as far as saying the UK itself 'may not survive' the decision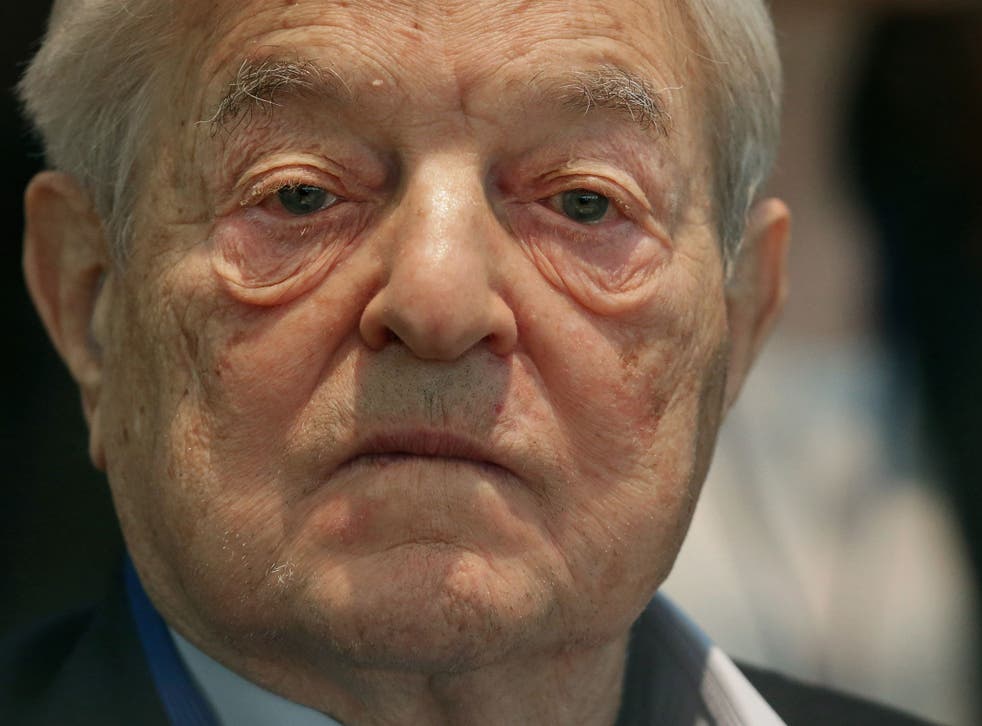 George Soros, the man who predicted that a UK vote to leave the EU would bring about "Black Friday", said that UK's surprise decision to leave makes an eventual dissolution of the 28 member bloc "practically irreversible".
"Now the catastrophic scenario that many feared has materialised, making the disintegration of the EU practically irreversible," Soros said in a sombre post on Project Syndicate website.
The billionaire went as far as saying the country itself "may not survive" the decision, alluding to the possibility Scotland, which voted overwhelmingly to remain in the EU, might attempt to gain its indepence.
"The consequences for the real economy will be comparable only to the financial crisis of 2007-2008," Soros wrote, adding that a domino effect could potentially end decades of continental unification.
However he predicted that the implications for Europe could be far worse.
"Tensions among member states have reached a breaking point, not only over refugees, but also as a result of exceptional strains between creditor and debtor countries within the eurozone," he said.
Osborne breaks his silence
Soros acknowledged that the EU was a "flawed construction" but urged citizens to stand together.
"After Brexit, all of us who believe in the values and principles that the EU was designed to uphold must band together to save it by thoroughly reconstructing it.
"I am convinced that as the consequences of Brexit unfold in the weeks and months ahead, more and more people will join us," Soros said.
The billionaire, denied he bet against the sterling ahead of the UK's vote on the EU membership.
"George Soros did not speculate against sterling while he was arguing for Britain to remain in the European Union," a spokesman for Soros said on Monday. 

But Soros did profit from other bets after the referendum's results, his spokesman said.

Although the exact amount Soros has gained after Brexit is not known, public filings show he doubled his bets earlier this year that stocks would fall.
Soros had also invested heavily in gold, which has soared in value following the Brexit vote to its highest level since March 2014, as investors sought safe assets.
Brexit reactions – in pictures

Show all 10
Sterling has this morning slipped to $1.3218 - a new 31 year low against the US currency, as a result of investor anxiety over the economic implications of Brexit.
Soros previously warned that a vote for Brexit would make some people very rich – but most voters considerably poorer.
"I want people to know what the consequences of leaving the EU would be before they cast their votes, rather than after. A vote to leave could see the week end with a Black Friday, and serious consequences for ordinary people," he said.
Join our new commenting forum
Join thought-provoking conversations, follow other Independent readers and see their replies