GKN rejects £7bn hostile takeover bid and plans to split in two
The engineering group, which makes parts for Airbus and Mercedes, said the offer was 'opportunistic'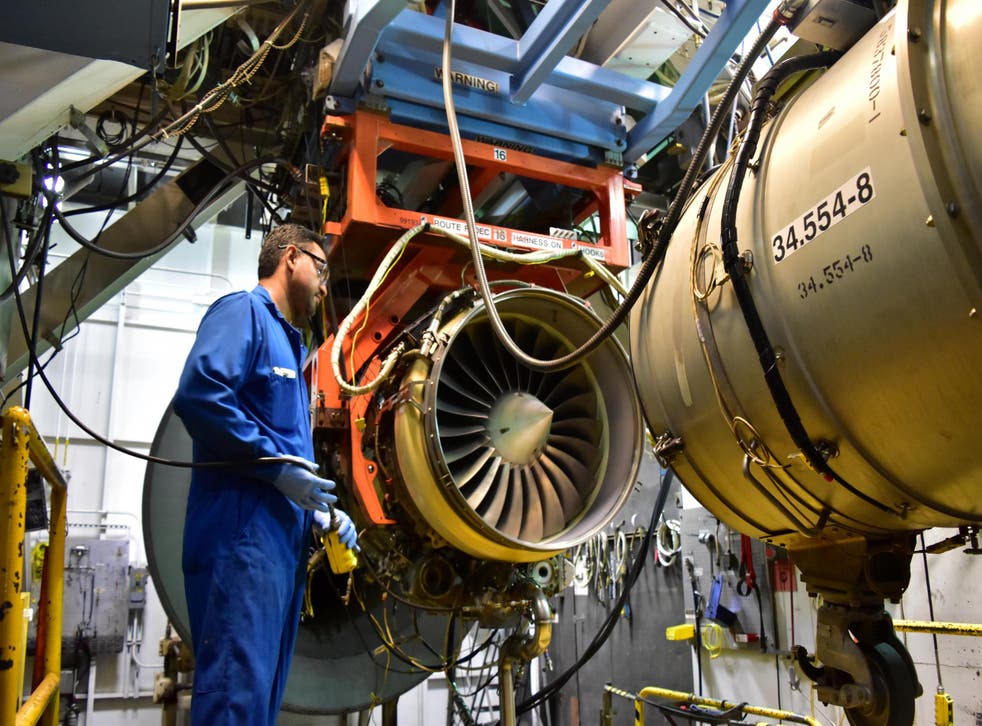 Engineering firm GKN has rejected an unsolicited £7bn approach by turnaround specialist Melrose, and set out plans to split its automotive and aerospace divisions.
GKN, which makes plane and car parts, said on Friday that it had turned down an offer from Melrose on 8 January that valued the company at 405 pence per share.
The GKN board described the offer as "opportunistic", and said that it "fundamentally" undervalued the company.
Melrose now has until 5pm on 9 February to decide whether it intends to make a firm offer for GKN or not.
Melrose told the Stock Exchange on Friday there would be significant operational and commercial benefits arising from its ownership of GKN's businesses, "reversing a history of existing GKN management not delivering on margin targets".
GKN also confirmed plans to split its aerospace and automotive divisions, and said that Anne Stevens would take over as chief executive with immediate effect.
Nicholas Hyett, equity analyst at Hargreaves Lansdown, said the separation of units has "been on the cards for years, with little obvious crossover between the two businesses".
"Historically, the pension deficit has held the group together, but with the sprawling footprint likely to have contributed to recent profit warnings, the reasons for divorce now seem to outweigh the costs of splitting," he said.
"The money to be made from a split is likely to have been what drew turnaround specialist Melrose to the table in the first place – the challenge for newly confirmed chief executive Anne Stevens is to deliver a better result for shareholders than the 405p she turned down today," he added.
GKN employs 58,000 people across 30 countries in aerospace and automotive engineering.
In October, GKN issued a profit warning after experiencing problems with its North American aerospace business.
The following month, the FTSE 100-listed company announced that Kevin Cummings, who had previously ran the aerospace division, would not be taking over as chief executive on 1 January and was leaving the company.
Register for free to continue reading
Registration is a free and easy way to support our truly independent journalism
By registering, you will also enjoy limited access to Premium articles, exclusive newsletters, commenting, and virtual events with our leading journalists
Already have an account? sign in
Register for free to continue reading
Registration is a free and easy way to support our truly independent journalism
By registering, you will also enjoy limited access to Premium articles, exclusive newsletters, commenting, and virtual events with our leading journalists
Already have an account? sign in
Join our new commenting forum
Join thought-provoking conversations, follow other Independent readers and see their replies