Airbus warns it won't give business to GKN if £8.1bn hostile takeover by Melrose goes through
GKN manufactures parts for Boeing 737 jets and Black Hawk helicopters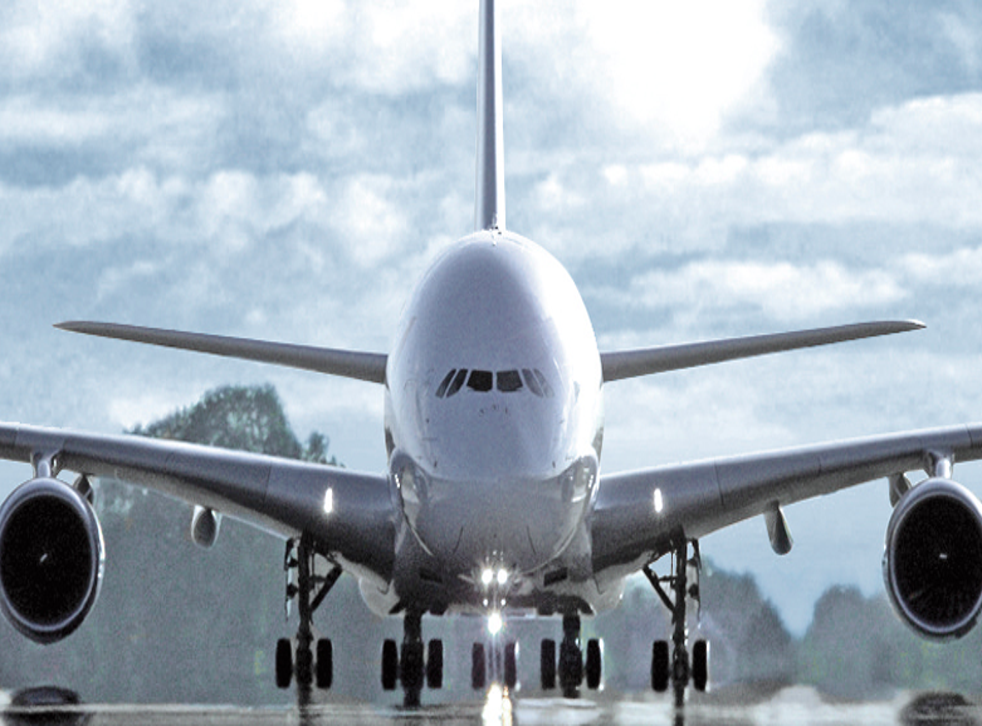 The bosses of GKN and its largest customer Airbus have cast further doubt on Melrose's £8.1bn takeover bid for the engineering giant.
Tom Williams, the aircraft maker's chief operating officer, warned it could not give any new business to GKN if the deal with turnaround specialist Melrose went ahead.
He said: "The nature of our industry is one that requires a commitment to long-term investment and strategic vision.
"The industry does not lend itself to shorter-term financial investment which naturally reduces R&D budgets and limits vital innovation.
"It would be practically impossible for us to give any new work to GKN under such an ownership model when we don't know who will be the long-term investor."
The comments will be a blow to Melrose as Airbus is GKN's largest customer, representing 20% of its aerospace sales last year.
GKN manufactures parts for Boeing 737 jets and Black Hawk helicopters.
Earlier this week GKN rejected a final £8.1bn takeover offer from Melrose, saying it "continues to fundamentally undervalue" the engineering company.
GKN chairman Mike Turner said: "The comments from Airbus that stress the need for long-term investment and strategic vision in our industry emphasise our firmly held belief that Melrose is not an appropriate owner of GKN.
"Its management lacks the relevant experience and its short-term business model is inappropriate for GKN's customers and investors.
"As we have previously stated, and as these comments from Airbus reinforce, winning new business in our markets would be more difficult if customers were uncertain as to the identity of their future long-term partners."
GKN is attempting to press ahead with a restructure in the face of Melrose's overtures, which include merging its automotive business with US firm Dana in a 6.1 billion US dollar (£4.4 billion) deal.
Press Association
Register for free to continue reading
Registration is a free and easy way to support our truly independent journalism
By registering, you will also enjoy limited access to Premium articles, exclusive newsletters, commenting, and virtual events with our leading journalists
Already have an account? sign in
Register for free to continue reading
Registration is a free and easy way to support our truly independent journalism
By registering, you will also enjoy limited access to Premium articles, exclusive newsletters, commenting, and virtual events with our leading journalists
Already have an account? sign in
Join our new commenting forum
Join thought-provoking conversations, follow other Independent readers and see their replies