Pressure mounts on Government to intervene in proposed £7.4bn takeover of GKN by Melrose
'They take over businesses, they break businesses up, they  compartmentalise  them and then flog them off to the highest bidder,' said Steve Turner of Unite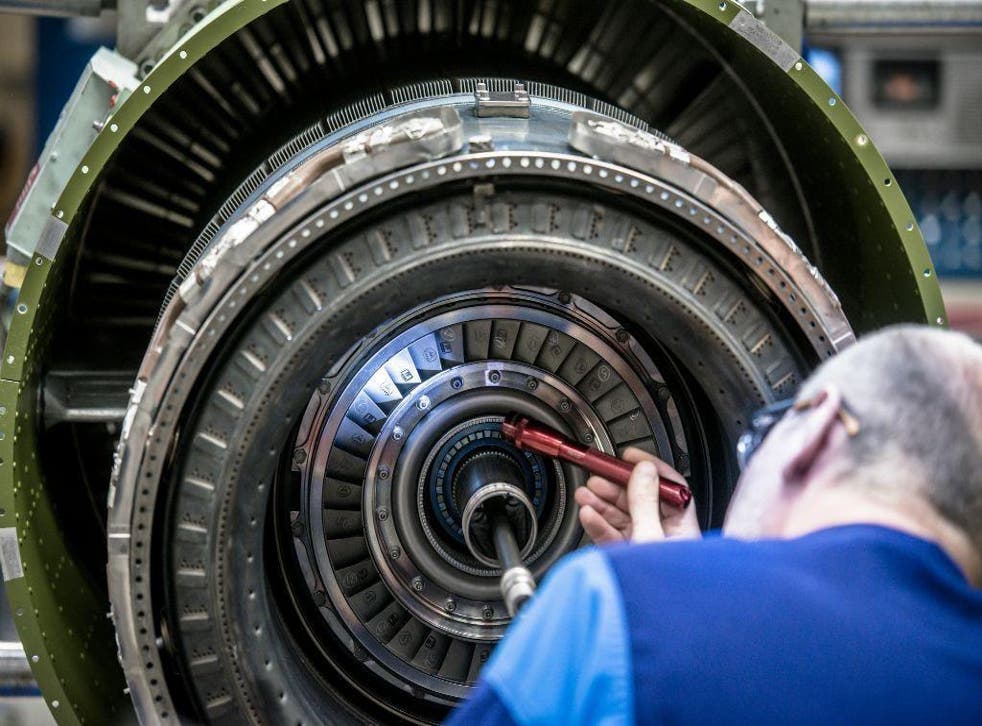 Pressure is mounting on the Government to intervene in the proposed £7.4bn takeover of British engineering giant GKN by Melrose Industries.
Union bosses have labelled Melrose an "asset stripper" and the Pensions Regulator warned on Tuesday that the deal could put the funding of GKN's pension fund in jeopardy.
"[Melrose] take over businesses, they break businesses up, they compartmentalise them and then flog them off to the highest bidder in order to maximise shareholder value. That's the nature of the business," Steve Turner, assistant general secretary of the Unite union, told the Commons Business Committee on Tuesday.
"It's about maximising shareholder value and trousering lots of money. That's the reality," he added.
Melrose specialises in turning around industrial companies that it sees as underperforming before selling them on.
Mr Turner said Melrose's track record of three to five-year "transformations" would more correctly be defined as asset stripping. He called on the Business Secretary Greg Clark to intervene to block the sale of 259-year-old GKN on national security grounds.
David Roper, a co-founder and vice-chairman of Melrose, told the committee that the company had an "exemplary track record" on pensions.
"Every single pension scheme in our ownership has been left in a much more stable financial position than before," he added.
It came after a cross-party group of 16 MPs, led by Labour's Jack Dromey and Conservative MP Rachel Maclean on Tuesday expressed concerns about the deal in a letter to Mr Clark.
"GKN is one of the most prominent engineering firms in the UK, the third biggest in our country. It is a world class success story, the pride of British industry which supplies components to companies such as Jaguar Land Rover," the MPs wrote.
"We are writing to you because we all have a GKN plant and/or supply chain-affected firm in our constituencies. Due to this, we have shared our concerns about the proposed hostile takeover bid by Melrose and want to express to you why we believe the takeover should not succeed."
Register for free to continue reading
Registration is a free and easy way to support our truly independent journalism
By registering, you will also enjoy limited access to Premium articles, exclusive newsletters, commenting, and virtual events with our leading journalists
Already have an account? sign in
Register for free to continue reading
Registration is a free and easy way to support our truly independent journalism
By registering, you will also enjoy limited access to Premium articles, exclusive newsletters, commenting, and virtual events with our leading journalists
Already have an account? sign in
Join our new commenting forum
Join thought-provoking conversations, follow other Independent readers and see their replies