GKN takeover: Melrose steps up fight by pledging to inject £1bn in engineering group's pension scheme
Melrose said gesture 'shows we are a good custodian for all stakeholders'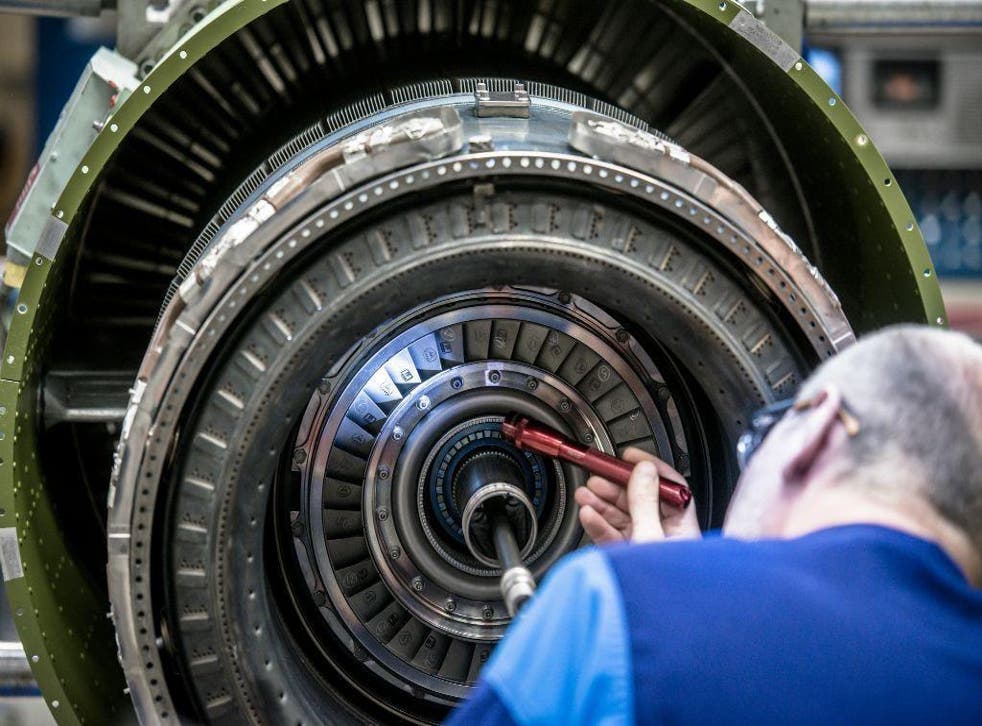 Melrose has stepped up its fight to take over engineering firm GKN, pledging to inject £1bn into its target's pension scheme in a bid to woo investors and stakeholders.
The turnaround specialist has been pursuing GKN, which is one of the UK's largest engineering companies and makes parts for Airbus and Boeing, since January. Last week it made what it described as its best and final offer of £8.1bn, which GKN rejected.
On Monday, Melrose said that its offer to inject £1bn into GKN's pension scheme "is a clear example of what Melrose does which is good for pensioners and shareholders alike".
It added that the gesture "shows we are a good custodian for all stakeholders".
GKN shareholders have until 29 March to decide on Melrose's latest offer.
The engineering firm is also trying to fend off Melrose's offer with a $6.1bn (£4.3bn) deal to merge its automotive business with US company Dana Incorporated, a move that would leave GKN more focused on its aerospace division.
The takeover battle has sparked a fierce fight among politicians, investors and GKN's customers.
Last week Airbus' chief operating officer warned that his company would not give any new business to GKN if the deal were to go through.
"The nature of our industry is one that requires a commitment to long-term investment and strategic vision," Tom Williams said at the time.
"The industry does not lend itself to shorter-term financial investment which naturally reduces R&D budgets and limits vital innovation.
"It would be practically impossible for us to give any new work to GKN under such an ownership model when we don't know who will be the long-term investor."
Register for free to continue reading
Registration is a free and easy way to support our truly independent journalism
By registering, you will also enjoy limited access to Premium articles, exclusive newsletters, commenting, and virtual events with our leading journalists
Already have an account? sign in
Register for free to continue reading
Registration is a free and easy way to support our truly independent journalism
By registering, you will also enjoy limited access to Premium articles, exclusive newsletters, commenting, and virtual events with our leading journalists
Already have an account? sign in
Join our new commenting forum
Join thought-provoking conversations, follow other Independent readers and see their replies