Activist investor Elliot urges GKN shareholders to back £8bn Melrose bid
The deadline for shareholders to vote on the proposed deal is next week
Caitlin Morrison
Friday 23 March 2018 16:52 Comments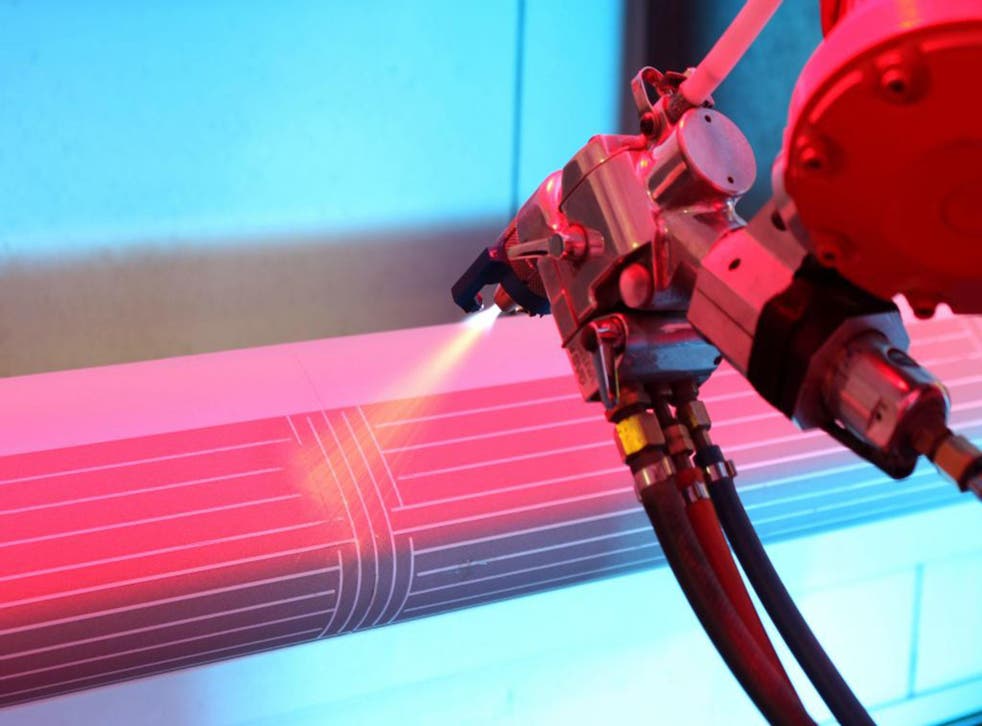 Activist investor Elliott Advisors has backed Melrose in its attempt to take over engineering firm GKN.
Melrose first made a hostile bid for the FTSE 100-listed group in January, which GKN knocked back, despite Melrose upping its offer.
The turnaround specialist came back with an increased "final" offer earlier this month, raising its bid to £8.1bn, which GKN's chairman Mike Turner described as "simply derisory".
GKN has continually called on investors to reject the offer and several outside parties also oppose the deal, with MPs, the Pensions Regulator and GKN customer Airbus all raising concerns.
However, on Friday activist investor Elliott urged GKN shareholders to vote in favour of the deal, ahead of next week's deadline on 29 March, saying it "strongly" believes "the best way forward for GKN and its stakeholders is now as part of Melrose".
Elliott advises funds which collectively hold more than 3.8 per cent of GKN's share capital, and the firm said it has "invested a significant amount of time and resources into understanding GKN".
Over the course of this analysis, Elliott said, "it became apparent that GKN's recurring historical underperformance was self-inflicted".
"Lack of leadership and focus from top management, coupled with ineffective internal controls and flawed incentive mechanisms, allowed a dysfunctional culture to pervade most parts of the organisation over many years," the firm said, adding that GKN's track-record at improving its operating margins has been "unimpressive".
Elliott dismissed GKN's claims that it can improve performance without the input of Melrose and said: "A natural and often observed phenomenon in the face of unsolicited approaches is the ability for incumbent management teams to come up with highly attractive plans for the future of their company, which shareholders would have disregarded as pure fantasy had they been presented in the company's normal course of action. Yet management's unique drive and passion when under the pressure of an unsolicited acquirer sometimes manage to convince enough shareholders that its plans are achievable.
"Unfortunately, more often than not, once the dust settles and the pressure falls away, shareholders that decided to entrust management with their capital for another several years have to face the disappointing reality which becomes rapidly reflected in the declining value of their shares."
Register for free to continue reading
Registration is a free and easy way to support our truly independent journalism
By registering, you will also enjoy limited access to Premium articles, exclusive newsletters, commenting, and virtual events with our leading journalists
Already have an account? sign in
Join our new commenting forum
Join thought-provoking conversations, follow other Independent readers and see their replies