GKN rejects £7.4bn hostile takeover bid from Melrose
GKN said that the new offer remains "effectively unchanged" from the one made last week
Stephen Little
Wednesday 17 January 2018 12:29 Comments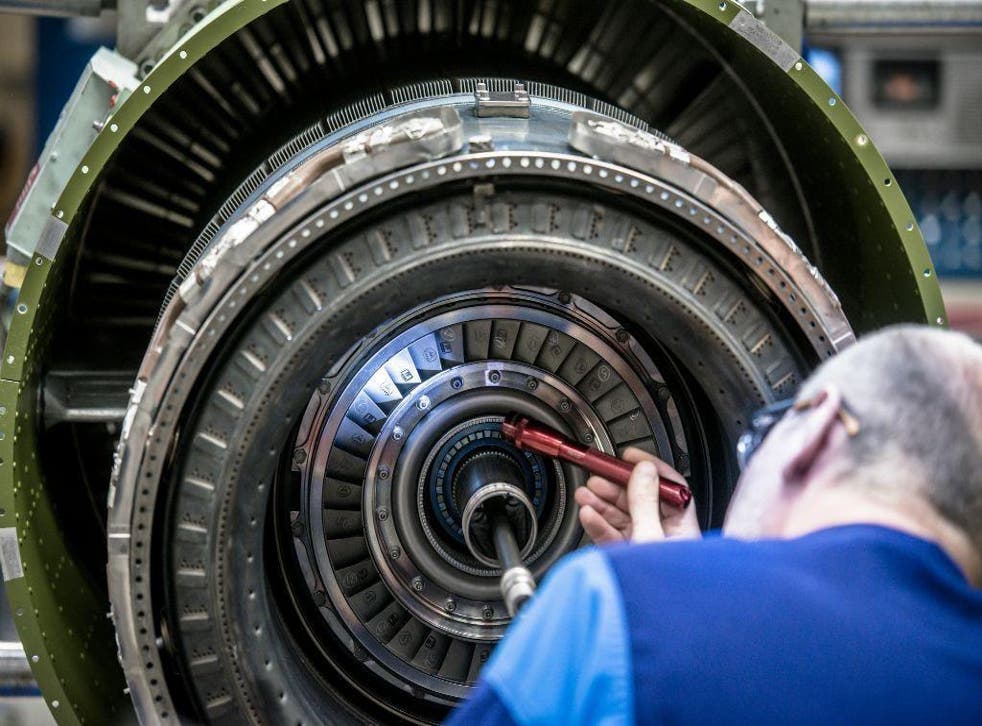 Engineering firm GKN has rejected a second unsolicited takeover offer from Melrose of £7.4bn.
The latest bid put forward by Melrose, a Birmingham-based investment house that specialises in improving other companies' performances, values GKN at 430.1 pence a share, up from a previous offer announced last week of 405 pence, or £7bn.
GKN said that the new offer remains "effectively unchanged" from the initial offer made on 8 January but made public last week. That offer was rejected because GKN considered that it "fundamentally" undervalued the company.
"We have already stated that the terms of Melrose's offer fundamentally undervalue the company and we are actively engaging with shareholders to explain how our transformation plan will provide value," said chief executive Anne Stevens, who was appointed to the role last week having served as acting CEO since November.
Under the terms of the latest offer, GKN shareholders would get a cash payout of 81 pence per share and 57 per cent of the enlarged company.
Melrose said the new proposal represents a premium of 29 per cent on GKN's closing share price on 11 January, the day before its initial approach was made public.
"Since our approach was announced, the Melrose share price has risen as the market digests the attractive opportunity our proposal represents," said Melrose chief executive Simon Peckham.
"However, the real value uplift will come from merging the interests of the two sets of shareholders and creating a business valued at approximately £11bn today, of which GKN holders will own the majority, including Nortek, our US business which is trading strongly," he added.
Melrose said a takeover would "re-energise" GKN's operations to deliver "significantly greater benefits to the shareholders of GKN than GKN could otherwise achieve on its own".
GKN employs 58,000 people across 30 countries.
Register for free to continue reading
Registration is a free and easy way to support our truly independent journalism
By registering, you will also enjoy limited access to Premium articles, exclusive newsletters, commenting, and virtual events with our leading journalists
Already have an account? sign in
Join our new commenting forum
Join thought-provoking conversations, follow other Independent readers and see their replies